iPhone sales declined in every part of the world last quarter, not just China
36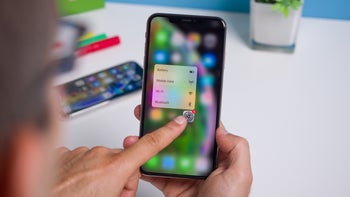 As Apple confirmed in its two most recent earnings calls, iPhone sales have been consistently down year-on-year since October. The Cupertino giant blamed this primarily on weak demand in China, but recent SEC filings show this isn't the full story.
Weak iPhone sales in all regions, America included
Spotted first by
Cult of Mac
, Apple's recent Form 10-Q filing with the SEC (US Securities and Exchange Commission) contains a detailed breakdown of performance over the past six months by both product category (iPhone, iPad, Services, etc.) and geographical region (Americas, Europe, Greater China, etc.).
iPhone sales, as mentioned above, have been down for the past six months. The Greater China region which includes China, Hong Kong, and Taiwan has undoubtedly impacted Apple's total shipments the most, but in actual fact the company has been experiencing "lower iPhone unit sales in all the reportable geographical segments" since October. This has resulted in year-on-year revenue declines for all regions except the Americas (North and South America), with Greater China being the most affected followed by Europe and Japan.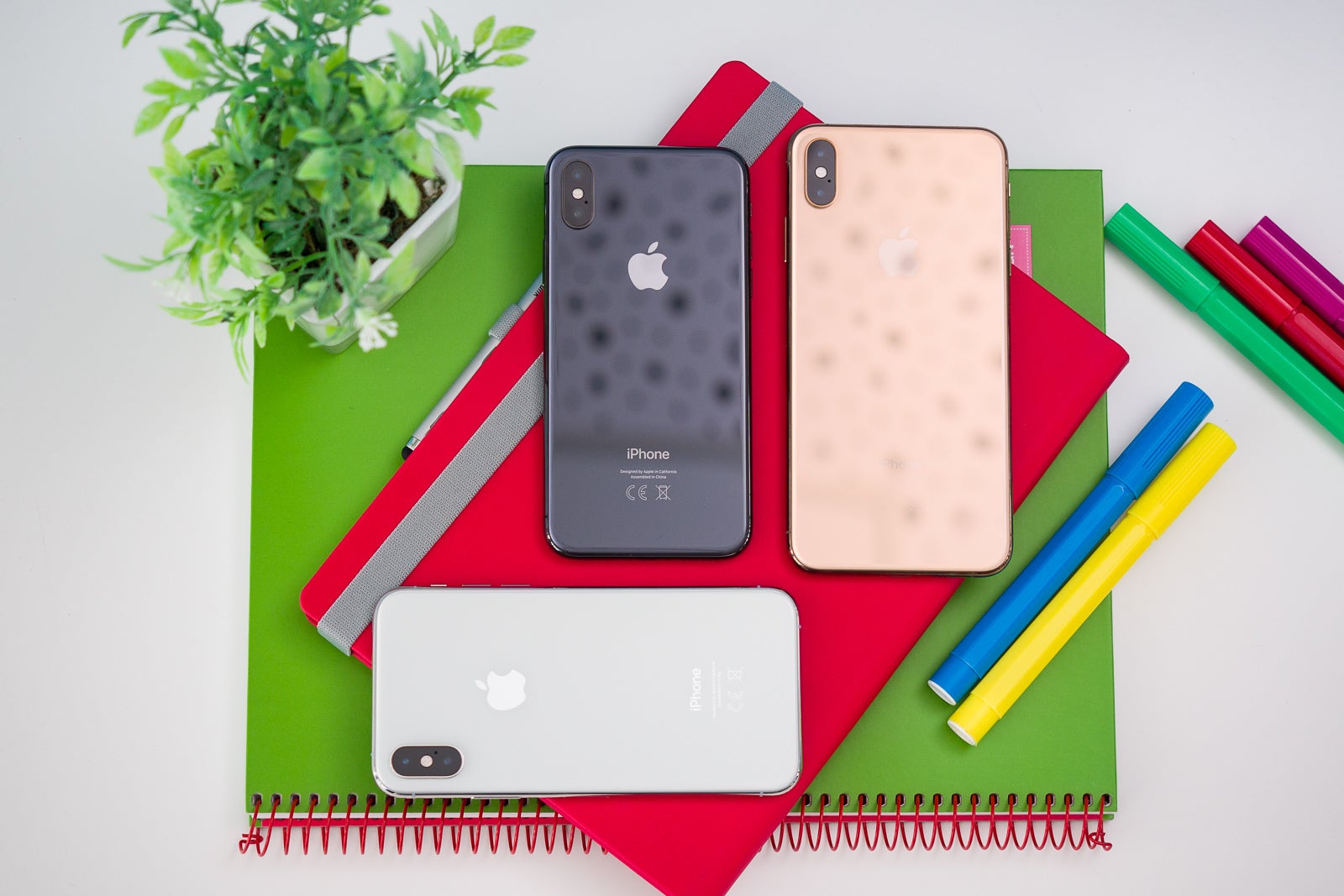 In almost every geographical segment, Apple's lower iPhone shipments were partially offset by improved performance in other product categories. For example, in Europe the company's Services and Wearables businesses grew significantly, while over in Japan Services and iPad were key. In the Americas, however, strong Services and Wearables performance managed to entirely offset weak iPhone shipments and push year-on-year growth to a decent 4%.
The situation in China seems to finally be improving

Taking a look at the company's performance over the past three months rather than six, it seems as though Apple's efforts in certain regions are finally beginning to pay off. Other markets, however, seem to be in decline.


As mentioned by Apple in its recent earnings call, the company noticed improved demand in Greater China towards the end of the quarter. It didn't elaborate on the matter, but it seems to have translated into slightly better financial results for the brand as, for the three months ending March 31st, the year-on-year sales decline was 22%. This is still pretty major, but it represents an improvement over the -25% average Apple has experienced in the region since October.


Another region that has improved is Japan. Over the past six months, Apple's sales have dropped an average of 2%, but throughout the first three months of 2019 sales were actually up 1%. Similarly, the Americas continued to experience growth throughout the past quarter.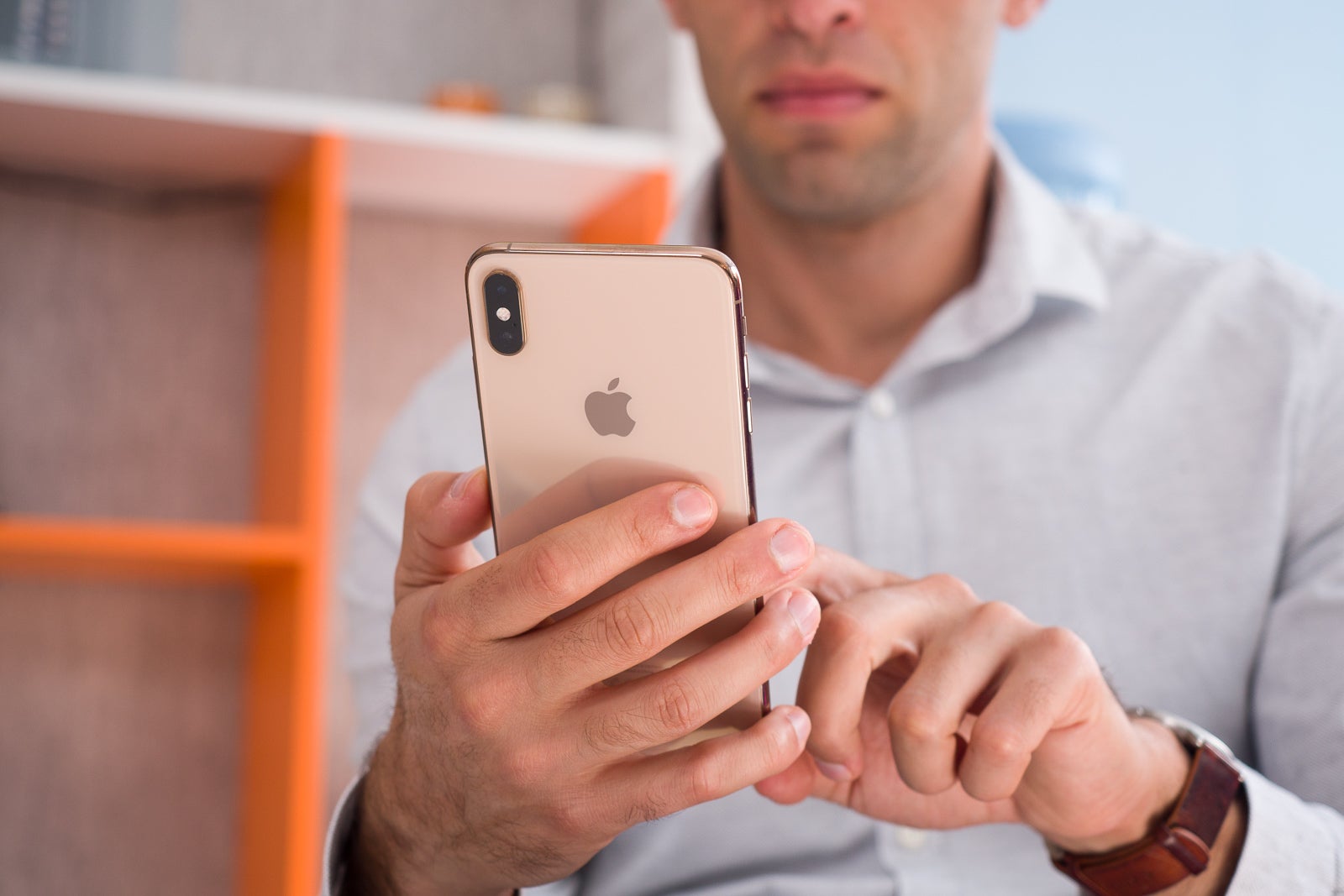 Moving on to Europe and the Rest of Asia Pacific, these two geographical segments didn't fare as well. Since October, Apple has experienced an average revenue decline in these regions of 4% and 2% respectively. But during the first quarter of the year, these numbers nosedived to 6% and 9% due primarily to even lower iPhone demand.
iPhone sales are expected to remain flat throughout 2020

Regarding Apple's performance throughout the rest of 2019, the Cupertino giant now appears confident that it can improve the situation in Greater China and ultimately slow down its year-on-year decline. Nevertheless, it's still forecasting a drop for this current quarter and, with business in Europe and the Rest of Asia Pacific seemingly struggling, it'll remain to be seen how Apple handles the situation.

Towards the end of 2019, Apple's next-gen iPhones should provide a decent boost to demand. However, analyst Ming-Chi Kuo recently predicted almost no growth. Instead, Kuo expects iPhone sales to pick up towards the end of 2020 as a result of the first 5G models which should feature modems from

both Samsung and Qualcomm

.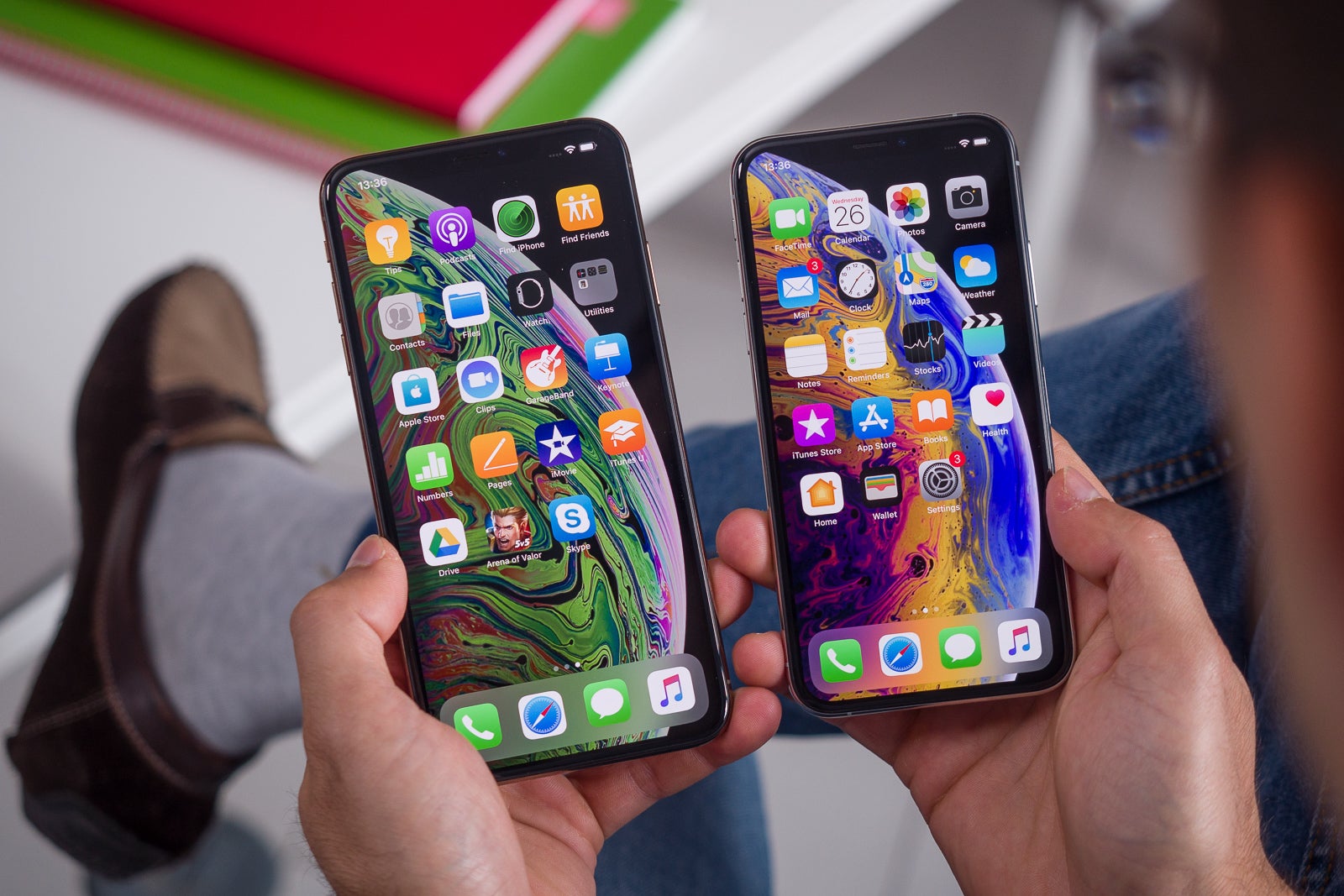 Recommended Stories