The Samsung phone that exploded in the hands of a 6-year old wasn't a Note 7 - it was a Galaxy Core
99+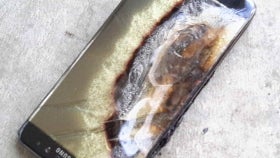 Unless you've been living under a rock for the past couple of weeks, you've been hearing about Samsung's issue with their Note 7 smartphones deciding to explode because of a manufacturing issue with the phone's internal battery. The exploding phones have not only caused Samsung's stock to plummet to the ground, but it's also created for some rather scary stories. On September 8, there was a
report out of Florida
that a Galaxy Note 7 exploded inside a man's Jeep and caused the entire inside car to burn to a crisp. The man and his family were left untouched, but the owner of the Jeep's daughter had been using the Note 7 just minutes before the explosion took place. However, there was another report this past Sunday that a 6-year old boy in Brooklyn, New York suffered burns when
a Note 7 exploded in his hand
. However, that last story has since be brought back up with some conflicting information.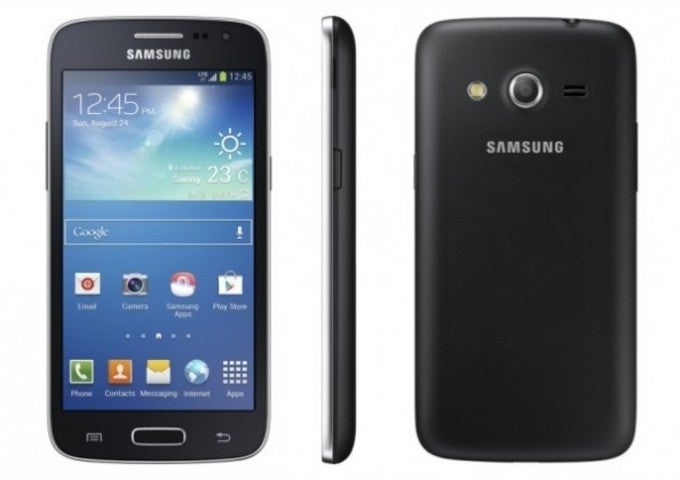 According to new information that was released by
NBC New York
, the 6-year old kid who was burned wasn't using a Note 7 at all. Instead, he was using another Samsung product - the Galaxy Core. The Galaxy Core was released more than 2 years ago, and this is the first time that we've heard any reports of battery issues like this that the phone has experienced. However, this doesn't mean that all Galaxy Cores now have faulty batteries as well. You see, the Galaxy Core is one of Samsung's older handsets that featured a user-replaceable battery. Seeing as how the phone was released back in 2014, we wouldn't be surprised if the owner of the phone had swapped out the battery for one of a third-party. However, if it does turn out that the battery was an official Samsung one, does that mean that Samsung has had issues with the quality of their batteries prior to the Note 7? If so, why haven't we heard anything major like this until the Note 7 recall? There's a chance that more issues like this have taken place prior to the Note 7 recall, but simply went unreported. If so, just how many unreported issues are we looking at?
When the issue first took place this weekend, a Samsung rep told PhoneArena that
We are engaged with the Lewis family to ensure we are doing everything we can for them and their son. Consumer safety remains our highest priority as we are investigating the matter.
The issue revolving around the Note 7 is a serious one, and just because the 6-year old turns out to have been using a Galaxy Core, doesn't make the matter of the Note 7 battery any less of a serious one. If you're still the owner of a Note 7, we strongly encourage you to take it in to whatever outlet you purchased it form and take advantage of the many exchange programs that are currently going on. It might seem like an inconvenience to you, but it's not a matter of convenience. It's a matter of you and your family's safety.