So, what if there is no flat-screen Galaxy S8? Would you be on board with an edge-only model?
59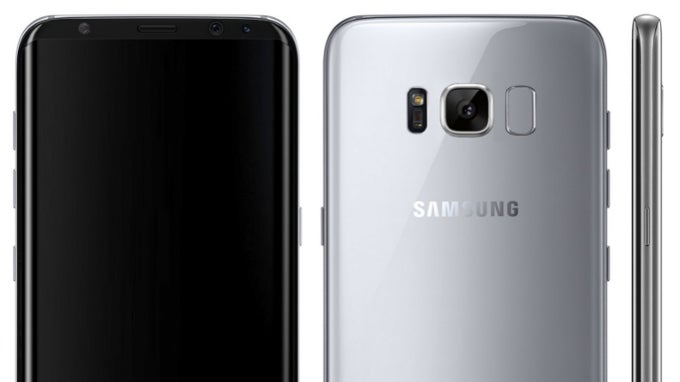 The
Galaxy S8
's unveiling
may have been delayed
, but it's still not too far off — only
about 2 months left
, according to reports. Naturally, we are getting rumors, leaks,
renders
,
alleged pictures
, and whatnot each and every day. And we can't help but notice that there's very little talk about a "regular" Galaxy S8 — one that doesn't have a curved or super-massive screen.
Of course, it could not be getting much limelight just because it's a more "boring", orthodox model, compared to the futuristic, almost borderless edge screens of its curved counterparts. But considering that, a few months ago, Samsung canceled a flat-screen variant of the Note 7 and chose to go with a curved model only, it's not impossible that the company might do the same with its upcoming flagship.
Earlier rumors talked of a Galaxy S8, Galaxy S8 edge, and
Galaxy S8 Plus
. What if there is no regular S8, but just an "edge" and the new Plus? While the curved models do look undeniably cooler, they are also undeniably more expensive (an edge adds around $100 on top of the regular model's price). There's also the fact that some people just prefer the more "orthodox" devices, especially when it comes time to put screen protectors and cases on them.
That said, how would you feel if there's no "flat" Galaxy S8?