Should Samsung reconsider removable batteries inside flagships after Galaxy Note 7 recall?
93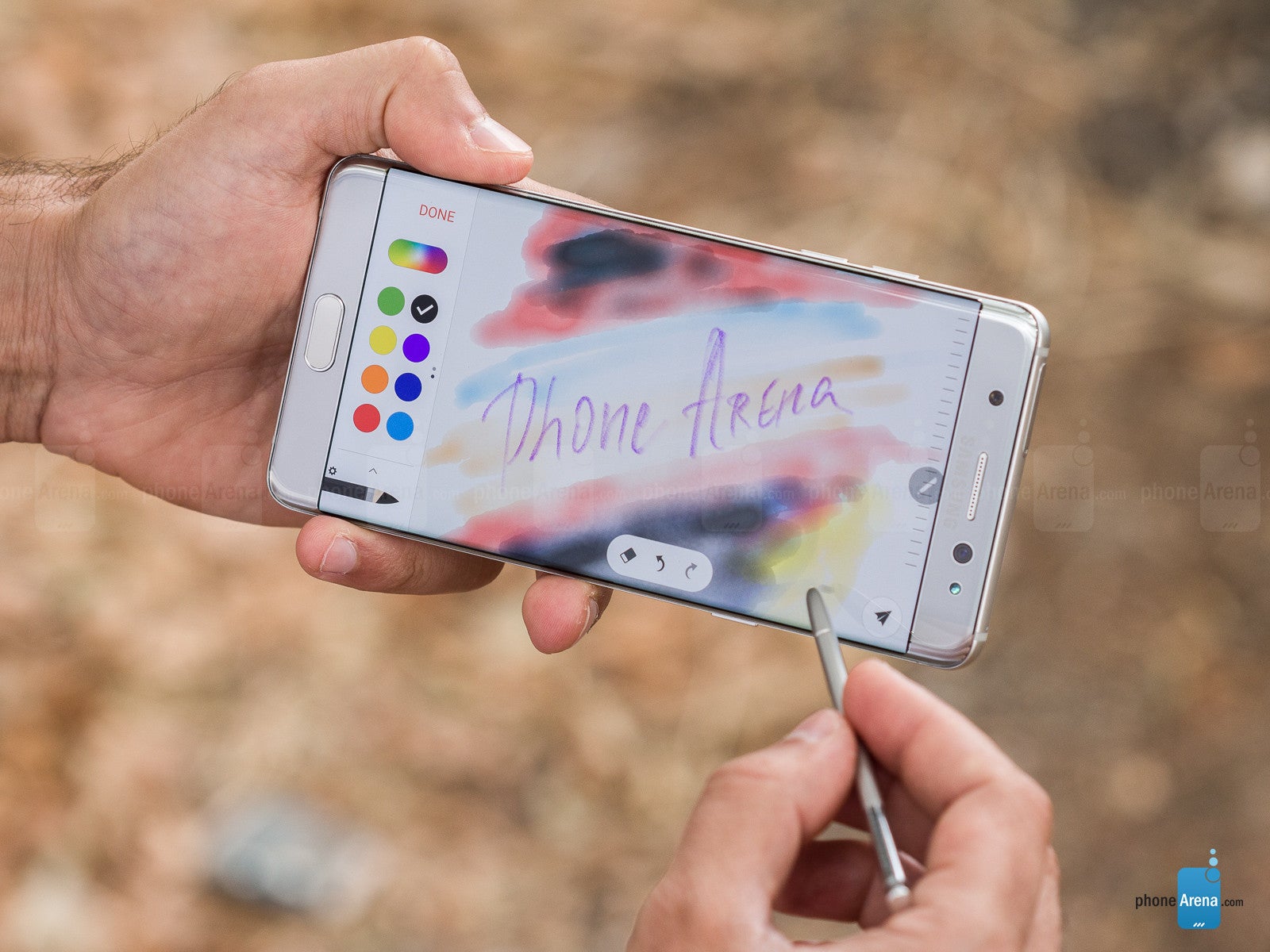 The issue with the battery inside the Galaxy Note 7 might cost Samsung
up to $1 billion
, but that could have been avoided if the flagship would have come with a removable battery inside.
Samsung ditched removable batteries inside its flagships about two years ago. Samsung Galaxy S5 and the Galaxy Note 4 are the last flagships launched by the South Korean company that did not come with non-removable batteries.
Every other model that was launched afterwards, including the Galaxy Note 7, feature batteries that can't be removed by standard means. While we're not here to discuss why Samsung took this decision, we can't help but wonder what things would have looked if the Galaxy Note 7 would have been the exception and had a removable battery inside.
Even though $1 billion losses is not much considering Samsung's projected net income for 2016 is somewhere around $20 billion, the damage to the company's image can't be undone.
Since Samsung introduced non-removable batteries inside its flagships, many customers have decided to switch brands or even OSes, while others expressed their disappointment for this change.
Well, it appears that Samsung's decision came back to haunt it and the cost in resources is not negligible. The Galaxy Note 7 might not become the best-selling flagship ever launched by Samsung following the recall since many customers have decided to cancel their pre-orders altogether or ask for full refunds.
Not to mention that many will not purchase the Galaxy Note 7 when it's launching in their countries later this month or the next.
So, maybe it's time for Samsung to reconsider the addition of removable batteries inside its flagship smartphones. It can't hurt to be able to avoid issues like those affecting the Galaxy Note 7.