Samsung Galaxy Note 7 recall projected to cost $1 billion
38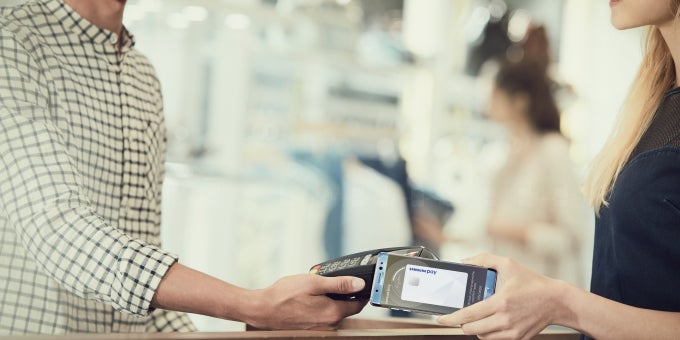 According to estimates compiled by Bloomberg analysts, Samsung may spend as much as $1 billion to replace all of the 2.5 million Note 7 it shipped in the two weeks that the handset's been on sale. 1 in 24 devices of so is possibly carrying a deffective battery unit that's prone to catching fire and exploding while charging.
Still, the potential financial damage to the company represents less than 5% of its projected net income of $20.6 billion for 2016. Some of it might be picked up by Samsung SDI, which supplied 70% of the batteries to Samsung Electronics. It has now stopped ordering them.
Unfortunately, the recall has ruined the timing advantage that the Galaxy Note 7 had over the upcoming iPhone 7. Although the Note 7 garnered favorable reviews and benefited from Samsung's strong-arm marketing, its early sales were reinforced by the absence of new iPhones. But now, Samsung has halted sales of the phablet in 10 main markets and the Note 7's reputation has been tarnished.
IDC Singapore analyst Bryan Ma predicts Samsung will take a sales hit this quarter, but doesn't foresee a long-term impact if the company manages to turn the situation around quickly enough. So far, Samsung has been quick to respond with the recall, although the Note 7's defects will inevitably leave a red mark in what has otherwise been a stellar year for the company's image and financial well-being.