Shortages of Apple iPhone 7 Plus and Google Pixel XL to negatively impact smartphone sales in Q4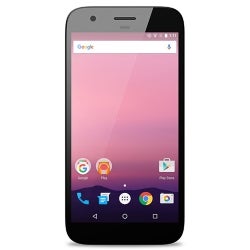 Shortages of large-screened high-end handsets are expected to affect holiday sales of smartphones. Inventory of the
Apple iPhone 7 Plus
and the
Google Pixel XL
are both limited. And this year, there is no high-end Galaxy Note phablet getting rung up thanks to the removal of the
Samsung Galaxy Note 7
from the marketplace following several explosions.
With one month of the fourth quarter already complete, retail analysis firm Wave7 says that there have not been many large-screened handsets to promote outside of the
iPhone 7 Plus
. Wave7 does say that the
Pixel XL
is the only other large screened model getting noticed. "Heavy marketing of the
Pixel
and major offers on it from Verizon and T-Mobile – and a minor one from AT&T – are the exceptions to this rule," says the analytical outfit.
While the
Google Pixel
and Pixel XL are supposed to be Verizon exclusives, the truth is that the phone works on all carriers. To take advantage of this fact, T-Mobile CEO John Legere recently announced that the Pixel had been tested on T-Mobile's LTE network, and said that it works smoothly on his company's LTE network. To persuade Verizon subscribers to make the switch to T-Mobile, the carrier is offering owners of the 32GB Google Pixel
half of their money back ($325) if they activate it on T-Mobile
.
With the
iPhone 7
Plus and the Pixel XL both having limited supplies, this is bound to reduce the number of smartphones sold overall in the fourth quarter. If you need to purchase one of these models during the holiday shopping season, you might have to consider another model (the
LG V20
is a popular choice) or wait for the carriers to rebuild their inventory after the fourth quarter ends.
Apple iPhone 7 Plus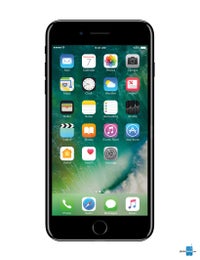 Google Pixel XL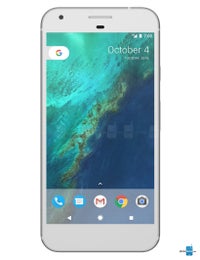 source:
FierceWireless