Samsung might have to drop VIV on Android thanks to Google Assistant
47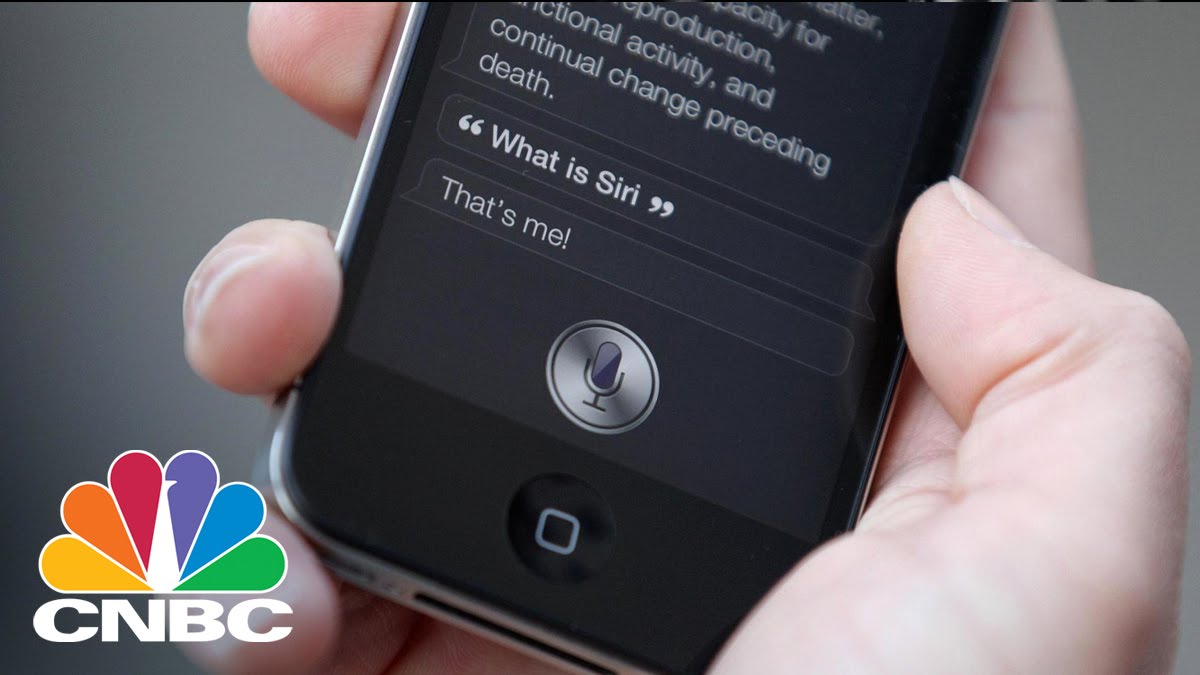 Back in October,
Samsung purchased AI powered virtual assistant VIV
. Created by the team that originally produced Siri, VIV uses natural language that allows it to understand and answer questions like "Did it snow in New York City three weeks ago?" VIV also works with third parties allowing users to place orders, wire money and more. And while VIV seems like a perfect replacement for S Voice, the technology might not be found on an upcoming Android powered Samsung handset.
According to the latest buzz around the water cooler, Samsung's adaptation of Android Nougat will result in a jump directly to Android 7.1.1. And that includes
Google's highly touted Google Assistant
and its more conversational approach to chatting with humans. But there's the rub, as Google most likely wouldn't be pleased if Samsung's upcoming Android powered models had both Google Assistant and VIV on board.
As a result, Google is rumored to have requested that Samsung keep VIV off of its upcoming Android powered phones, at least for the time being. Sure, that opens up the new feature to be used on Tizen, but we don't think that Tizen was what the VIV team had in mind when it sold out to Sammy a couple of months ago. In fact, at the time of the sale's announcement, VIV co-founder Dag Kittlaus said that Samsung was chosen because the company ships 500 million handsets a year. But Tizen does not account for many of these phones.
Last month,
Samsung registered trademarks for two names
that will supposedly be used with VIV on the
Samsung Galaxy S8
. Those names are Bixby and Kestra. Bixby will reportedly be the male-voiced version of VIV, while Kestra will be the female-voiced version of the AI assistant. Will we see VIV on the next version of Samsung's flagship phone? That is yet to be known. We do expect the Galaxy S8 and the larger version of the phone
to be unveiled on February 26th just before MWC 2017 opens
.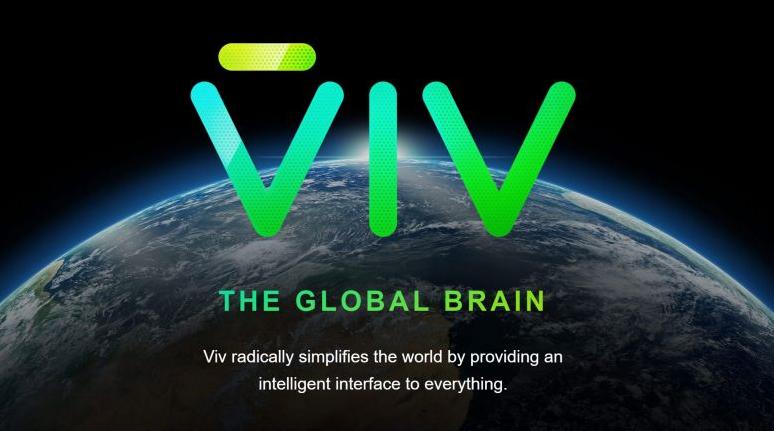 Google may not allow Samsung to put VIV on the manufacturer's Android phones
source:
CNBC
,
PocketNow
Recommended Stories