Bixby and Kestra - Samsung trademarks male and female names for Galaxy S8/S8 edge's assistant
6
With everyone betting heavy on smart voice assistants, it was just a matter of time before Samsung decided it wants a piece of the pie. As per the rumor mill, this is what's going on indeed - Samsung is heavily rumored to be working on a smart AI assistant that could make it to the Galaxy S8/S8 edge early next year. The acquisition of Viv, a pretty advanced AI assistant developed by Siri's creators, and the rumored inclusion of a hardware button to launch Samsung's assistant on the Galaxy S8/S8 edge further pours oil into the rumor mill's combustion chamber.
At first, we heard that Samsung's assistant might be known as Bixby, which seems like a rather odd yet fitting name for the virtual butler, but today new info about the naming popped up.
Samsung has been recently granted trademarks for the names of both Bixby and Kestra, with the latter heavily speculated tof being the assistant's feminine alter ego. Additionally, a couple more spellings of the Bixby name have been trademarked - Sammy can now use Bix-bee, Bix:)bee, Bix:)by, and Bix-by as it pleases.
The trademark descriptions rather openly describe the nature of these:
"Computer software for enabling hands-free use of a mobile phone through voice recognition"
and '
"Computer software used to process voice commands".
Hardcore Star Trek fans would likely find themselves familiar with these names - Jerome Bixby is an American writer that produced four screenplays for Star Trek episodes back in the 60s, while Kestra can be linked to Kestra Troi, the little sister of USS Enterprise's ship counselor.

For further info on the Galaxy S8 and S8 edge, check out our rumor review: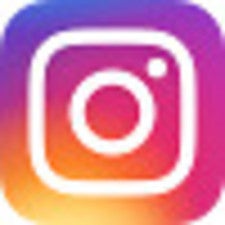 PhoneArena is on Instagram
. Follow us to stay updated with fresh news and flashy media from the world of mobile!