Samsung forcing software update to limit Galaxy Note 7 battery to 60% maximum charge
43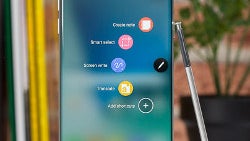 Among the
many decisions
to speed up the Galaxy Note 7 recall process, Samsung announced that it will roll out a software update for the potential faulty devices, which will limit the battery's maximum charge.
According to Samsung Australia, the software update will do download and install automatically to all original Galaxy Note 7 smartphones that were purchased in this country. The update is meant to limit the smartphone battery to a maximum charge of 60%.
Aside from this update of the original Galaxy Note 7 devices, Samsung Australia announced that another software update will be pushed to replacement units. The update will introduce
a green battery icon
, which will allow users to easily identify the fact that the new phones do no have the reported battery issue and are safe to use.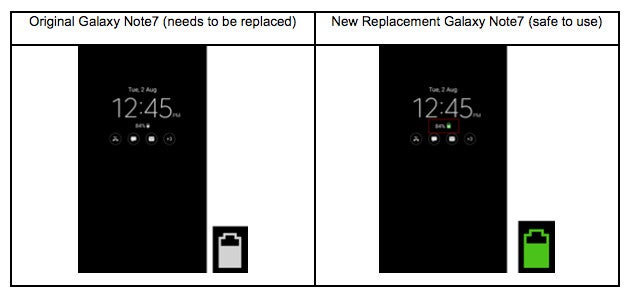 "
The safety of our customers is our first priority. For this reason, we are working to identify and execute all appropriate measures to protect customer safety. We continue to urge customers who still have an affected Galaxy Note7 to complete a data back-up and factory reset before powering-down the device and returning it to their place of purchase to seek a replacement Galaxy Note7 or alternate remedy of their choice
," said Richard Fink, Vice President IT & Mobile, Samsung Electronics Australia.
In the meantime, these updates are not yet available in the United States, the country where Samsung had to recall around 1 million Galaxy Note 7 devices.
The South Korean company confirmed that
Galaxy Note 7 replacement units
will arrive in the US by no later than September 21. Unfortunately, many carriers are still
oblivious of the recall process
or tend to minimize it.
Keep in mind that the new, safe Galaxy Note 7 units come with
a small black square on the box
, not an S stick, as initially announced. However, it's very possible that some of the replacements to come with both safe signs.