PhoneArena Awards 2012: All posts in one place
12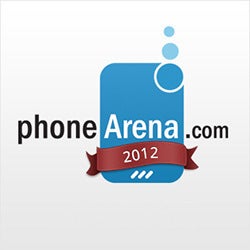 We can't deny that 2012 was a year full of excitement. And what is it that gets a geek excited? Gadgets, of course! We got to play with a whole bunch of smartphones and tablets, some of which we weren't that impressed by, while others we simply fell in love with.
And now that 2012 is coming to an end, we decided that doing a thorough wrap-up would be a great idea. Over the past couple of weeks, we took a look back at the products and events that shaped up the mobile industry and highlighted the devices that had the most impact. The ones that didn't quite succeed got a mention too in our PhoneArena Awards of 2012 series.
Our loyal readers have probably been keeping track of the categories in our series, as well as to the winners in each one of them. But for the folks who might have missed a post or two, we've put together all articles in one place. Feel free to check them all out, share them with your buddies, and don't miss the chance to join in the discussion down in the comments!