PhoneArena Awards 2012: Best Phone
99+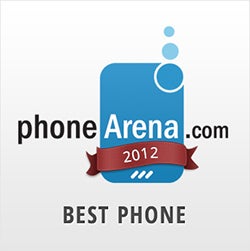 Cue the drum roll, pop the champagne, and throw the confetti up in the air! Get ready for the grand finale in our PhoneArena Awards of 2012 series because today we are announcing the year's best phone.
And as you might expect, the winner in today's category is a smartphone - a smartphone that is great in many ways, which is why it truly deserves to be honored. It is a smartphone running one of the most versatile mobile operating systems around, powered by one of the beefiest pieces of silicon available to date. Are you excited as much as we are?
All right then! Let's cut straight to the chase. Ladies and gents, the best phone of 2012 is...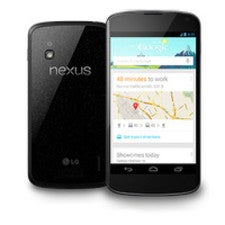 Google Nexus 4
So there you have it! Manufactured by LG and powered by Android in its purest form, the best phone of 2012 is the
Google Nexus 4
. And seriously, why wouldn't it be numero uno? Simply put, the Nexus 4 has it all, from the presentable appearance and beautiful display, to the powerful, future-proof processor humming under its hood. But what's no less important is that all this bang can be yours for as little as $300 off contract - an outstanding price-to-performance ratio that you won't get from any other smartphone. Sure, the Google Nexus 4 isn't perfect, but then again, no phone is! Rather, it is the all-around best smartphone that money can buy today.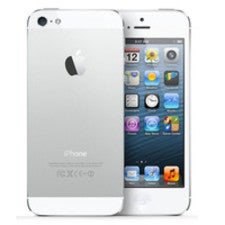 Apple iPhone 5
Do we really have to introduce you to the
iPhone 5
? It isn't just a phone, it is a status symbol - a device of iconic status that everyone aged 5 to 105 knows about. But it isn't just popular. The iPhone 5 is a good smartphone too - thinner, lighter, and faster than its predecessor, with a beautiful 4-inch display and very potent 8-megapixel camera. But what truly completes the package is that the iPhone 5 is tightly connected to the Apple ecosystem and has access to the vast array of apps, games, and content available in Apple's Appstore.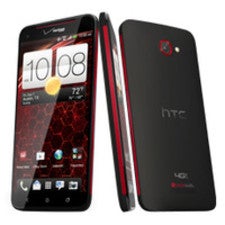 HTC Droid DNA
The
HTC Droid DNA
for Verizon, also known as the HTC J Butterfly in Japan, or simply as the HTC Butterfly in other parts of the world, has one very significant asset in its arsenal - an asset that slams it straight into the high-end category. It is the first U.S. smartphone blessed with a 1080p display - a trend that we'll be keeping a close eye on throughout 2013. That's 1920 by 1080 pixels, which is as many of them as your HDTV has, tightly packed across 5 inches of display real estate! Yeah, some say it is overkill, but we look at it as the next step in smartphone screen evolution, not to mention that a 1080p display is a feature that can easily make smartphone geeks drool, thus gaining you bragging rights for quite some time.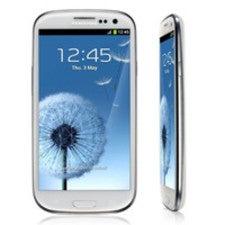 Samsung Galaxy S III
Without a doubt, this list would be incomplete if we don't mention the
Samsung Galaxy S III
. And as a matter of fact, we were debating over whether including the Galaxy Note II instead would have been more appropriate since it just as awesome, but you know, the S III is actually more of a phone. And boy what a phone it is! The Samsung Galaxy S III is still one of the hottest Android handsets around, and among of the best-selling ones as well since over 30 million people throughout the world are now holding one in their hands.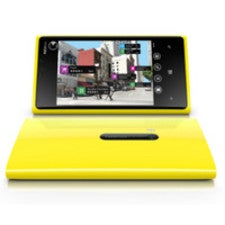 Nokia Lumia 920
Yup! The
Nokia Lumia 920
is also on the list, albeit in last place. It may be a bit on the heavy side and the Windows Phone app selection still leaves some room for improvement, but when you weigh in its pros and cons, the Nokia Lumia 920 is still one great, well-built smartphone. You get a pretty nice PureView camera that excels when it comes to video capturing, and a very crisp looking high resolution display. On the software side, we must definitely mention that the device comes loaded with a bunch of handy apps, such as Nokia Drive, Maps, City Lens, and Music. Last but not least, the smartphone comes in a wide variety of flashy colors, unlike the devices we listed above.