PhoneArena Awards 2012: Game of the year
36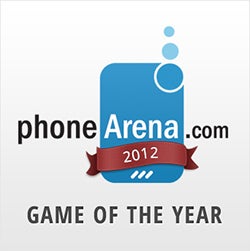 Have you played any cool games on your smartphone or tablet lately? We know we have. In fact, we got to try out a plethora of great games over the past 12 months - so many that we had a really hard time selecting the best ones among them.
Still, we had to pick a game of the year for our PhoneArena Awards of 2012 series.
The winner in today's category belongs to the third-person shooter genre. We recently gave it a thorough review and we were surprised by how engaging the game was. It combines many of the elements that make a great title when put together, such as amazing graphics, polished gameplay, and tons of in-game variety to keep a player satisfied for a maximum period of time.
Can you guess which game we've selected? If you can't, then we'll tease you no more. Ladies and gents, to us, the game of 2012 is...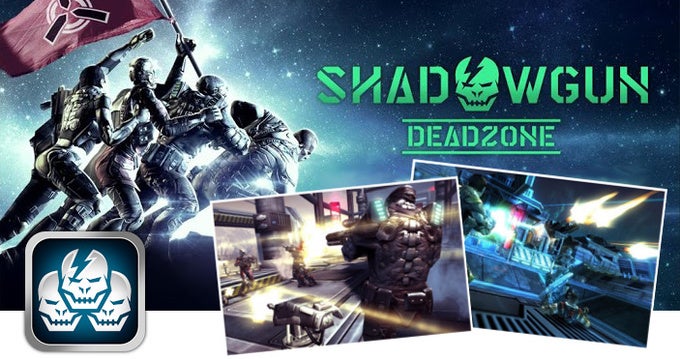 Here's a game that you shouldn't install in case you have an important deadline coming up. That's because once you start playing SHADOWGUN: DeadZone, you'll have difficulties putting your smartphone or tablet down. It is a multiplayer action game inspired by the likes of HALO and Call of Duty.
You get to play with gamers from all over the world, in either Deathmatch mode, which is a classic, free-for-all fight, or in Zone Control mode, which requires tactics and teamwork to be applied. There are plenty of different weapons to unlock and purchase with the money you make while playing. Actually, there is so much variety when it comes to unlockables that you'll keep on playing just so that you can try them all out. But it wasn't only the gameplay that made us go with SHADOWGUN: DeadZone as our winner today. We also took into account the console-quality graphics that the game is so highly acclaimed for. All the eye-candy that has been thrown in enhances the experience even further, especially if you have a Tegra 3 powered device.
Second place: Draw Something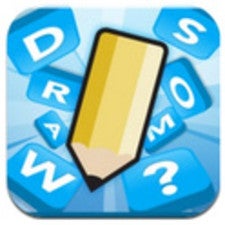 Draw Something does not offer cutting-
edge
graphics or anything like that. Some might even find it too childish to be actually worth playing. However, this game definitely deserves to be on our list because of its original concept. Its gameplay is unique, simple, and elegant: all you need to do is to draw a picture, or guess what the other person is trying to draw, depending on who's turn it is. But don't be fooled as Draw Something is a game very easy to get hooked on. Don't believe us? Then just ask some of the 10,000,000+ people that have tried it.
Third place: Angry Birds Star Wars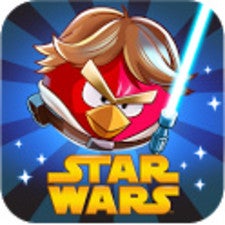 Right when we thought that the Angry Birds franchise was losing its cool, a new game stepped in and added a fresh new dose of awesomeness to the title's gameplay. We even dared to say that it was the best title in the series to date when doing our Angry Birds Star Wars review. It arrived with new birds, new skills, new levels, and a new theme, which made us fall in love with Rovio's masterpiece once again.
And these were the three games that impressed us the most this year. Do you agree with our choice, or would you rather say some other game deserved the top spot? Let us know down in the comments!