PhoneArena Awards 2012: Best Product Design
99+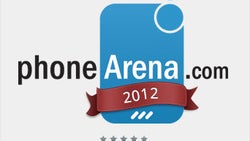 When checking out a new gadget, one of the first things that creates an impression in a consumer's mind is the way the device looks and the way it feels when it is being used. In other words, a product's design is a pretty big deal, and companies that make phones and tablets are well aware of that fact.
That is why the next category in the PhoneArena Awards of 2012 is for the best product design.
We had more than a few devices in mind when picking the best of the best, so we decided to split them into two categories - one for smartphones and one for tablets. And here they are, check them out below and let us know if you agree with the devices we've picked!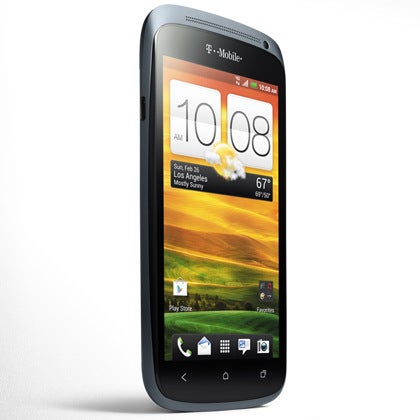 HTC One S
Slim, solid, and stylish - that's how we'd describe the
HTC One S
in a few words. At the time of its release it was among the thinnest Android smartphones one could find. And one of the lightest too, tipping the scales at only 120 grams, despite being mostly made out of anodized metal. But what's more important than raw figures is that the handset is, without a doubt, extremely attractive - both pleasant to hold and a pleasure to admire.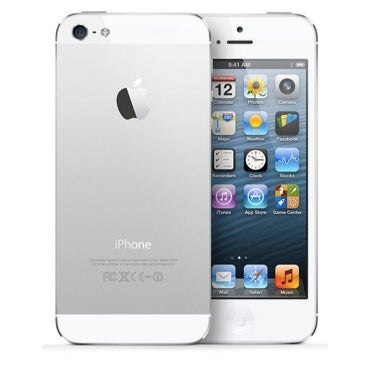 Apple iPhone 5
At first we were somewhat disappointed to know that the
iPhone 5
looks exactly like rumors claimed it will. But after getting the chance to check it out first hand, all negative feelings suddenly vanished. Apple's newest iPhone is a great-looking device that is easy to operate and comfortable to hold. At the same time, it is crafted with utmost attention to detail, just like its predecessor and every other product that Apple has released lately.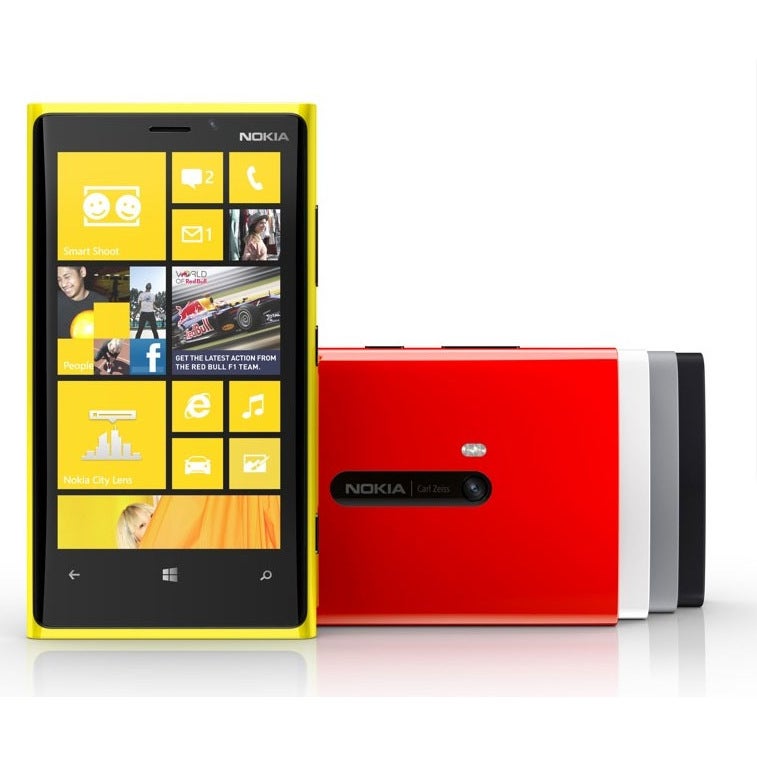 Nokia Lumia 920
Yeah, it's a Lumia: one can easily tell that the very instant they pick up a
Nokia Lumia 920
. But is there anything wrong with sticking to the lineup's distinctive design language? Of course not! Nokia's current Windows Phone 8 flagship is a solid, sturdy handset, and unlike many other high-end devices, it is actually available in a multitude of bright, punchy colors.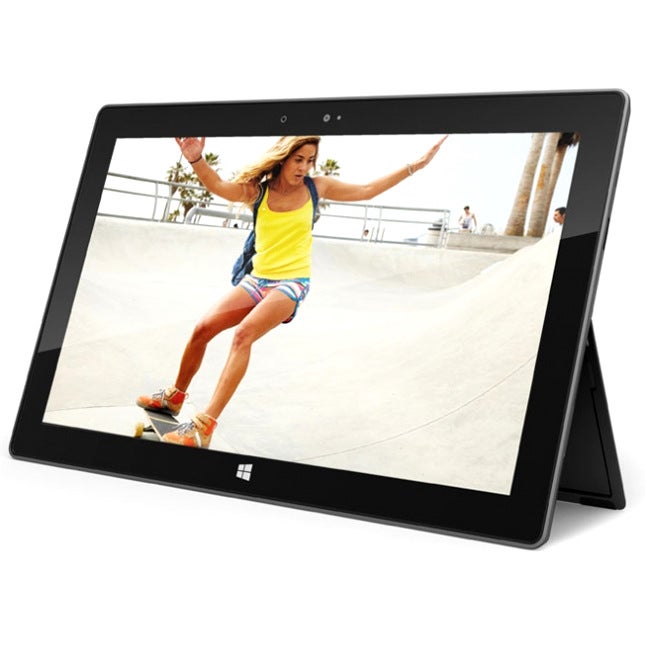 Micorosoft Surface
At first, one might think that the
Microsoft Surface
is just an ordinary slab with a screen on its front. However, a closer look reveals just how much attention has been paid when Microsoft's team of engineers designed this slate. It is a highly durable gadget that will surely withstand the tests of time thanks to its rigid chassis made out of magnesium composite. Last but not least, the Microsoft surface has a kickstand! Does your tablet have one? We bet it doesn't.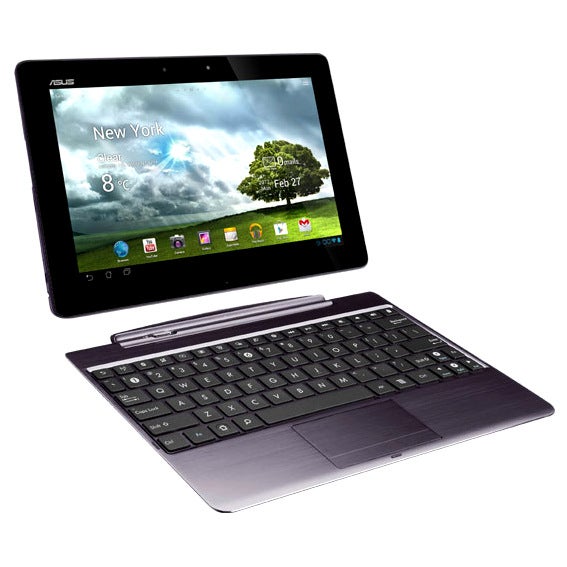 Asus Transformer Pad Infinity
The aluminum patterned body and the solid build construction position the
Asus Transformer Pad Infinity
right into the premium category. It is a beautiful tablet that grabs your attention the very instant it appears before your eyes. Take this out your back pack on your next visit to Starbucks and just watch how you'll be noticed even by those wielding an iPad.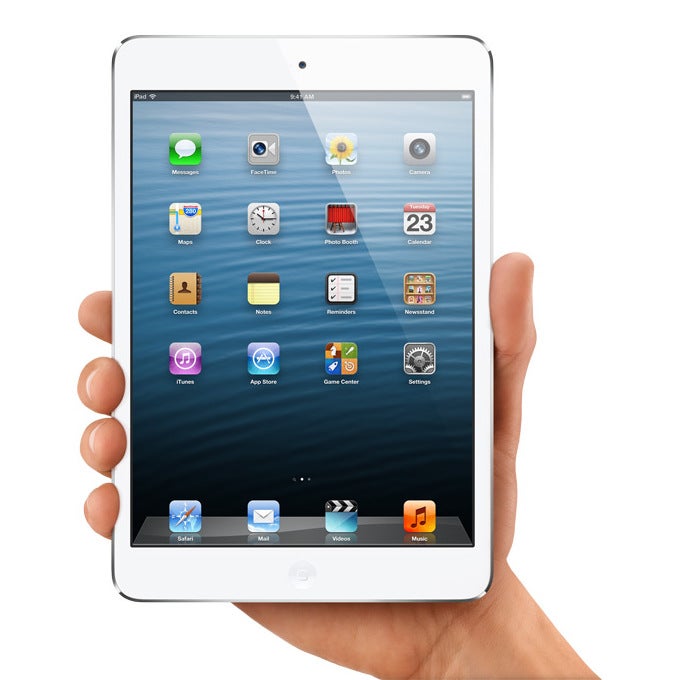 Apple iPad mini
And speaking of iPads, here's one that we believe deserves to be on this list. The
iPad mini
is just as well made as its full-sized brother, but it comes in a smaller package, which makes it more compact and easier to carry around.
And these, dear readers, are the 2012 smartphones and tablets, the design of which we like the most! Stay tuned for the next category in the PhoneArena Awards of 2012 will be announced in 24 hours!