PhoneArena Awards 2012: Best Innovation
99+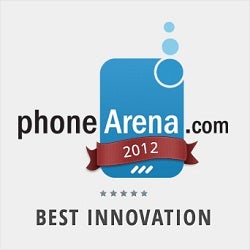 We have to admit it, folks, we aren't that easy to impress. We are a well-trained team of geeks that has laid hands on much more phones than an average Joe can even name. Simply put, we've all been there and we've all done that, as far as phones are concerned.
Every once in a while, however, a new product or technology gets announced - something that really make us go "wow". And today, we'll talk about several such solutions: this year's PhoneArena awards begin with the Best Innovation category.
But what exactly is innovation? Well, we can go about defining the term by stating what it isn't. Innovation is not just launching a new handset with a slightly larger screen, or a marginally faster processor. That's just a particular technology evolving, and it happens all the time. Instead, innovation is a new way of doing things - it is when someone dares to bring an alternative concept to the market. It is when a company or an individual has managed to distance itself from the box we all should be thinking out of.
So without further ado, we present you with our winner in the Best Innovation category. And that is...
Nokia PureView camera technology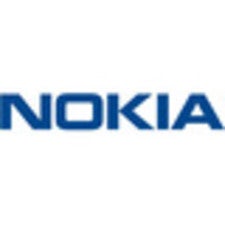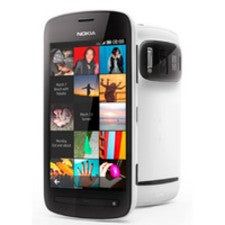 It didn't take us long to conclude that Nokia should be at the top spot in today's category with its PureView imaging technology. First introduced in the Nokia 808 PureView, it allowed taking photos with outstanding quality and resolution never before seen on a phone. Users can capture massive, 38-megapixel photos, or shrink those pixels down to a marvelous 5- or 8-megapixel image. In addition, the size of the sensor allows zooming in and out while shooting without sacrificing quality. No moving optics needed! Try doing that with any other smartphone! But Nokia didn't stop there because the Nokia Lumia 920 is worthy of carrying the PureView tag as well. Its sensor may not have an outrageous pixel count, but its wide aperture combined with optical image stabilization allow one to take impressive low-light shots.
Second place: Android in cameras, TVs, and other gadgets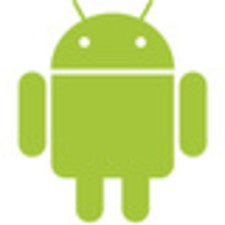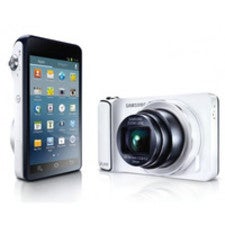 Android is not only for smartphones and tablets anymore. In 2012, we saw it powering TV sets, video game consoles, even several point and shoot cameras. One of the first Android TV sets was announced by Lenovo during CES - the Lenovo K91, which had Android Market (now known as Google Play) access and could run apps. Then later in July, a video game console also running Google's platform hit Kickstarter and raised millions of dollars in a month's time. And in August we got to check out the first digital cameras powered by Android, namely the Nikon Coolpix S800c and the Samsung Galaxy Camera. All this makes us wonder which is the next common household appliance that will get supercharged with the power of Android!
Third place: Samsung Galaxy Beam - pico projector phone done right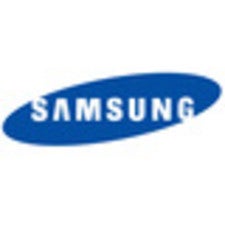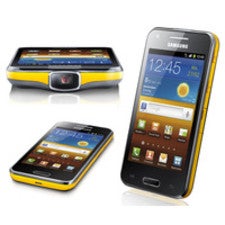 Previous attempts at making a phone with a built-in projector failed miserably. The Samsung Galaxy Beam, on the other hand, is good at both being a smartphone and at projecting your favorite YouTube videos on the wall. It has a dual-core processor, 4-inch screen, and a large battery, so it is a perfectly usable every-day handset, while the 15-lumen built-in projector can display an image as big as 50 inches in diagonal right on your living room wall.
And these are the innovations that impressed the most this year! We'll be back tomorrow with the next category in the PhoneArena Awards of 2012, so stay tuned!