PhoneArena Awards 2012: Most Overpriced Product
64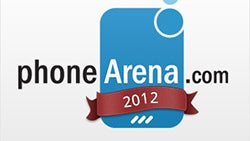 Ladies and gents, welcome back to the PhoneArena Awards of 2012! Today, we'll be talking about pricing - unjustified pricing, to be more specific, as the next category in our series is for the year's most overpriced product.
What would make a smartphone or a tablet a "winner", you ask? Well, the device does not necessarily have to carry a four-digit price tag. What matters is how much value a user is getting in exchange for their money. Also, we have to point out that the product's launch price is what we are taking into account, not how much it can be bought for today. Third party retailers don't count - only what carriers or manufacturers were asking for a given device at the time of its release.
With that out of the way, let's move on to announcing the year's most overpriced products! In our opinion, these are the...
First place: Samsung Brightside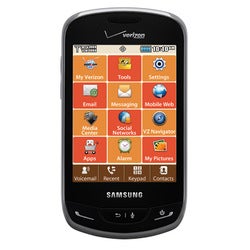 Yeah, we know that the
Samsung Brightside
is a feature phone that does not require a costly data plan, but seriously: $100 on a 2-year contract? No, not this lifetime.
That's an unjust price for a phone that one will mostly use for sending text messages and making calls. Also, there's no Wi-Fi radio on board, so "advanced" features like checking what's on your Facebook wall will still require you to consume a few megabytes of Verizon's cellular data. Unsurprisingly, the Samsung Brightside went on sale for much less through a number of retailers soon after its release.
Second place: Microsoft Surface RT and the Touch Cover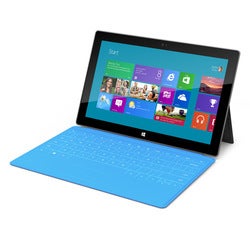 Don't get us wrong - despite the current lack of apps made for it, the Microsoft Surface RT is a very nice tablet, as we said in our
review
. However, $500 just seems like too much considering that similar, if not better 10-inch Android slates can be had for less. That same amount of money is also enough to get you a 16GB iPad. Yeah, you may be theoretically getting 32GB of storage with the surface, but in reality, less than 20 gigs are accessible by the user.
And then there's the Touch Cover - if you want to have a keyboard-like accessory for the Microsoft Surface, get ready to drop at least an extra $100 on the table. A cover that feels a bit more like a proper keyboard costs even more. How much does it cost to manufacture these?
You probably don't want to know
.
Third place: Every 32 or 64 gigabyte iOS device from Apple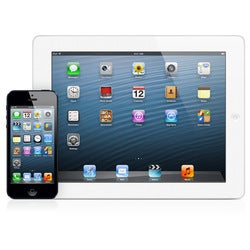 With most non-Apple smartphones and tablets, you have the convenience of expanding your storage with the use of a microSD card. And doing so won't cost you that much - a Class 10 microSD card can be bought on Amazon for under $40.
However, iPhones and iPads don't have a microSD slot, meaning that users are stuck with whatever internal storage the device has. Unless they choose to spend an extra $100 on a model with additional storage, that is. Of course, that disadvantage has not affected consumers much, given the fact that iPhones and iPads are still selling by the truckloads.
And these, folks, we think are the most overpriced products released this year! The next category in the PhoneArena Awards of 2012 will be announced tomorrow, so stay tuned!
Recommended Stories