Minecraft Pocket Edition's latest update brings giant pandas, dragons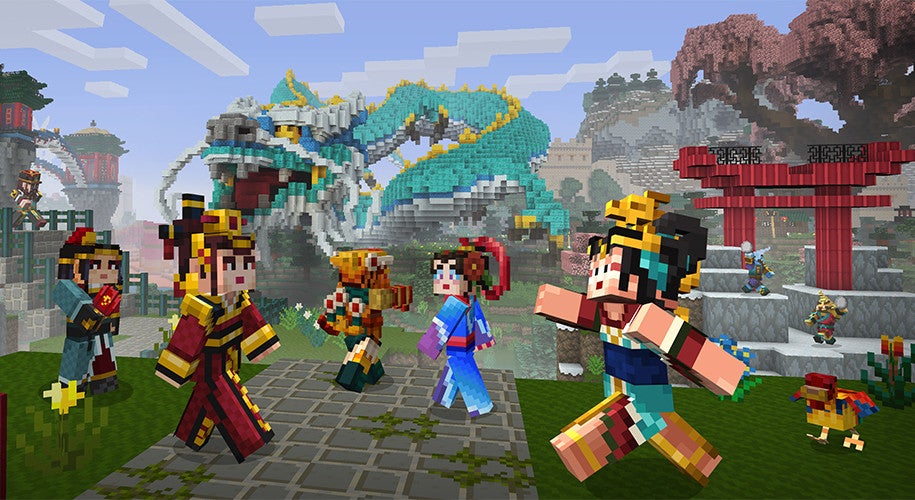 Mojang, the team behind the critically-acclaimed
Minecraft game
, has just announced a new update is now available for the mobile version. No, it's not the usual Easter update that we get each year, it's an entirely different one that introduces players to a world of ancient wonders.
Minecraft Pocket Edition Update 1.0.6 adds the Chinese Mythology mash-up pack, which expands the game to the land of Eastern mystery. Giant pandas, dragons, as well as ancient cities will now be available in the game.
Also, the update brings 26 new thematic skins, as well as a new texture set that turns building blocks into bright and gorgeous patterns, and weepily ghasts into grinning demons.
You'll also notice that the Worlds section has been added to the Store, featuring the free Redstone Mansion map. And, for those who really want a special mount just for Easter, developers announced that skeleton horses spawned from traps can now be tamed and ridden.
Lastly, Mojang confirmed that it had addressed an issue with the game failing to start on some Android devices, so if you had this problem before, then you might want to give
Minecraft
a try again.