Microsoft keeps Scroogled fire burning: new ad criticizes Google Play store privacy
33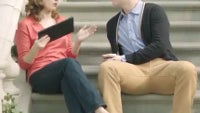 Microsoft is on a roll with the Scroogled ads. After it launched its
anti-Google ad campaign
bashing the search company for going through your emails to place relevant ads, it now takes aim at the Google Play store.
In a half a minute ad spot, a hypothetical user of the official Android app catalog is informed that all of his data could be sent to developers in breach of his privacy. The ad comes nearly two months after an Australian developer raised a red flag after discovering this
unnecessary collection of personal information
.
"We think we have a better alternative that doesn't do these kinds of nefarious things,"
Greg Sullivan of Microsoft's Windows Phone team said.
The Windows Phone Marketplace works similarly to Apple's App Store, and they both differ from the Google Play approach. The crux of the problem is that Google treats developers as sellers and directly negotiates app sales between the developer and customer. Personal data Google considers necessary is thus sent directly to developers. In Microsoft's and Apple's case, the transaction goes through the actual companies, and only then the payment is transferred from the company to the developer.
It is not the approach that is criticized, though. What's problematic is that data that seems unnecessary is passed on to developers - customers' email, name and neighbourhood.
"Most app makers are trustworthy,"
the new Microsoft ad says.
"However, in the wrong hands, who knows what they'll do with your info?"

Even though we don't like bashing ad campaigns, this time it seems that the ad asks a valid question. Why it's obviously not a first-world problem, such issues should be addressed. Take a look at it below.
source:
Scroogled Truth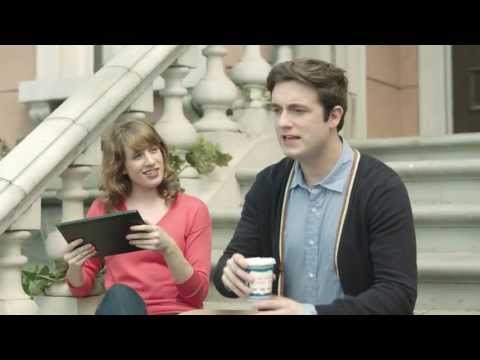 Recommended Stories