Scroogled! Microsoft hits Google below the belt again
52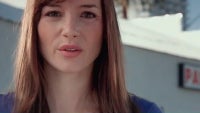 Yesterday we showed you the latest ad for the Surface 2, one of Microsoft's latest tablets, which bashed the Apple iPad for lacking several useful key features. Apparently, the Redmond giant's strategy to make cheap shots about the competition is not at all over yet, because today we have a new ad targeting Google and its Chromebook laptops in particular. The video is part of the smearing anti-Google campaign, called "Scroogle".
The video features a young woman, who wants to sell her Chromebook laptop at a pawn shop. The owners of the shop try to convince her that her device is a complete gimmick and not very usable at all. Allegedly, the Chromebook could do as much as nothing without an internet connection and lacked the ability to run some of the most popular PC programs, like iTunes and Office. Moreover, Microsoft directly accuses Google of spying on its users and using their personal information to show them more and more ads, and according to the pawn shop owners, the Chromebook makes it easier for Google to do so.
It is yet to be seen whether Google will answer to the latest disses or remain silent in accordance to the 'there is no such thing as a bad publicity' principle.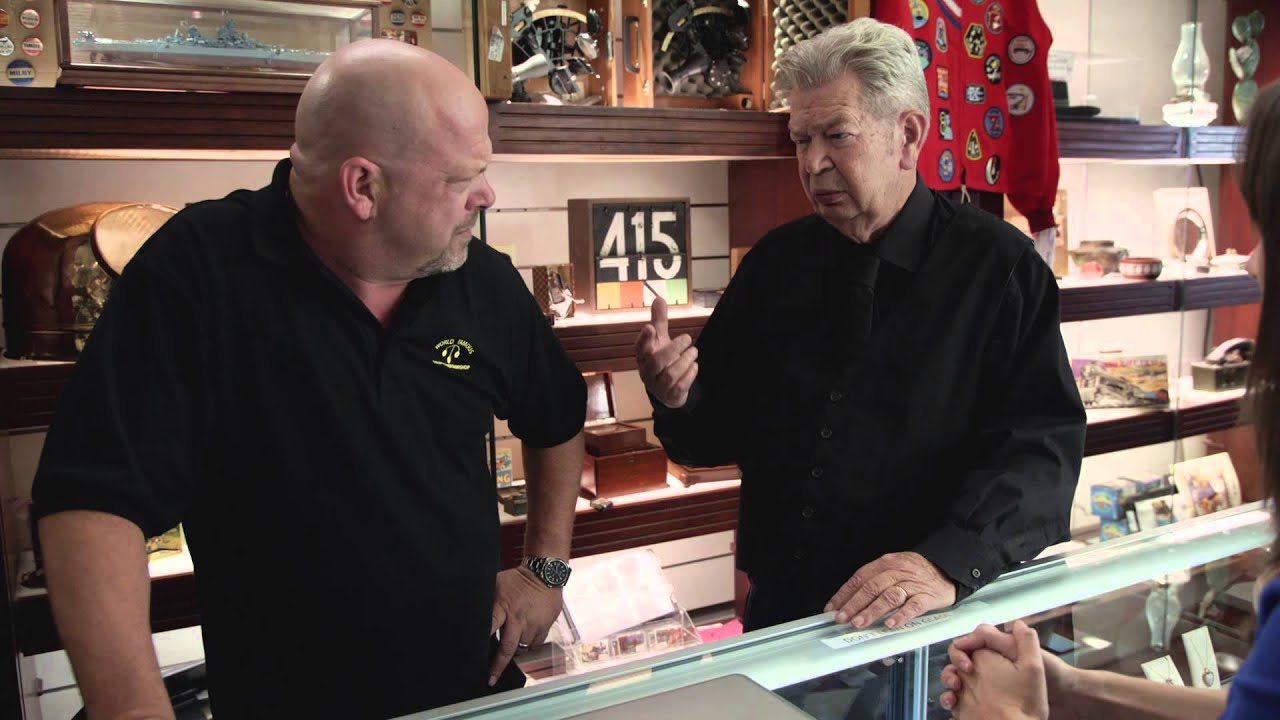 source:
Scroogled
via
GSMArena
Recommended Stories