LG says it is also considering biometric authentication options for the G3
10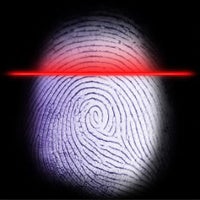 As for the just-announced G Pro 2, the phablet will be released in Asia first, after the South Korean launch, and this will happen in March. The US and Europe are coming afterwards, so we can arguably expect LG's first 6" phablet to hit our shores mid-Spring at the earliest.
The phablet will apaprently be promoted heavily during the MWC expo, but the LG exec mentioned it won't clash with the events around the Galaxy S5, as they are "
different-sized and not in the same category
". "
The target consumer for the G Pro 2 and the Galaxy S5 are different so we don't consider it a competition
," he said.