Huawei talks the future of EMUI, fixing notifications, porting Nougat features to older phones, and more
3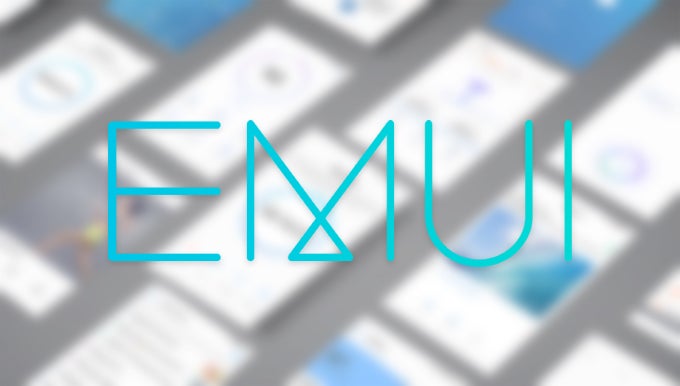 Huawei is one of the biggest smartphone makers in the world and has the ambition of overtaking both Apple and Samsung as the top smartphone brand in the not-so-distant future. Richard Yu, Huawei's head of consumer electronics, has discussed the company's big aspirations in numerous interviews over the course of the past year,
going as far as to name 2021 as the year when more Huawei phones will ship than iPhones or Galaxies
, if all goes to plan. But while we wouldn't rule out the possibility of Huawei securing the top spot at some point, we wouldn't bet money on this happening as soon as Mr. Yu and company are hoping, as user experience could be seen as a factor holding back their products.
Huawei has proven itself as a capable handset maker, covering the majority of the smartphone market spectrum with low- to high-end offerings at various price points, not the least bit thanks to its Honor sub-brand, but Huawei is still a ways off in terms of software. The company's in-house developed EMUI (Emotion UI), is neither the prettiest, nor the most consistently functional or reliable Android skin out there. In fact, as of yet, the only emotion EMUI evokes in us is a collective, resounding
"meh."
Thankfully, Huawei knows that there is a lot of room of improvement and is apparently already working on addressing some of the major annoyances of EMUI, chief of which are the notifications, or the lack thereof.

Where are my notifications?

Yes, please! ALLOW and remember!
Up to version 4.1, EMUI was very aggressive in its efforts to conserve energy, which was achieved by rampantly terminating background processes. This, however, lead to many apps not pushing notifications until opened by the user, or unless manually marked as a "priority" app in Settings. And if this wasn't enough, in some stubborn cases, you have to also "whitelist" the problematic app in "Battery management", AND then allow it to "Ignore optimizations". In EMUI 5.0, the user can decide which background apps are closed, without the need to browse apocryphal settings, and such optimizations are also headed toward EMUI 4.1.
Speaking to
AndroidPit
, Chrisophe Coutelle from Device Software Business and Branding at Huawei confirms that the company will pay very close attention to ironing out the notifications issue in future iterations of its proprietary Android skin, all the while conserving battery. This can be achieved via machine learning algorithms that analyze the user's behavior and decide which apps to remain active in the background based on their frequency of use, among other factors. The revamped app exclusion process won't be cloud-based, meaning it will occur on board the device even offline, and will become a big part of EMUI in upcoming iterations.
But what about older devices?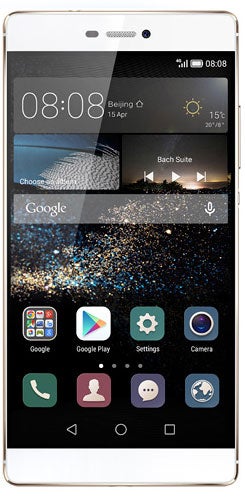 Last year's Huawei P8 and its variants may not receive Android Nougat in the form of EMUI 5.0. However, Huawei may also be planning to support EMUI 4.1 with feature packs ported back from the new version of the skin, as well as much-needed security patches and updates
It is already known which Huawei phones will receive Android 7.0 Nougat
. As can be expected, the latest offerings from Huawei, which are still running the Marshmallow-based EMUI 4.1, will be treated to Nougat in the coming year, and the same goes for Honor-branded phones. However, other devices, such as the
Huawei P8
and its variations, as well as the
Mate S
, may not be blessed by Android 7.0 in the form of EMUI 5.0. This, Coutelle assures, doesn't mean new Nougat features won't be ported back to older or unsupported devices:
"No update to another Android version does not mean that we will not provide security updates, nor does it mean that we will not offer parts of EMUI 5 as feature packages."
Still better than leaving last year's phones in the dust. This, combined with the fact that
Honor announced it is going to commit of up to 24 months worth of software updates
for upcoming devices, may be an indication that Huawei is indeed looking to appease its sizable userbase by not only implementing highly requested features and changes, but also by supporting its upcoming products for longer and offer continued support for older devices in the form of backported feature packs and security updates.
What else to expect?
A large number of improvements to EMUI, including a revamped notification shade, an app drawer, improved one-handed modes, various multi-window modes, and a lot more. Nougat beta programs are already underway for the
Honor 8
and the
Huawei P9
, which will be among the first to receive the update sometime in the first half of 2017. In the meantime, if you want to learn more about EMUI 5.0 and how it has improved a lot over its predecessor, check out our
review of the Huawei Mate 9
.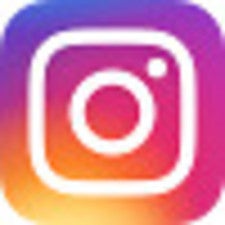 PhoneArena is on Instagram
. Follow us to stay updated with fresh news and flashy media from the world of mobile!
source:
AndroidPit