U.S. prosecutors investigate Huawei over its alleged theft of trade secrets
55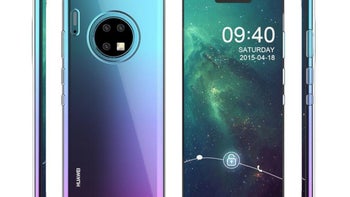 Back in January,
the U.S. Justice Department issued a 13 charge indictment against Huawei
related to business that the company did with Iran. The country was under economic sanctions in the U.S. and Huawei, two of its affiliates (Huawei Device USA and Skycom Tech) and CFO Meng Wanzhou were charged with committing various crimes including bank fraud. The company was also criminally charged with stealing technology belonging to a phone testing robot from T-Mobile called "Tappy." Huawei previously lost a civil suit over this matter and was ordered to pay the wireless operator $4.8 million.
Yesterday,
The Wall Street Journal reported
that U.S. prosecutors are investigating claims that Huawei stole intellectual property from "multiple people and companies" over the last few years. In addition, there are questions related to how the Chinese manufacturer poached employees from rival companies. The report says that the new investigation covers parts of Huawei's businesses that weren't covered during the earlier probe. Back in May, the newspaper listed a number of illegal acts committed by Huawei, including the theft of smartphone camera technology from a company in Portugal. Huawei defends its reputation when it comes to intellectual property and notes that it has had its own IP stolen. "We respect the integrity of intellectual property rights—for our own business, as well as peer, partner, and competitor companies," the company said. A few months ago, the firm's Chief Legal Officer said that it was never found to have acted maliciously in any case where it was accused of stealing trade secrets.
The investigation has nothing to do with Huawei's placement on the Entity List and the ban that prevents it from accessing its U.S. supply chain

Huawei is currently on the U.S. Commerce Department's Entity List which prevents it from accessing its U.S. supply chain; the big news this week is that the outfit's most advanced smartphone series,
the Mate 30, will be forced to launch without the Google Play service version of Android
installed. This means that core Google apps and the Google Play Store will not appear on any of the Mate 30 line. The company already said that it won't use its own HarmonyOS on high-end units and might have to resort to using an open-source version of Android for these handsets. This would be similar to the forked version of the operating system employed by Amazon for its Fire tablets and 2014's
Fire Phone
.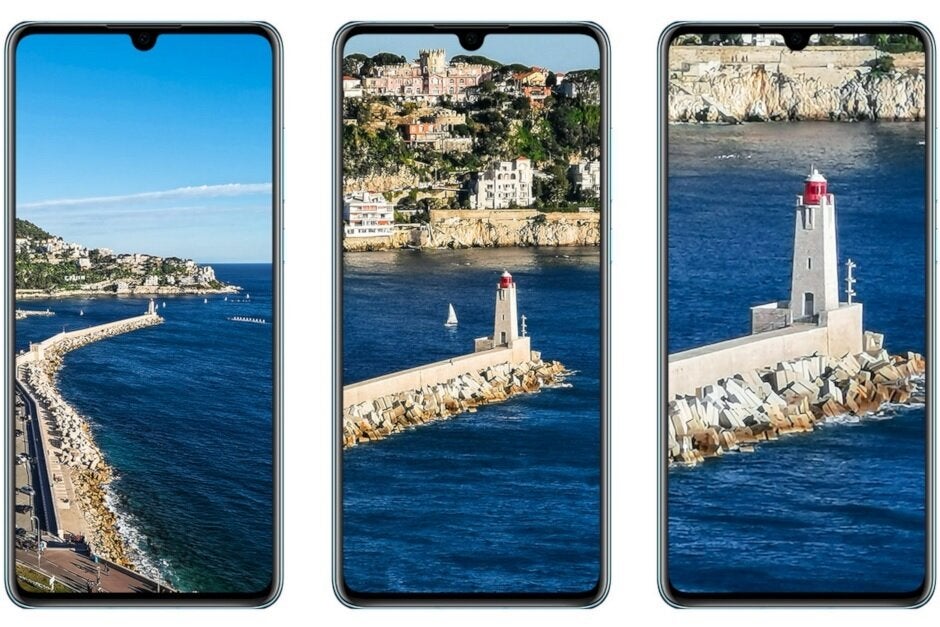 Huawei's current premium smartphone, the P30 Pro
The previous charges against Huawei and the new investigation have nothing to do with Huawei's placement on the Entity List. The company received this dubious "honor" because the communist Chinese government can call on it anytime to gather intelligence. This had led to rumors over the years-always denied by the company-that its phones, tablets and networking gear contain backdoors just waiting for the word to send information to Beijing. As a result, Huawei is considered a national security threat in the United States. This seems quite similar to the company's Bonus system which U.S. authorities are said to be taking a hard look at. Under this policy, which started in 2013, Huawei employees were given "a special Huawei encrypted internal email address" and told to use it to send information they collected on the competition to earn bonuses. Huawei's employees were notified by the firm that it was their responsibility to get this information.

Huawei is the world's second-largest smartphone manufacturer and is the global leader in providing networking equipment.
The U.S. has warned its allies not to use Huawei's gear
to build out their 5G networks, although many of the largest countries in Europe are not heeding this warning.