Huawei finally has had enough of U.S. bullying
57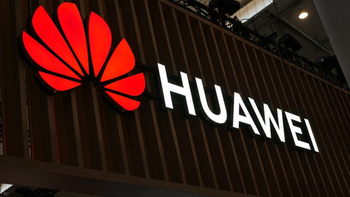 Yesterday,
the Trump administration gave Huawei a temporary license
allowing it to source parts and components from U.S. firms for three months. Just last Thursday, the company and 68 of its affiliates were placed on the Commerce Department's Bureau of Industry and Security (BIS) Entity list. Companies on the list are prevented from sourcing U.S. components and parts without a license issued by the U.S. government. The 90-day reprieve will allow the company to buy supplies from U.S. firms that are "necessary to maintain and support existing and currently fully operational networks and equipment, including software updates and patches." Google today followed suit, promising to send Android updates to the manufacturer through August 19th.
Huawei is not exactly jumping up and down over its short-term reprieve.
According to Reuters
, the company said today that it was victimized by U.S. "bullying." Being placed on the Entity List followed years of accusations from U.S. lawmakers concerned that Huawei was spying, or could be forced to spy on American consumers and corporations on behalf of the communist Chinese government. Amid fears that Huawei devices and networking equipment contain a backdoor that can send intelligence to Beijing,
Huawei was declared a threat to U.S. national security as far back as 2012
. Over the last year, as global mobile carriers started building out their 5G networks, the Trump administration has continually warned allies not to use the firm's networking gear. This recommendation has been heeded by Australia, Japan, and New Zealand.
Last week, Huawei chairman Liang Hua visited the U.K.; regulators in the country are deciding whether to allow the company's 5G networking equipment to be used there. Liang told the media that Huawei would sign a "no-spy" contract with any country.
Huawei not yet totally self-reliant when it comes to chips according to experts

The battle between the U.S. and Huawei escalated earlier this year when
the U.S. Department of Justice slapped the company with a 13 count indictment
. Huawei, two affiliates (Huawei Device USA and Skycom Tech) and CFO Meng Wanzhou were charged with committing various bank-related crimes. The U.S. said that the company tried to cover up business it did with Iran, violating international economic sanctions placed on the country. At the same time, the U.S. charged the manufacturer with stealing trade secrets from T-Mobile. Huawei was already found guilty in civil court of stealing parts from the carrier's Tappy robot used to test smartphones and was ordered to pay T-Mobile nearly $5 million dollars.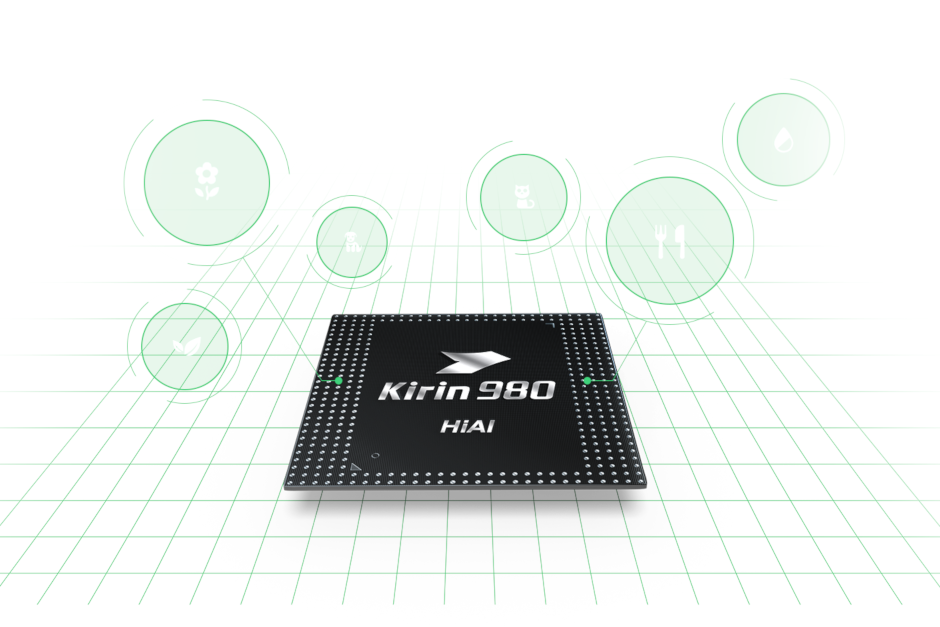 Huawei's Kirin 980 SoC was probably designed using U.S. developed software
Huawei shipped over 200 million handsets last year
and was the second largest smartphone manufacturer in the world during the first quarter of this year. The company hoped to take over the top spot from Samsung next year, but obviously, that is now in question depending on what happens following the three-month reprieve. While
Huawei is expected to roll out its own operating system this fall
with native support for all Android apps, the company's Google Play Store replacement won't include popular American based apps such as YouTube, Twitter, Instagram, and WhatsApp. The question isn't whether these replacements will go over in China, but whether they will satisfy users outside of Huawei's home market where it sells 49% of its phones (according to Q1 stats).
And while Huawei is confident in its ability to replace U.S. hardware, software, and components that it might no longer have access to in 90-days, it still has to replace $11 billion in parts purchased from U.S. companies last year such as Qualcomm, Intel and Micron Technologies. Yes, Huawei designs its own chips, but it uses software from U.S. companies to do this. Chip experts say that Huawei is still a few years away from being totally self-reliant in this area.