How to find a phone's IMEI number
Every GSM phone, be it a basic, dirt-cheap handset or a pricey, powerful smartphone, has its own International Mobile Equipment Identity number, commonly known as IMEI. This is usually a string of 15 or 16 digits, and carriers use it to identify the devices registered on their networks. Being unique and hard to modify, the IMEI can also be used to blacklist stolen phones from a given network. In some cases, the number can even be used to track down a certain device in order to return it to its rightful owner.
But how do you find a phone's IMEI number anyway? Well, there's a number of ways to do that – by entering a special code using the device's keypad or Phone app, by digging in the handset's settings, or by checking the details stored on your user account, to give a few examples. These and other methods of finding a phone's IMEI number are described in the paragraphs below. How to find or get your IMEI?
NOTE: Serial and IMEI numbers in the images below have been intentionally blurred out.
How to find the IMEI number of any phone, iPhone or Android:
Option #1: Dial *#06#
It doesn't matter if you're using the latest iPhone or a Nokia phone who's best feature is the built-in flashlight. If you type in *#06# on the dial screen, your phone's IMEI number will pop up. You may need to press the SEND button on some devices for this to work.
Option #2: Check your Settings menu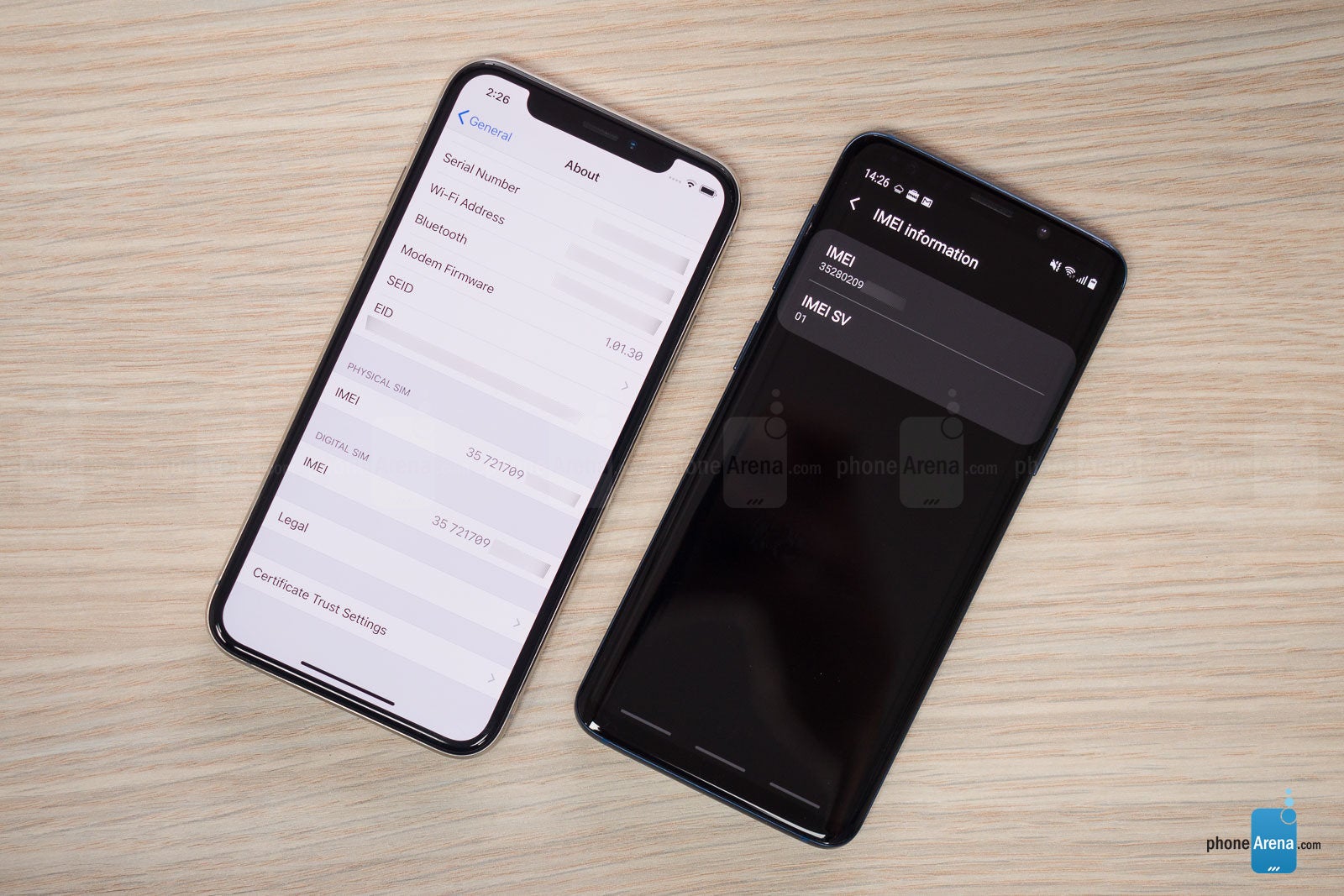 The IMEI number should be also buried somewhere in the Settings screen on your phone. Try searching for IMEI in your phone's Settings menu. If that doesn't work, try going to Settings>General>About on iPhone or Settings>About Phone if you have a Samsung Galaxy model.
Option #3: is the IMEI written on the phone itself?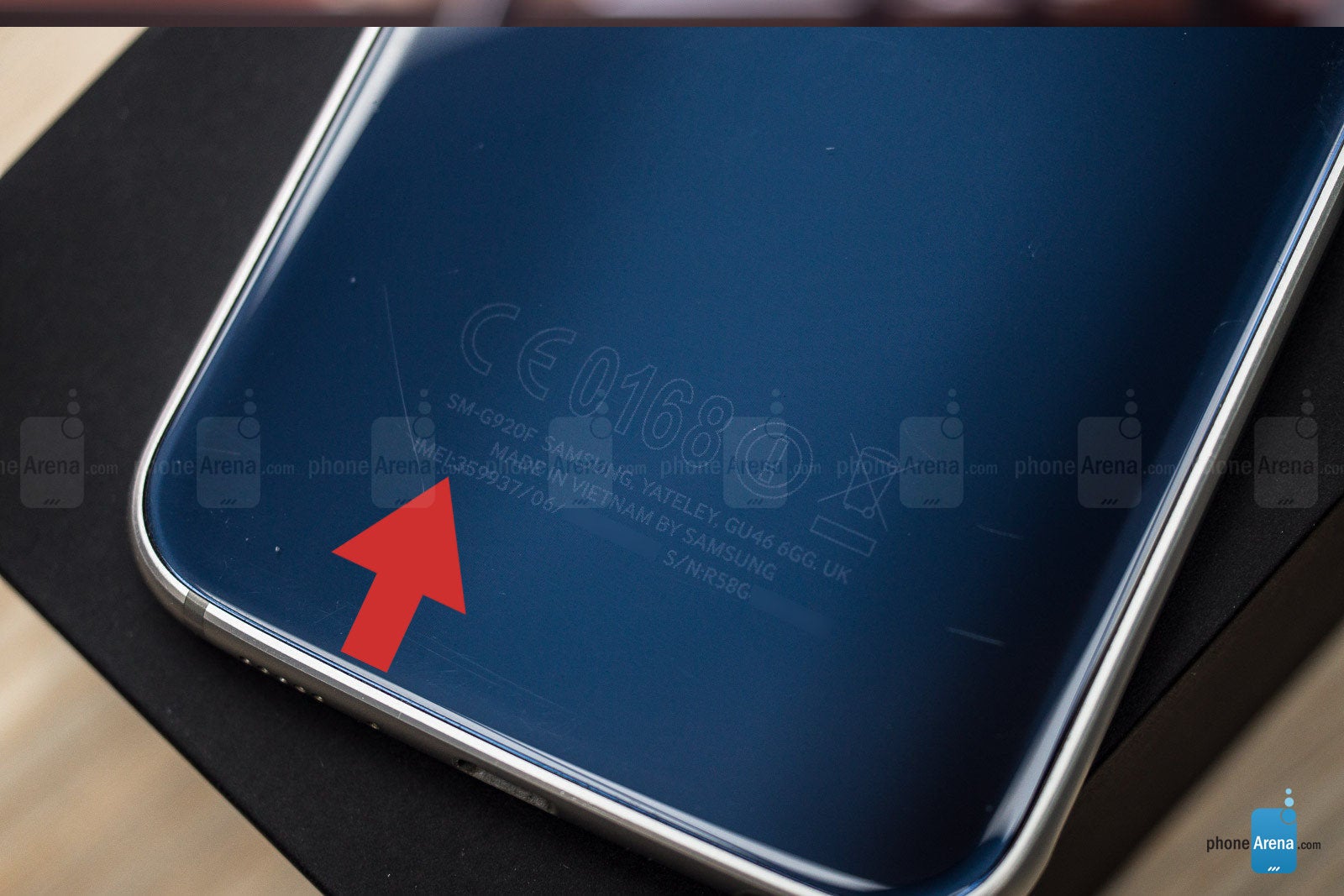 Some phones have their IMEI number etched on the back, along with their serial number and various regulatory stamps. This is valid for older models like the Galaxy S7 or the iPhone 6. You wouldn't see this on newer phones as manufacturers now strive for a look as clean as possible.
Option #4: Check the SIM card tray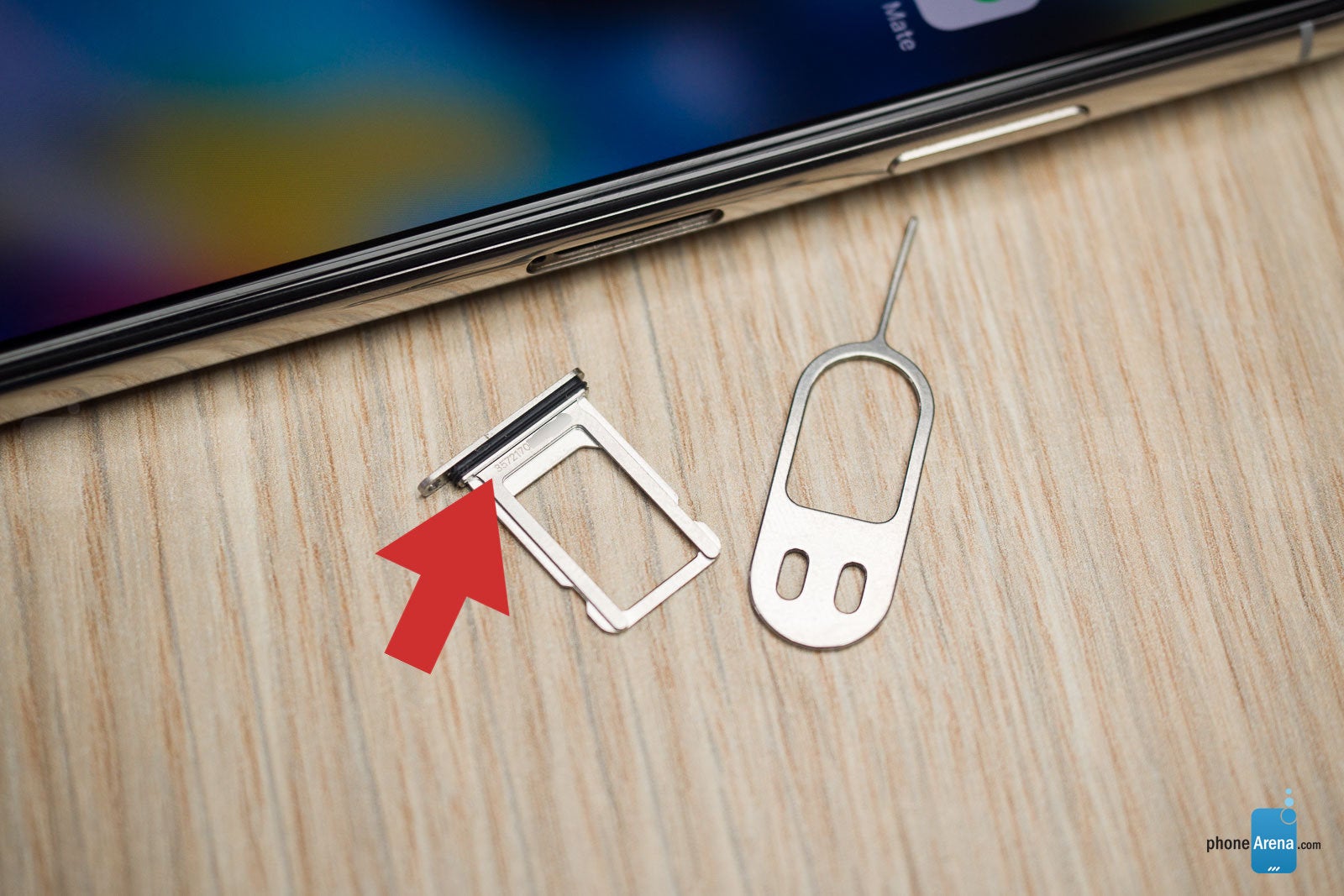 But phone manufacturers are required to have the IMEI of their devices written somewhere. That's why many of them now etch it on the SIM card tray holder. If you don't have a SIM card ejector tool around, a small paperclip should also work.
Option #5: Find the box your phone came in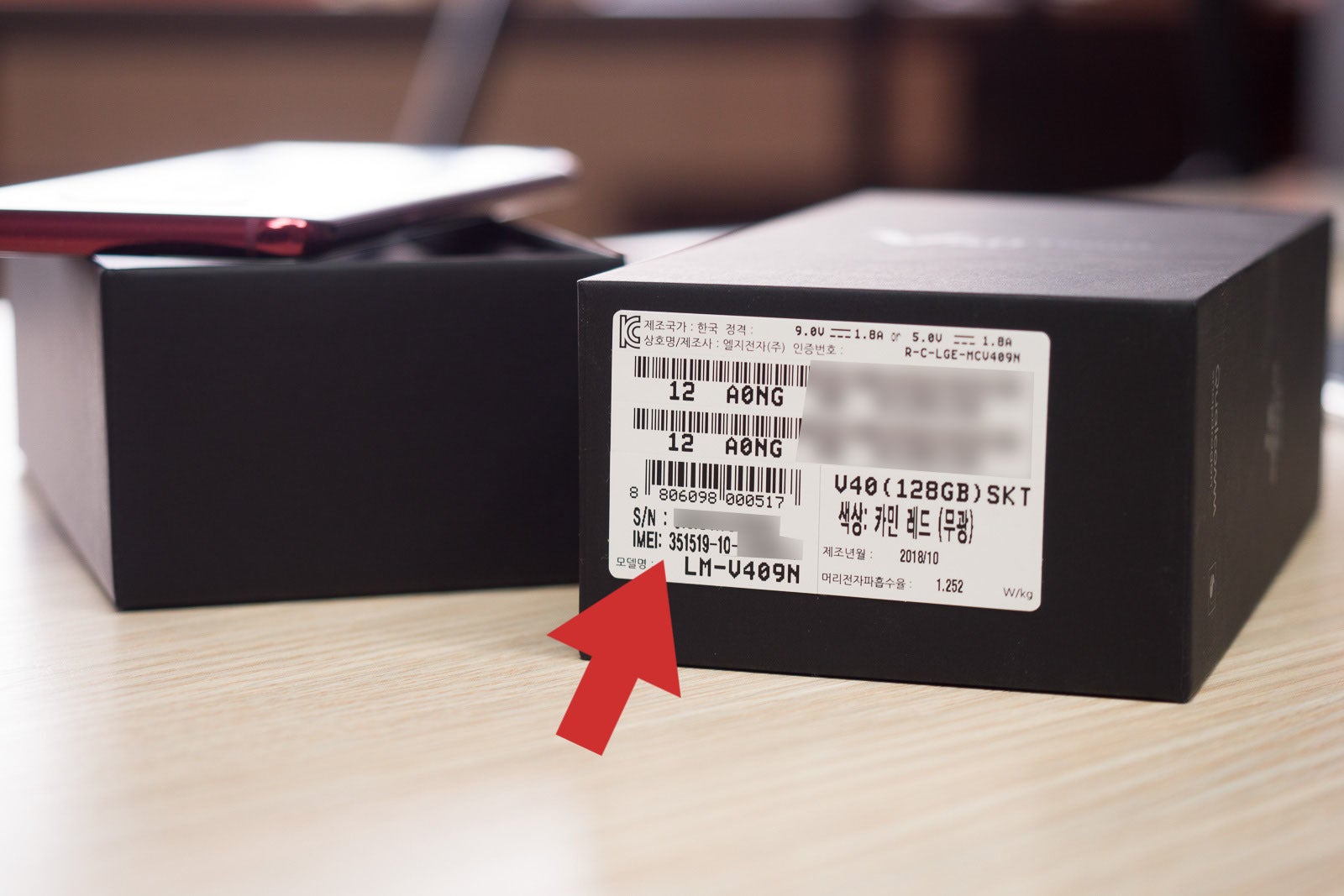 Alternatively, a phone's IMEI number can be retrieved by examining the labels on the box it came in. This could be your only option of finding its IMEI if you've already lost your device.
Option #6: Find your IMEI in iCloud (iPhone/iPad only)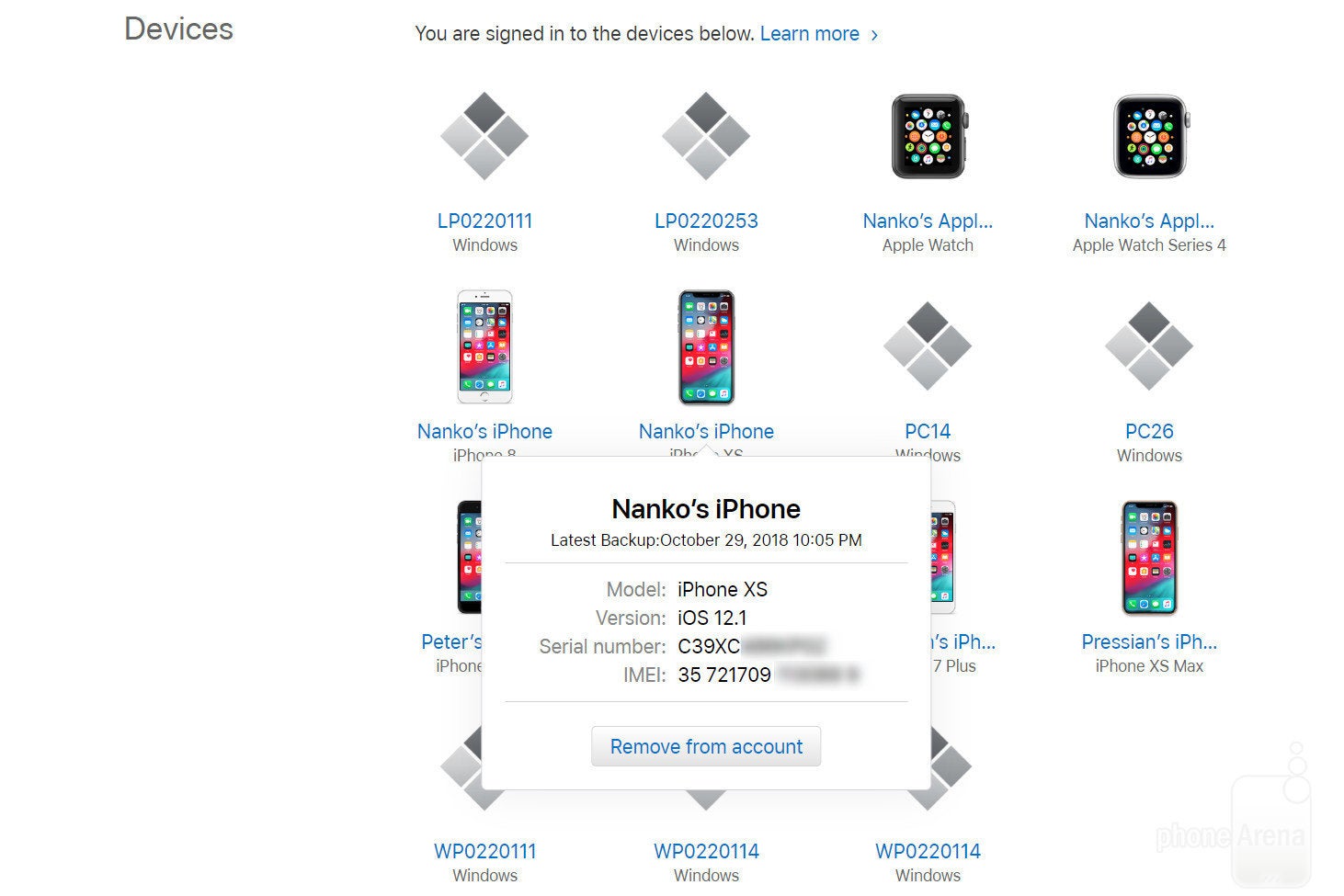 This one is for owners of iPhone and/or iPad only. Go to
appleid.apple.com
and log in with your Apple ID username and password. Once logged in, you'll be shown a list of your Apple devices. Click on the one whose IMEI number you wish to know.
Option #7: Find your IMEI from another iOS device (iPhone/iPad only)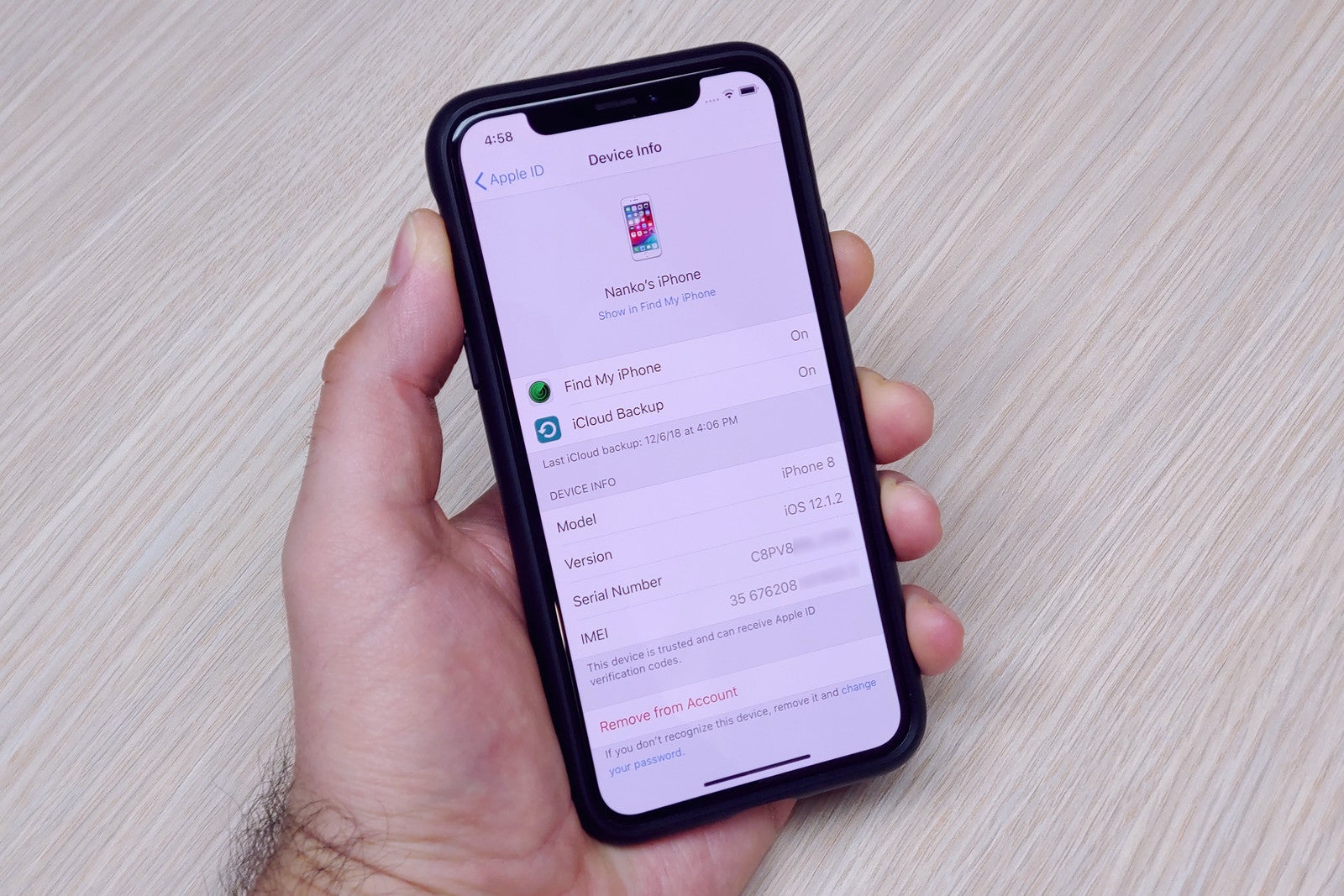 You can find the IMEI of one iOS device from another iOS device you're logged in on. To do this, go to Settings and tap on your name at the very top to open your Apple ID page. Further down you'll see a list of your other devices. Tap on the one whose IMEI you want to view.