Gmail mobile gets multiple sign-in
2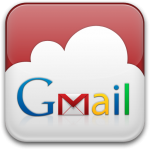 Google doesn't like to leave out any platform, and the way to do that tends to be in making web apps better, because regardless of platform any modern smartphone should have a solid web browser built in. Last month, Google made its
Gmail mobile website prettier
with higher resolution images and better transitions, and today it made Gmail mobile a lot more powerful with support for multiple sign-ins.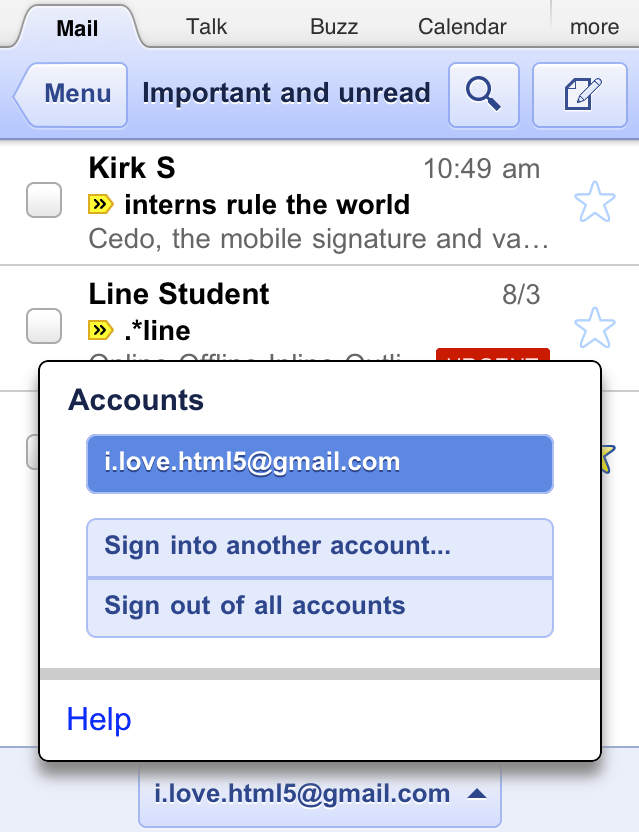 The update allows users to sign-in to multiple Gmail accounts via the mobile website, and switch between accounts easily. Even better, the update allows for making separate bookmarks for each of the accounts for easy access. Of course, you'll do well to make sure you adequately label each bookmark, because it won't help anyone if you have multiple bookmarks labeled simply "Gmail".
Google has also added options for having a mobile-specific signature for your e-mails, which you can turn on or off in the preferences pane. And, you can also set up vacation auto-responses via the mobile website as well.