Evernote discontinues support for its BlackBerry and Windows Phone apps
3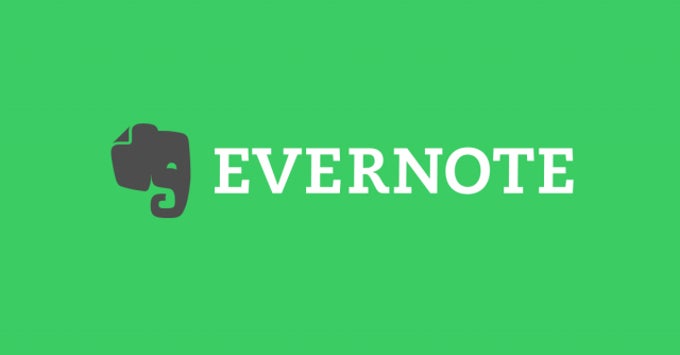 Evernote
, the complex organizer application for mobile devices, will be pulled from two of the platforms that have dropped under 1% market share worldwide.
The developers explain in a blog post that it wants to focus 100% on platforms that have much more users instead of spending resources on dying mobile ecosystems like BlackBerry and Windows Phone.
As a company, we're also trying to get better at staying focused. This means spending more of our time and resources on developing our core note-taking products, Evernote Web, Evernote for Android; Windows; Mac; and iPhone, iPad, and iPod touch.
So, as of June 29, 2017,
Evernote
will be discontinued on BlackBerry and Windows Phone platform. Even though those who run the app on these specific OSes will be able to continue to do so, Evernote will no longer be available for download on devices powered by BlackBerry and Windows Phone.
Moreover, the Evernote team announced that it would not release any new updates for its BlackBerry and Windows Phone apps in the future. The good news is all notes and notebooks will be saved and synced to Evernote and available on the other platforms (Windows, Mac, Android,
iOS
, or via desktop browser).