China Galaxy Note 7 launch unaffected as Samsung tells customers to 'rest assured'
25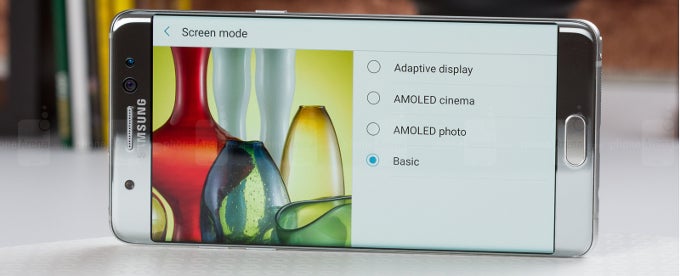 Unless you've been living under a rock for the past couple of days, you'll likely have witnessed the
quite public capitulation
of
Samsung's Galaxy Note 7
launch. After several devices containing faulty batteries
began to combust while charging
, Sammy has been forced to take drastic action. With the company set
to recall and replace
up to 2.5 million already sold, what appeared a sure-fire success story has quickly become a damage-limitation exercise. The silver lining — such as it is — gives Samsung hope of a relatively hassle-free launch in China, for the Note 7 inventories destined for the Chinese market apparently don't contain any rogue batteries.
Of course, this will come as precious little comfort to Samsung and the vast majority of its customers, most of whom will either have to get their handset fixed, score a refund, or otherwise wait it out as the unravelling situation grinds the worldwide launch to a standstill. But the models destined for China don't have such issues according to Samsung, so there's been no reason to pull the plug on the planned roll-out.
An excerpt from an English translation of a statement from the company reads:
Country line version from September 1 officially on sale in the Chinese market, the use of different battery suppliers, not in the replacement category, Chinese consumers can rest assured purchase.
Though it doesn't make a great deal of sense, the
'different battery'
,
'not in the replacement category'
and
'rest assured'
bits seem pretty clear. While some may naturally remain skeptical, Samsung knows that the world is scrutinizing its every move and can ill-afford any more explosive headlines. Indeed, the only thing that could make the current situation worse is if Samsung gives the green light and another battery catches fire, so those grabbing the Chinese variant shouldn't have anything to worry about.
Carriers have mucked in
across the world as part of Samsung's interrupted launch, which could drag on for many weeks and months. The company
was already struggling
to churn out enough units to meet the insatiable demand, and with so many replacements to dish out on top of that, many would-be Note 7 owners
may begin to look elsewhere
.