Beautiful 2:1 wallpapers perfect for the LG G6 and future phones with the same screen aspect ratio
1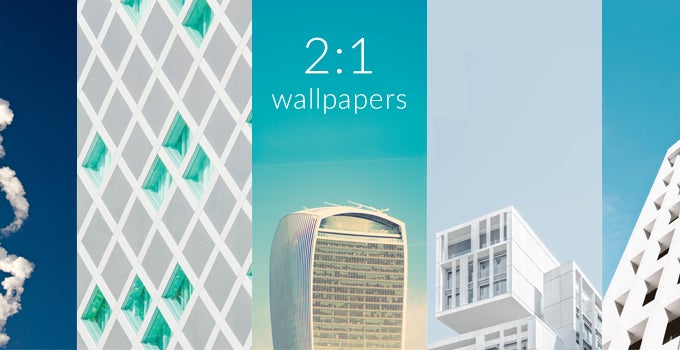 With the G6, LG ditched the current-standard screen aspect ratio of 9:16, in favor of a new 1:2 (or 9:18) 5.7-inch "FullVision" display. The new screen is taller and it fits on a device that's otherwise the same size as the 5.3-inch LG G5, leaving very little in the way of bezels on the top and bottom.
The upcoming Samsung Galaxy S8 and S8+ will also sport taller displays, although they will have an aspect ratio of 9:18.5, and by the looks of it, other phone makers are also likely to ditch the 9:16 aspect ratio and move on to releasing devices that are not substantially bigger than their predecessors, but feature larger displays.
This, unfortunately, means that your current favorite wallpapers, if they were made to fit your phone in portrait mode, won't sit well on the G6, S8, S8+ and future phones. That's why we've decided to hand-pick a bunch of cool backgrounds (all in 1440 x 2880) that will sit perfectly on G6's "FullVision" display!
You can preview all the wallpapers in the gallery below. For the full-sized images, go here.