Apple protests FBI iPhone backdoor order in open letter: government is asking us to 'hack our own users'
99+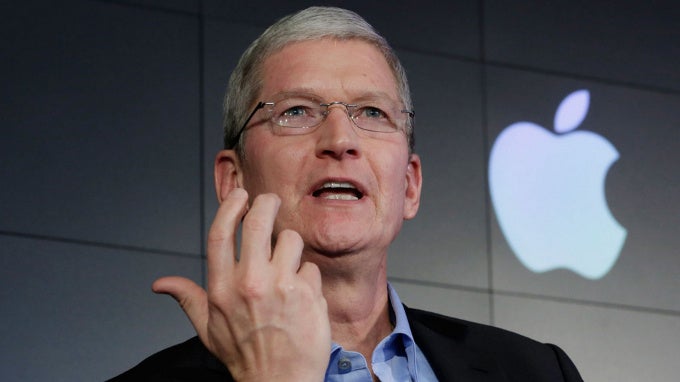 Apple has now fired back at the judicial system with a formal open letter, where chief executive Tim Cook explains that with this order Apple will be required to create a backdoor for the built-in encryption in the iPhone.
The government is asking Apple to hack its own users
Cook warns that this order will have far greater implications than just that one case: it will put at risk the security of millions of users. What the government has requested is essentially "the equivalent of a master key, capable of opening hundreds of millions of locks — from restaurants and banks to stores and homes," as Cook explained.
The government is asking Apple to hack our own users and undermine decades of security advancements that protect our customers — including tens of millions of American citizens — from sophisticated hackers and cybercriminals. The same engineers who built strong encryption into the iPhone to protect our users would, ironically, be ordered to weaken those protections and make our users less safe.
We can find no precedent for an American company being forced to expose its customers to a greater risk of attack. For years, cryptologists and national security experts have been warning against weakening encryption. Doing so would hurt only the well-meaning and law-abiding citizens who rely on companies like Apple to protect their data.