Why does Apple need encryption? John Oliver explains
27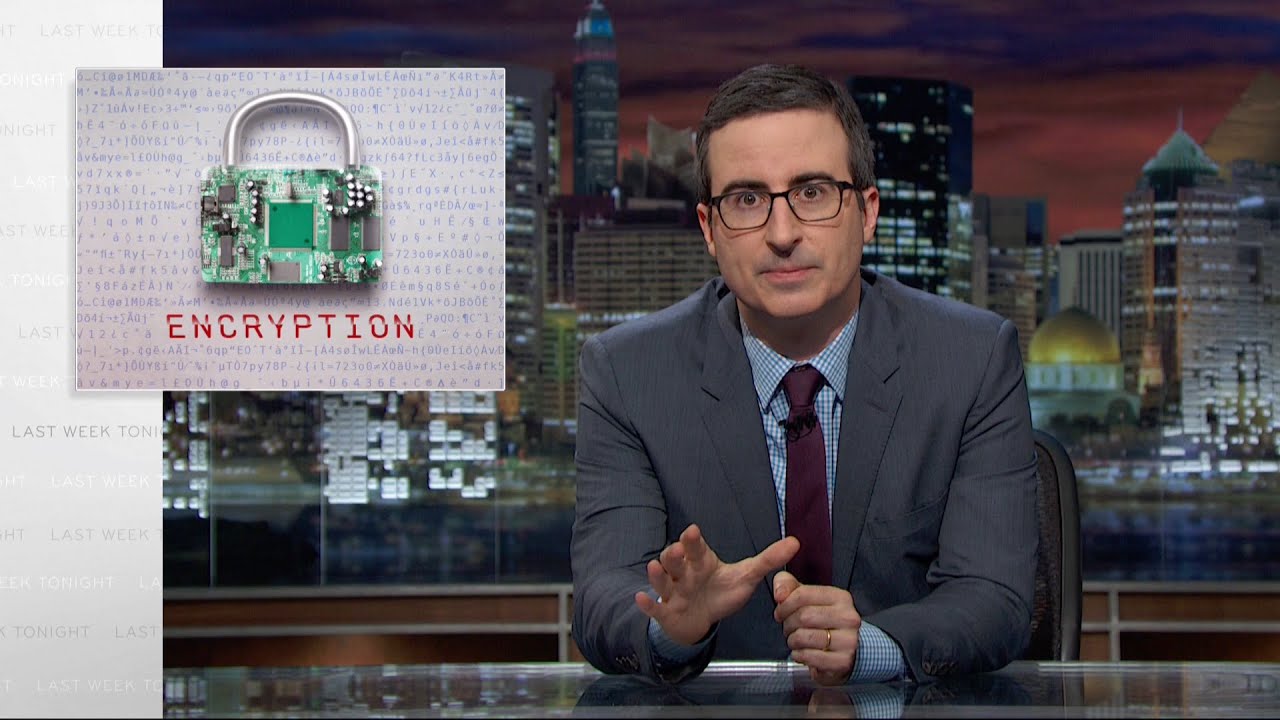 In the past few weeks, an unlikely topic has become the number one discussion in the media: encryption.
The US Department of Justice has requested Apple to crack open the iPhone of Syed Farook, the San Bernardino shooter who killed 14 people and seriously injured 22 others.
The US Government is trying to force Apple to write code that breaks security for hundreds of millions iPhones
The problem with this request is that it is akin to requesting Apple to write a code that breaks its whole system on hundreds of millions of devices, and there is no guarantee that even if Apple is forced to write this code that does not currently exist, it won't be stolen by malicious hackers. And if it is stolen, that would mean malicious hackers can break into any of the hundreds of millions of iPhones out there.




So how does one make sense of this tricky situation? We have done our fair share of reporting and

explaining the technical side of the Apple encryption debate

, but if you're looking for a humorous take on the whole situation, Last Week Tonight's John Oliver does a brilliant job explaining why it is extremely dangerous to public safety if the Government forces Apple to write code that can break the security of not just one, but all iPhones.



Recommended Stories