Affordable, not cheap: 8 best low-cost smartphones (February 2016)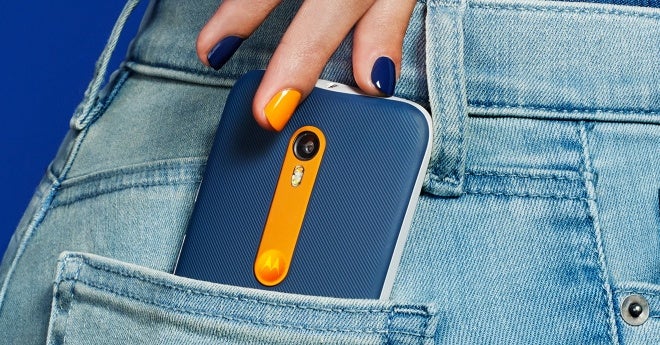 When we speak phones, some people just don't find it reasonable to spend $600+ dollars on a phone that will get old in a matter of a year, if not a few months. Yet, those same people don't want a phone they will struggle living with. They want the full smartphone experience: the camera, the apps, and the speed.
Does it even exist, an affordable phone that is also good?
With technology advancing at a crazy fast pace, the answer is a definite 'yes'. We now have phones that are cheap without being downright ruined by terrible issues - those affordable devices do not lag terribly, they have decent cameras, and some of them even come with an extremely alluring design.
But which are they? We've picked the best affordable phones, where affordable does not mean 'cheap' in any embarrassing way. Take a look at these best value-for-the-money phones you can get right now, in February 2016, and let us know which you think is the best low-cost smartphone.
#8: Huawei P8 Lite
#7: Alcatel OneTouch Idol 3 (4.7" | 5.5")
#5: Asus Zenfone 2
#4: honor 5X
Price: $200
#3: Motorola Moto G (2015, 3rd gen)


#2: OnePlus X


#1: LG G Flex 2
Price: $200 - $250
Our top pick for the best affordable phone you can buy at the moment is easily the LG G Flex 2. A top-tier phone from last year, the LG G Flex 2 has dropped surprisingly sharply in price and you can get it for less than $250.