Apple AirPods Pro 2 release date, price, features and news
We may earn a commission if you make a purchase from the links on this page.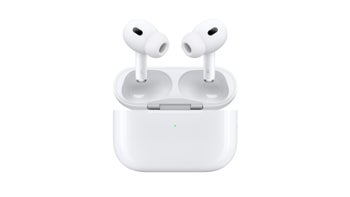 Apple has finally updated its most high-end earbuds - the AirPods Pro - after nearly three years of the original AirPods Pro ruling without a successor. With the AirPods Pro 2, the Cuperino company is gracing its customers with an improved version of the OG bestselling AirPods Pro that were released all the way back in 2019. The new earbuds got their official announcement at
Apple's Far Out event on September 7
of 2022, alongside the
iPhone 14
and the new Apple Watch models.

If you're here, chances are you're interested to know more about the AirPods Pro 2. You've come to the right place! Here's everything you need to know about the AirPods Pro 2, so you can have an idea of what you will get before deciding whether to order a pair for yourself.

Also, don't forget to visit our
AirPods Pro 2 review
to get practical information on how the AirPods Pro 2 fare in real-life use, including how the sound is and how the battery life performs.
Now, let's explore the new AirPods Pro 2!

Buy you new
AirPods Pro 2 from here:
Apple AirPods Pro 2 release date
The Apple AirPods Pro 2 were officially announced on September 7th, at Apple's "Far Out" event. Pre-orders started on Friday, September 9. General availability began on September 23rd.

Apple AirPods Pro 2 price
The AirPods Pro 2 cost just as much as their predecessor at launch. This means users have to pay $249 for Apple's flagships earbuds. For reference, the original AirPods Pro (most likely in order to preserve the current pricing model) have been discontinued.
Apple AirPods Pro 2 design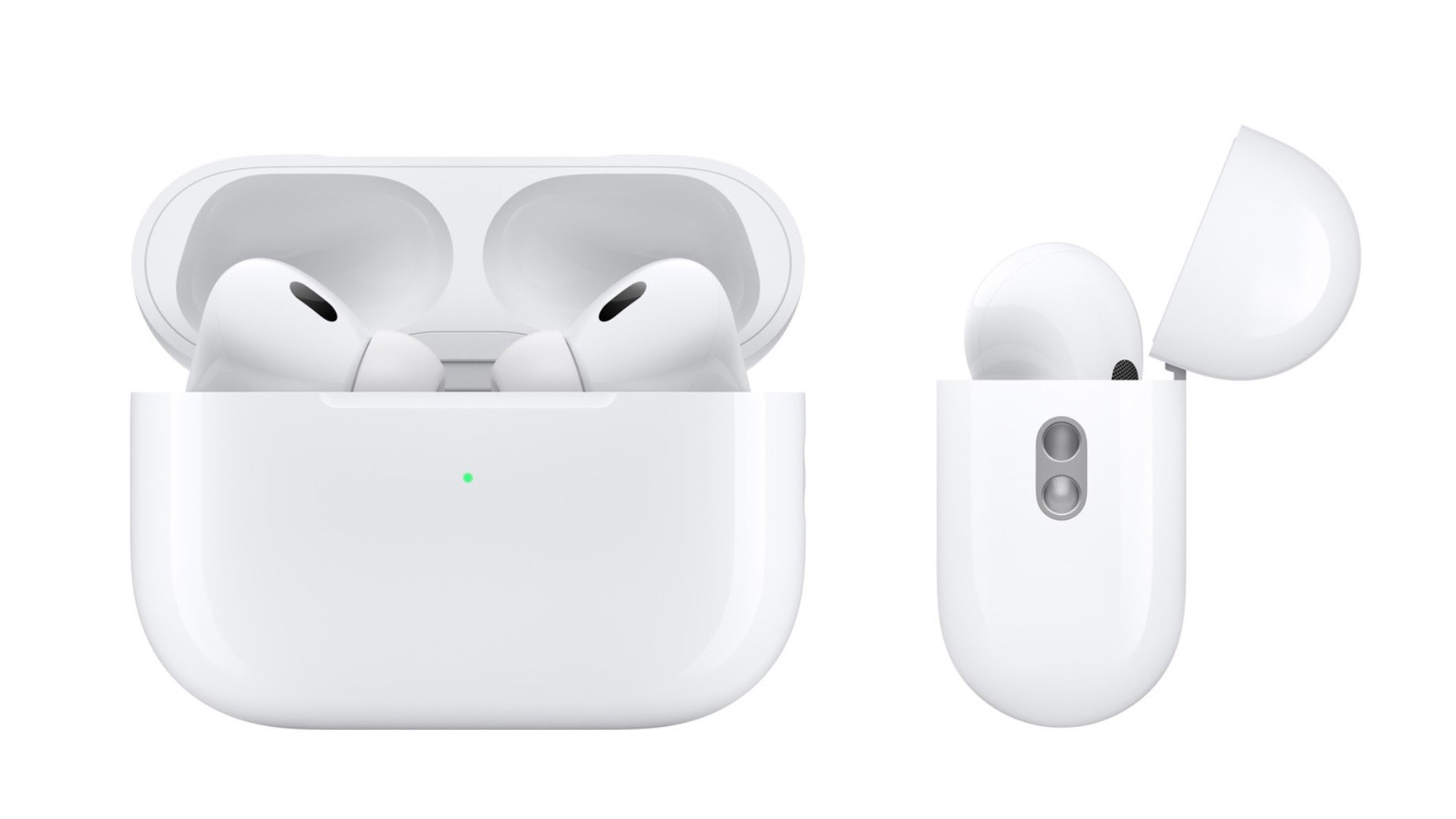 The Apple AirPods Pro 2 have a largely familiar design. They can easily be mistaken for their 3-year-old predecessor, which is not necessarily bad per se. They still come in only one color (i.e. white) and the earbuds themselves retain their signature silicone tips, which are now more customizable. Apple has included 4 tips of different sizes in the box in order to allow users to find their perfect fit.
The charging case is now able to emit sound for tracking purposes (with the Find My app) via a set of speakers located on the bottom. The case also now features a lanyard loop on its side which enables it to attach to bags. Lastly, Apple is offering buyers a rather unique way of customization – a personalized engraving on the front of the case.
Apple AirPods Pro 2 features
The AirPods Pro 2 feature refined high bandwidth connectivity and a 2 times better (according to Apple) active noise cancellation technology (ANC), which is further facilitated by adaptive transparency. The latter minimizes the effects of particularly noise sound sources such as sirens and power tools. All in all, the AirPods Pro 2 should be a solid upgrade over their predecessor in the ANC department.
Another interesting new feature is Spatial Audio, which Apple believes adds an additional layer of depth to the audio experience. Spatial Audio, through dynamic head tracking, accounts for the position of the listener's head and adjusts the sound accordingly. The feature can also be personalized based on the user's preferences.
The AirPods Pro 2 introduce a sophisticated way of interacting with the earbuds directly- namely, Touch Control. The latter has been integrated into the stems of the individual earbuds and can be used to facilitate a wide range of actions - from answering calls, through adjusting the volume, to switching between audio profiles.
The Apple AirPods Pro 2 retain the perks of their predecessor, including support for MagSafe charging, seamless integration within Apple's ecosystem and so on. By all accounts, the AirPods Pro 2 are a major refinement of the original, keeping all that was good and adding more that is even better.
AirPods Pro 2 battery life
Apple promises very impressive battery life on the Apple AirPods Pro 2. According to its numbers, users can expect around 6 hours of continuous audio playback on a single charge (with ANC enabled). This is without accounting for the charging case, however, Once we add the latter to the equation, users can ostensibly enjoy up to a full 30 hours of audio playback (again, with ANC enabled).
More AirPods and Apple news