YouTube Music adds yet another useful feature designed to challenge Spotify
1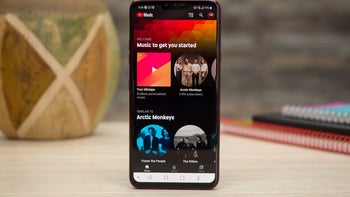 Technically unveiled all the way back in 2015, YouTube Music gained prominence a full three years later, when
the service was drastically redesigned
and revamped, becoming Google's primary rival to the likes of Spotify and Apple Music.
This is basically a 49-track playlist refreshed every Wednesday to help you more easily "discover" stuff you might be interested in. Naturally, the weekly picks are based on your likes and dislikes, and the more you use the app, the better these recommendations are supposed to get at guessing your groove.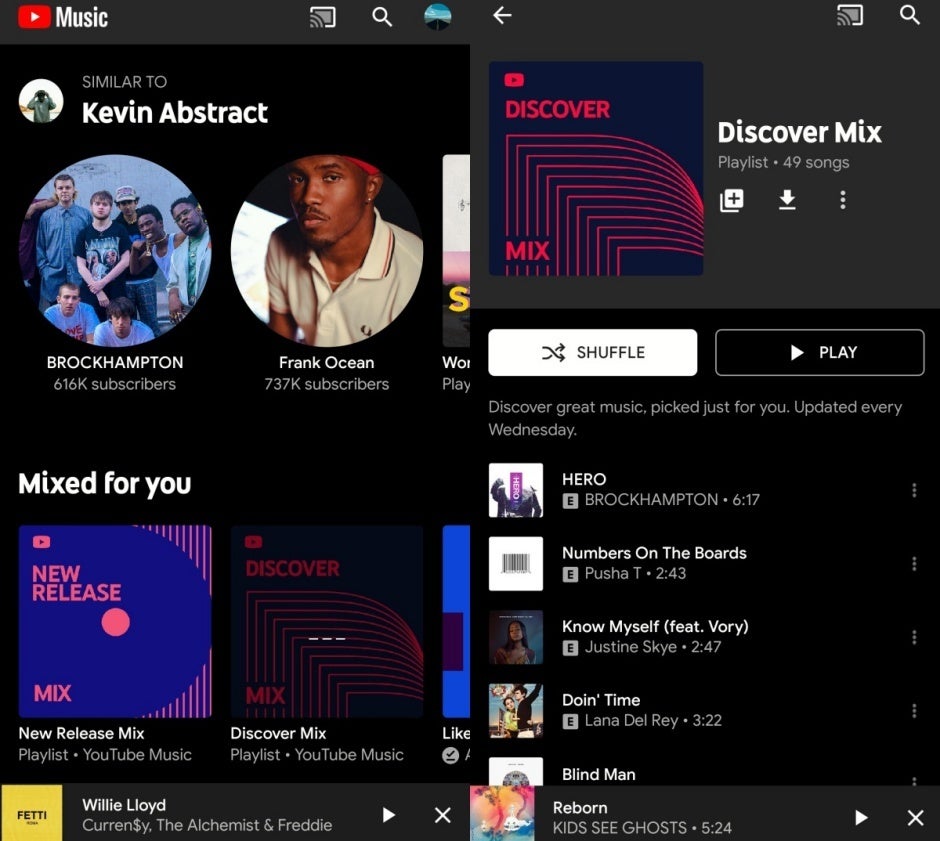 For the time being, the feature doesn't appear to be widely available (not even in a specific country or region), but
a handful of lucky users who've received early access
to these "Discover Mixes" seem quite happy with how the thing works so far. Namely, it appears the recommendations are diverse and intuitive enough to actually prove convenient in widening a user's horizon while staying true to one's tastes.
When Google eventually expands the availability of the playlist, expect to be able to easily find it in the "Mixed for you" menu, alongside the "New Release Mix" (which is not the same thing, by the way) and your "Liked songs" library. While this don't exactly sound like the sort of game-changing feature that will topple the Spotify/Apple Music duopoly, it's definitely one more little thing bound to contribute to the steady long-term growth of YouTube Music.