Xiaomi's Apple Watch clone with Wear OS shows off its unoriginal design ahead of launch
19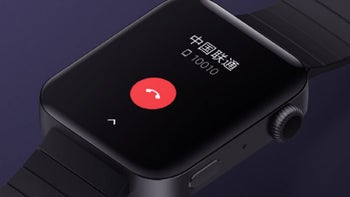 This unreleased Xiaomi Mi Watch sure looks familiar
You know that old saying attributed to Pablo Picasso and later
embraced by Steve Jobs
about intellectual theft as a way to separate great artists from good artists? Well, if true, that would make Xiaomi's designers and engineers some of the greatest artists of the modern tech era, seeing how often (and shamelessly) the Chinese company has stolen ideas and concepts from none other than Steve Jobs's baby over the years.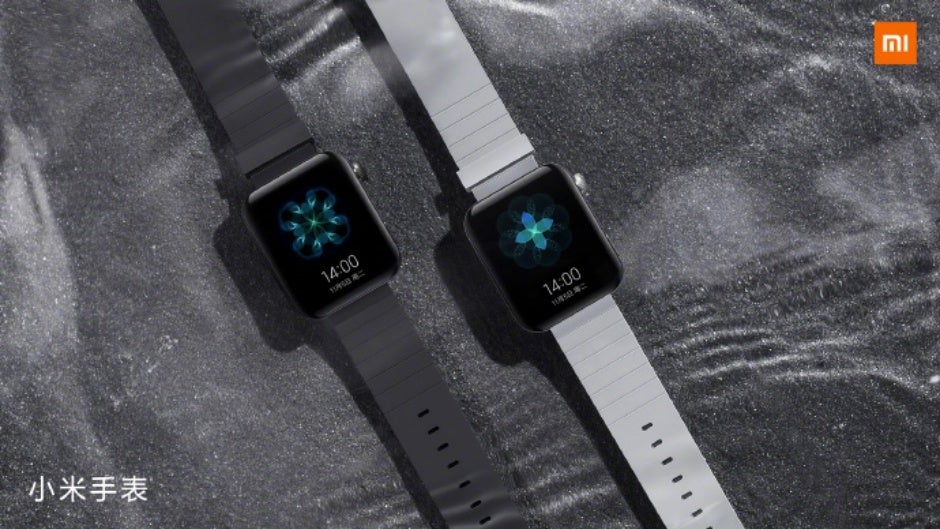 Unlike the vast majority of smartwatches released with Wear OS lately or even Android Wear back in the day, the Mi Watch adopts a rectangular look. Obviously, Apple doesn't own any trademarks to basic geometric shapes, but while the Cupertino-based tech giant may lack grounds to sue here, we simply cannot unsee the uncanny resemblance between this unreleased device and the best-selling smartwatch out there.

In addition to the shape of the smartwatch body, Xiaomi is also copying Apple's signature digital crown, as well as the position of the microphone and secondary button found on the side of the wearable device. Surely, the company could have at least relocated one of these elements or changed the look of the crown to make the resemblance less obvious.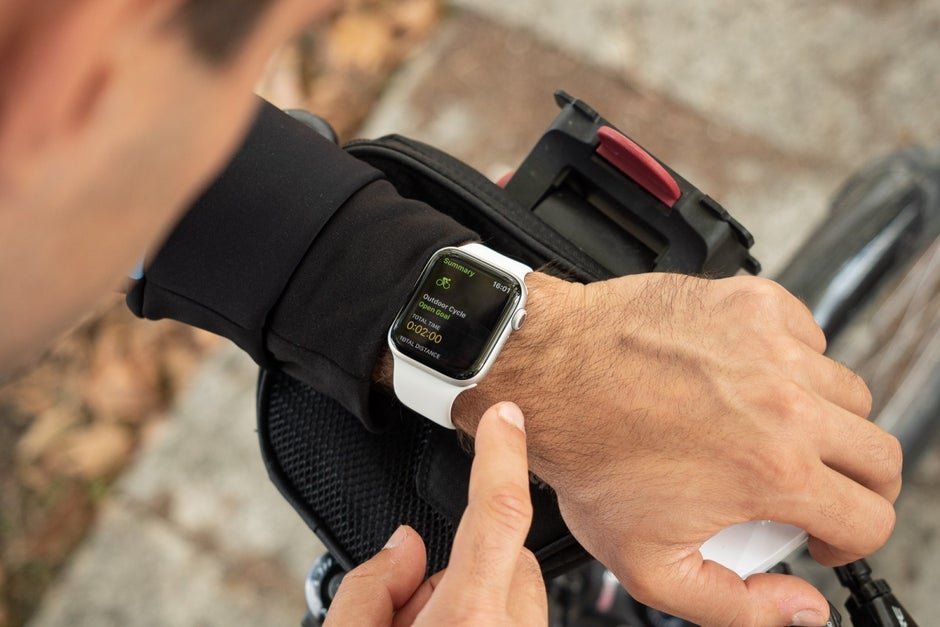 Then again, we are talking here about the creators of the
Mi Pad lineup
, as well as the
Memoji-inspired Mimoji feature
that was even accidentally advertised by
using Apple's own publicity material
. Besides, the Xiaomi Mi Watch does look a tad chunkier and boxier than its obvious inspiration, not to mention we can probably expect it to carry a significantly lower price point, which is far more important for many people than design originality.