Will foldables finally become the "next big thing" in 2023? Why Samsung, Google and OPPO could make this a reality
11
This article may contain personal views and opinion from the author.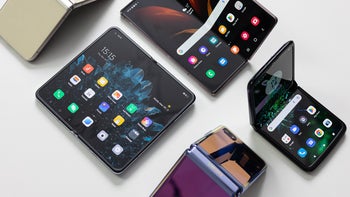 There is a reason why foldables naturally excite many tech users. For better or worse, they are a novel take on the smartphone form factor which has remained more or less the same over the past decade or so. After all, there are only so many ways you can design a rectangular device made from two slabs of glass, and one of metal. Unless you make it fold, that is.
The biggest name in the foldables game since its very beginning has been
Samsung
. The Korean tech giant enjoys an unparalleled market share in the segment and for a good reason. Under Samsung's hegemony, foldables have come a long way. Nevertheless, the company's position at the top will finally be challenged in 2023.
This is, above all, a very good thing for foldables as a whole. In many ways, they have stagnated almost as much as traditional smartphones over the last couple of years. Why change something that is not broken - this seems to be the general sentiment which explains why devices like the
Galaxy Z Flip 4
are almost carbon copies of their predecessors.
In this article, I will outline why this is about to change. In my view, 2023 will be a big year for foldables and the form factor will evolve substantially.
Chinese foldable are getting good and are becoming more widespread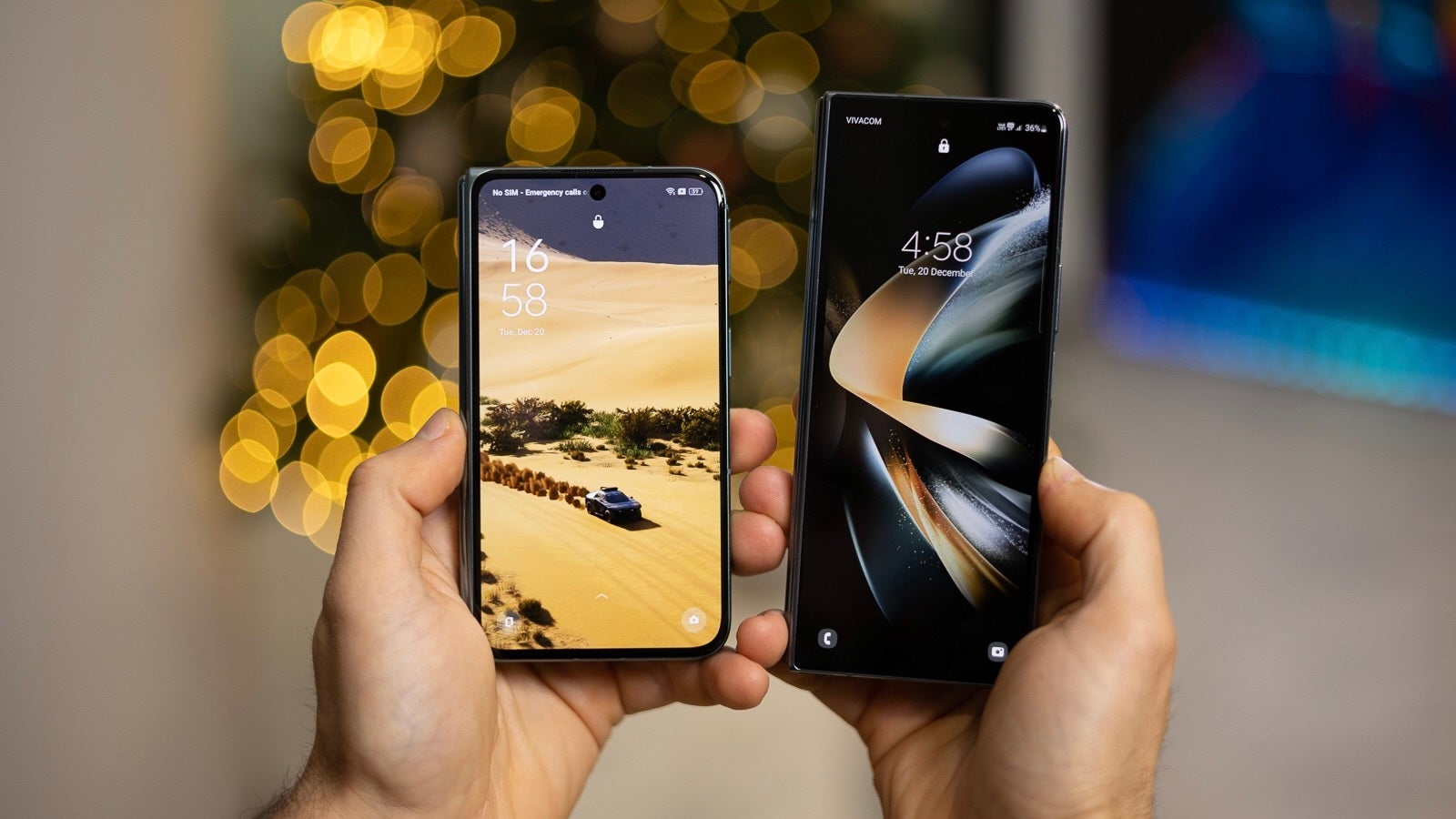 One of the biggest reasons why the
Galaxy Z Fold 4
and Galaxy Z Flip 4 did not introduce many notable refinements to Samsung's foldable lineup is that they were (and remain) the only readily available choice for Western consumers in the market for a foldable smartphone.
The vast majority of Samsung's competitors when it comes to foldables rarely (if ever) launch their devices internationally. This means that Samsung has little incentive to innovate, because of the limited competition in key markets like the US.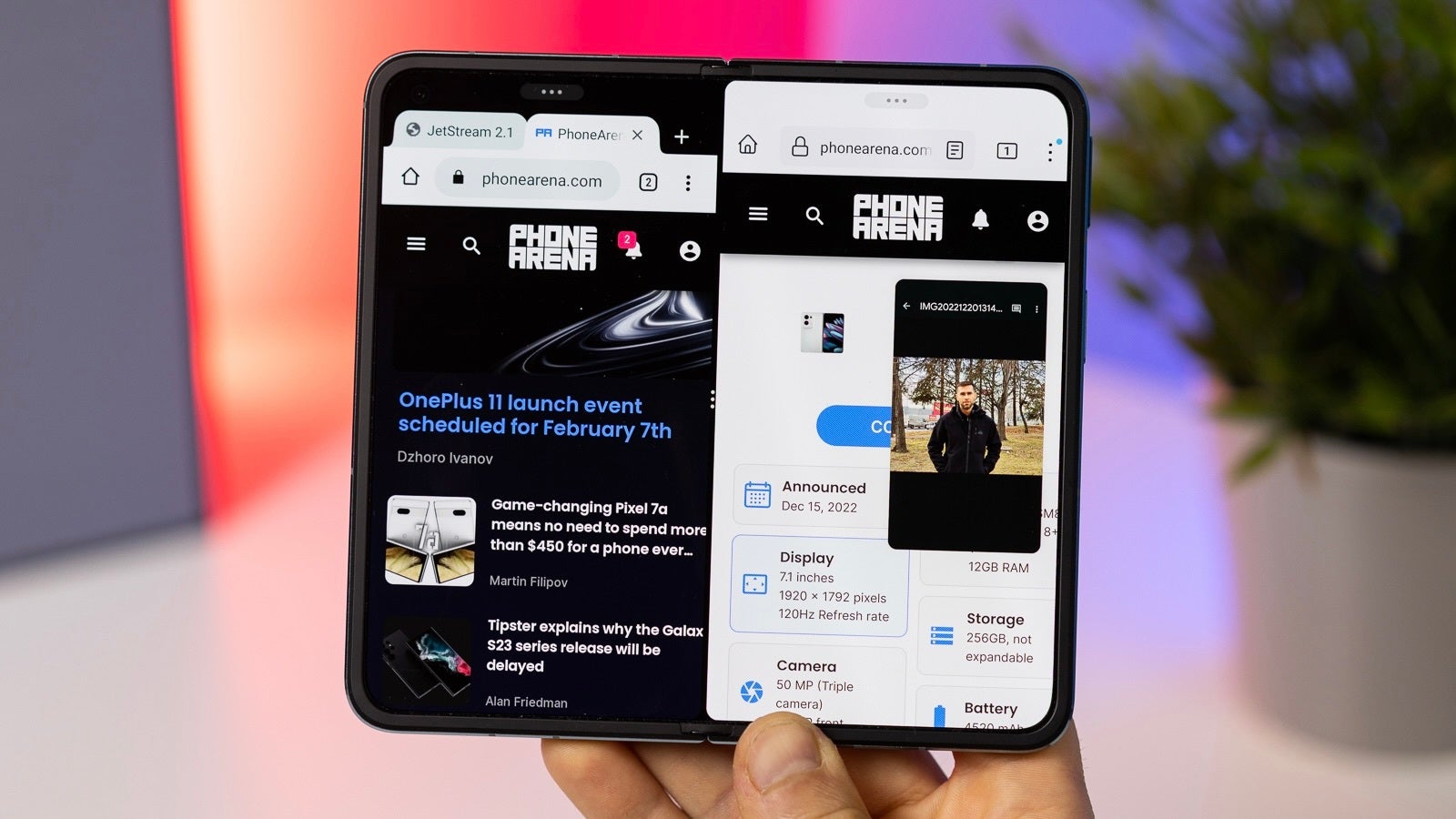 Fortunately, this is set to change. Many Chinese foldable manufacturers will be expanding internationally and will be bringing their devices to more Western consumers. This means users will have the chance to actually feel a Chinese foldable in their hands and, spoiler alert, they have gotten really good.Oppo's new foldables (the Find N2 and the Find N2 Flip) are light, have an almost invisible crease and fold without a gap. Hardware-wise, some Chinese foldables are superior to the ones by Samsung in many ways.
If you put the Xiaomi Mix 2 Fold next to the Z Fold 4, the former looks like an infinitely sleeker version of the latter. Of course, none of this necessarily means that the devices from Huawei and Oppo are better smartphones overall. Still, the clear edge that some Chinese foldables have in some aspects will be perceived and consumers will know what they are potentially missing on.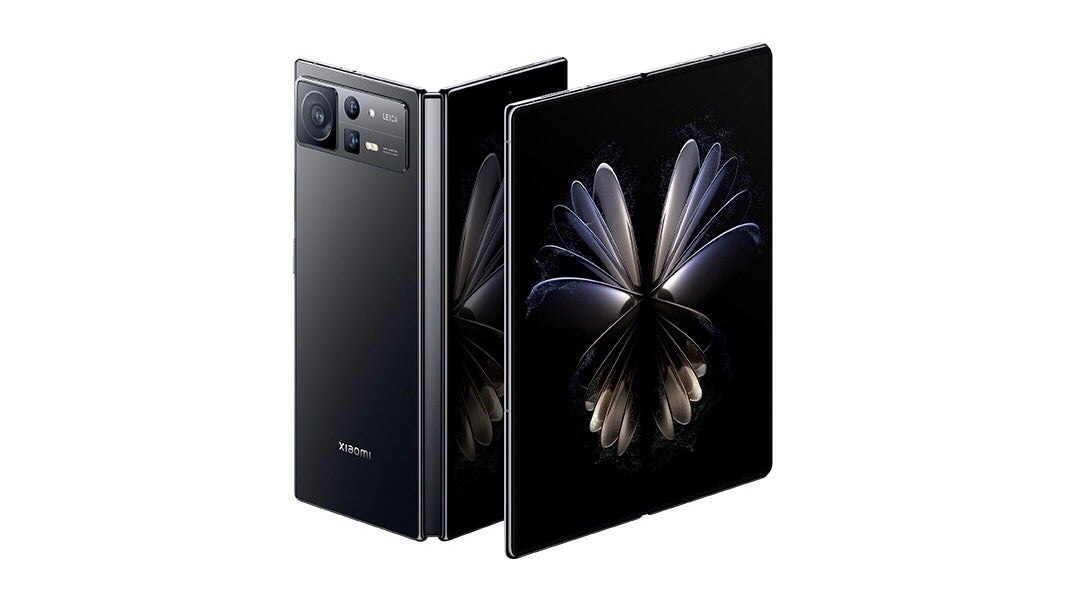 This could finally force Samsung to address a number of persistent issues plaguing its foldables. The point is not whether another foldable manufacturer manages to dethrone Samsung (odds are, no one will). Still, it is important to put pressure on Samsung in order to avoid the latter falling in the trap of complacency. This is beneficial for everyone - from Samsung, through foldables in general, and to users as a whole.
Competition is ultimately what drives product innovation in the smartphone world. Hence, the more we have of it - the better. Speaking of competition…
Google's Pixel Fold will give Samsung a run for its money
Based on most accounts, Google will be announcing a Pixel foldable in 2023. Many reports point to a launch in the first half of 2023. This is very near and very close to the prospective debut of the
Galaxy Z Fold 5
and
Galaxy Z Flip 5
in August 2023.
Google
has the necessary resources to put the heat on Samsung, especially in the US, where the latter already struggles to compete with the likes of
Apple
. If the Korean tech giant stands to lose even more ground in a market as important as the US, odds are it will do something about it.
It is still too early to say whether the
Pixel Fold
will be good enough of a device to challenge Samsung's Galaxy Fold. If it does, this will make things all the more interesting.
Nevertheless, the Google foldable will adopt the notepad foldable design. For reference, clamshell style foldables tend to sell better, and the
Galaxy Z Flip 3
is still the most commercially successful foldable to date. This still leaves a lot of room for Samsung to maneuver.
At best, however, the Pixel Fold will be a viable alternative to the Galaxy Z Fold 5, which will further drive Samsung to make the latter as close to perfection as possible.
Samsung's New Strategy: Profits are no longer the main concern
The last reason why I believe 2023 will be a big deal for foldable is that Samsung is projected to report some disconcerting operating profits for Q4 2022. Most analysts expect the Korean tech giant to face financial challenges throughout 2023 as well.
By all accounts, Samsung needs to do better in order to retain its status as a global leader not only in the foldable segment, but also in the smartphone market as a whole. In an effort to do exactly that, the company will be employing a new strategy.
According to reliable sources
, Samsung will seek to boost the competitiveness of its products, especially in the ultra-premium $1000+ price segment, where Apple reigns supreme. No longer will the main emphasis be on achieving maximum cost-efficiency and higher profit margins, Samsung will try to give devices like the
iPhone 14 Pro Max
a run for their money.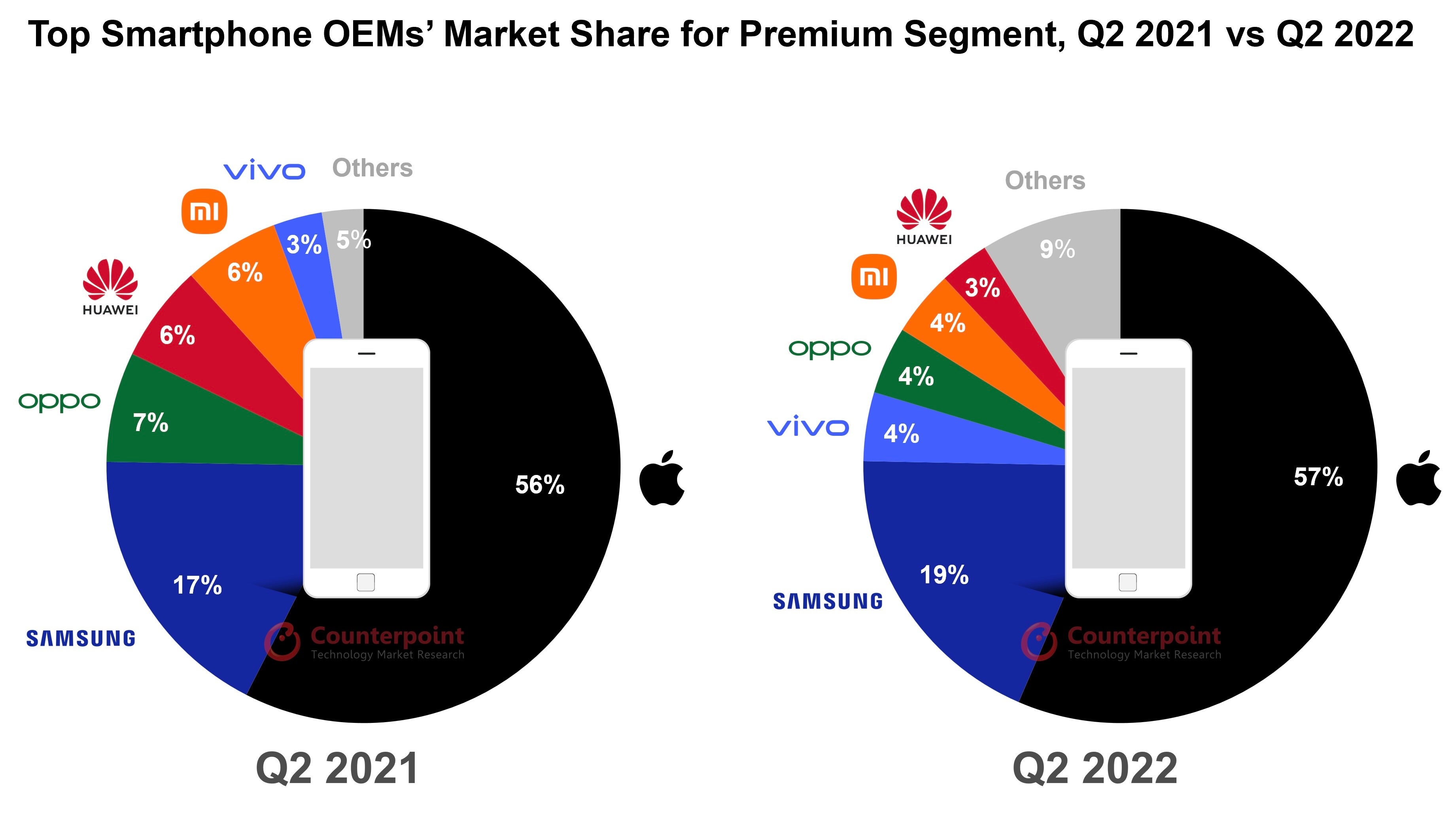 Counterpoint research's surveys confirm Apple's dominant position in the segment&nbsp
Judging by the
survey
results above, I would very much like to see them try. In my view, currently, those who are certain about buying a foldable simply get one from Samsung without much extra thought. But many that are on the fence end up going for the safer option - a traditional flagship.
I am one of those consumers - I really wanted to get the Samsung Galaxy Z Fold 4, but, in the end, I decided to stick to what I know and bought an
iPhone 14 Pro
instead. Samsung needs to work two-folds (pun intended) to succeed.
When you are asking that much money for a smartphone, being the best foldable is not good enough - you have to be (one of) the best smartphones, period. At present, I am not sure whether that is the case with Samsung's foldables.
Conclusions: Why 2023 will be a big year for foldables
In summary, 2023 will be the beginning of a new era for a market where competition has currently almost ground to a halt. Essentially, three main factors will push the form factor to its limits.
The first one is the presence of Chinese manufacturers in Western markets. The second one is Google's entry in the foldable segment. The third and most important factor is Samsung's own will to consolidate its status as the undisputed king of the form factor.
Let us hope that these three reasons are enough to bring us vastly superior foldables in 2023. The potential is there. It is only a matter of time before we tap into it.