Mystery Sony phone with six rear cameras gets totally bonkers imaging specs rumored
8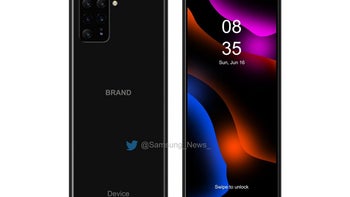 All pictures shown are for illustration purpose only
While Sony has been expected to
throw in the smartphone towel
for a good couple of years now, with speculation heating up more recently as
layoffs multiplied
and
financial losses escalated
, the company insists the mobile division
remains a "necessary" component
of its wide-ranging hardware business. After essentially repeating the same mistakes over and over, Sony actually seems intent on transforming its smartphone lineup, starting with an extra-tall
Xperia 1
flagship sporting a versatile triple rear camera arrangement.
Up next, the five shooter record set by the
Nokia 9 PureView
earlier this year could be broken by a mysterious new Xperia handset recently
tipped to accommodate a whopping six cameras
on its back. In total, the as-yet unnamed Sony imaging powerhouse is expected to feature no less than eight snappers, including a dual front-facing setup for crystal clear selfies and ToF tricks. But let's start from the beginning and break down the camera specifications one by one, as revealed by Max J., a generally reliable tipster known by the Twitter alias @Samsung_News_.
So... many... megapixels
Unlike the
Nokia 9 PureView
, which comes with five identical 12MP sensors working together on each and every snapshot (with disappointing results right now), Sony is purportedly cooking up a combination of six different lenses. We're talking 20, 16, and 8MP shooters with fixed F2.4 aperture, a pair of variable F1.2/F2.4 sensors sporting 48 and 12 megapixel counts respectively, and finally, a time-of-flight (ToF) 0.5MP camera.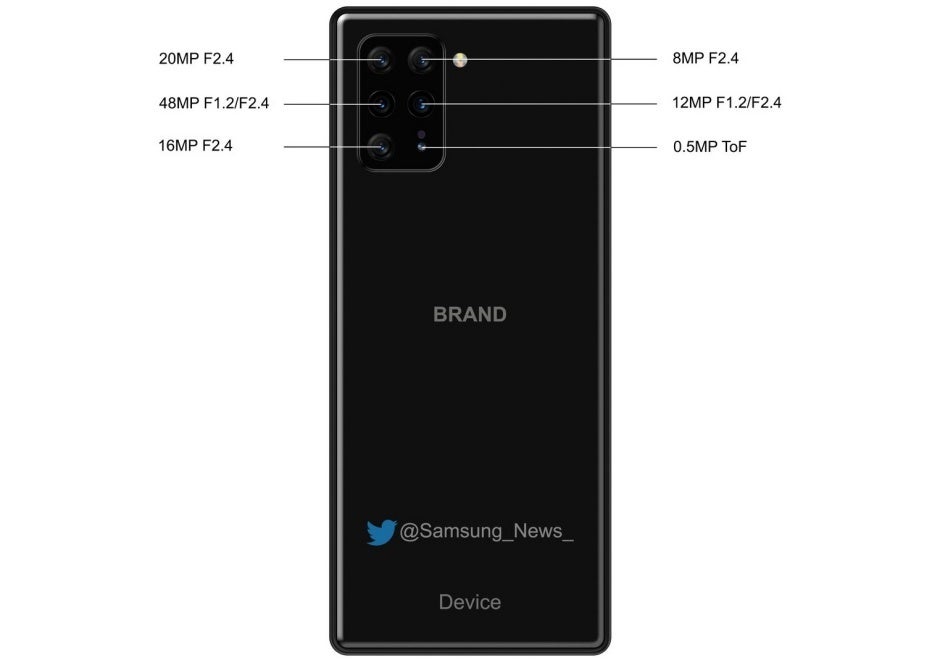 All in all, that's more than 100 megapixels employed just by this bad boy's rear-facing setup, with far humbler 10MP and 0.3MP ToF sensors housed on the front of the device. Believe it or not, though, this doesn't necessarily mean we're looking at an all-round flagship product here. Both
Samsung
and
Motorola appear to be experimenting
with increasingly outlandish multi-camera systems and mind-boggling megapixel counts in the mid-range segment before deciding whether or not it's worth pushing the envelope in the high-end arena as well.
Besides, it's important to remember these numbers don't always translate into the remarkable real-life performance you might expect. After all,
one of the world's best cameraphones
comes with a single 12MP rear shooter, while the aforementioned penta-lens Nokia
9 PureView
still has a long way to go in terms of software optimization to deliver adequate imaging results.
So little precious information
The worst thing about the numbers leaked today is undoubtedly that they're not put in context. Specifically, we have no idea what each of those six cameras is actually supposed to do. We can assume there will be one telephoto lens in charge of portraits and bokeh effects and one super wide-angle shooter in addition to a primary, all-purpose sensor, just like on the
Xperia 1
. Meanwhile, the ToF camera should handle some neat
3D depth measuring tricks
, taking a page from the
Galaxy S10 5G
's playbook to help advance a still-nascent technology with incredible potential for growth.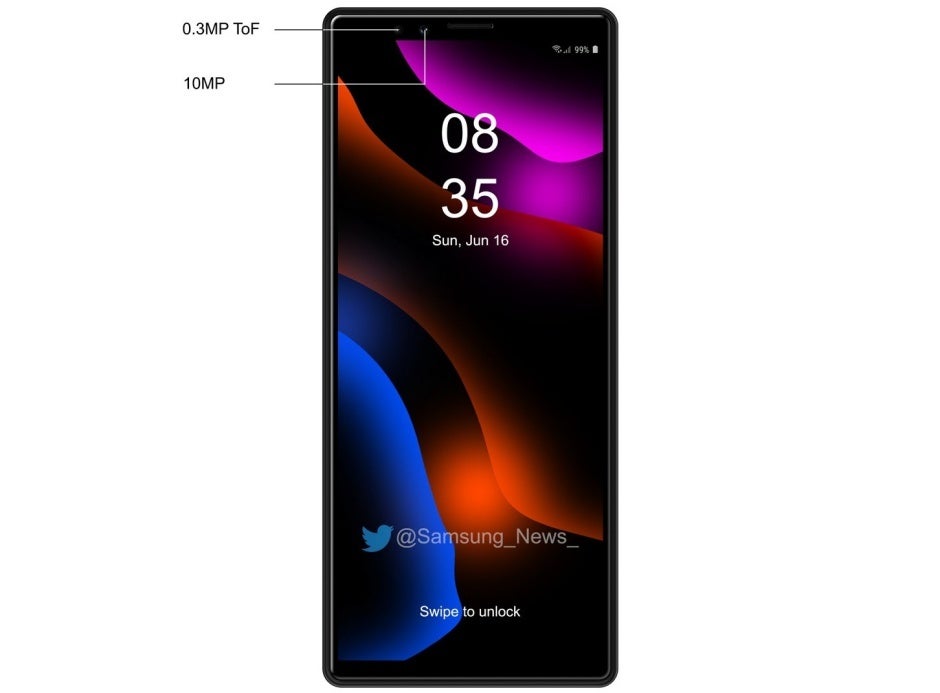 But that leaves us scratching our heads as to what the purpose of the other two rear cameras might be. It's also unclear which of the rumored six will be the main, telephoto, and wide-angle lenses we expect to see.
As far as the dual aperture technology goes, in case you're not familiar with it, it's something Samsung first used on the
Galaxy S9 and S9+
to essentially allow the camera to better adapt to different lighting conditions. Interestingly enough, Sony is planning to implement variable aperture into not one, but two of this bad boy's shooters, which could offer even more photography-taking versatility.
At the end of the day however, we'll have to wait and see if Sony is really on to something here or simply throwing everything but the kitchen sink at us in a desperate attempt to stand out in a super-crowded and ultra-competitive mobile landscape. By the way, the new renders are based on Max J.'s "imagination", so they should definitely be taken with a pinch of salt, and even the camera specs themselves could still change as the product is "in development" and far from finalized.