Samsung officially confirms main Galaxy S23 series pre-order deal (at least in one country)
22
We may earn a commission if you make a purchase from the links on this page.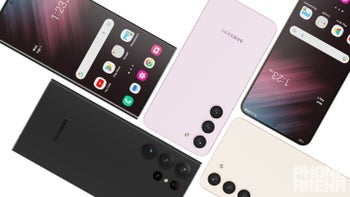 There's been
a lot
of talk lately about
Galaxy S23 series prices
and how Samsung's "next big things" could
cost significantly more than their forerunners
in various major markets around the world, but whether or not that will ultimately prove to be the case, you can always rely on the largest global smartphone manufacturer to sweeten its flagship deals with nice little freebies and discounts right off the bat.
Before going into all the official details about that particular upcoming offer already
revealed by Samsung in the UK
, we'd like to remind you that the first
Galaxy S23 series deals
are up for grabs right now in the US. While the actual phones are obviously not yet out and about, reservations have kicked off a couple of weeks back, allowing you to secure your place in front of the line for February 1
and
guaranteeing some cool discounts with no strings attached and no obligation to buy anything if you change your mind.
Who wants a 512GB S23 Ultra for the price of a 256 gig model?
Circling back to, well, the main topic of this article, if you don't know what a free storage upgrade is... you've probably not purchased a high-end
Samsung
handset in the last few years.
This has essentially become the go-to promo for the company of late during both pre-order periods and special sales events following a product's release. The idea is to encourage buyers to ignore entry-level storage configurations and instead opt for variants better equipped to handle the modern-day digital hoarding needs of more and more Android users.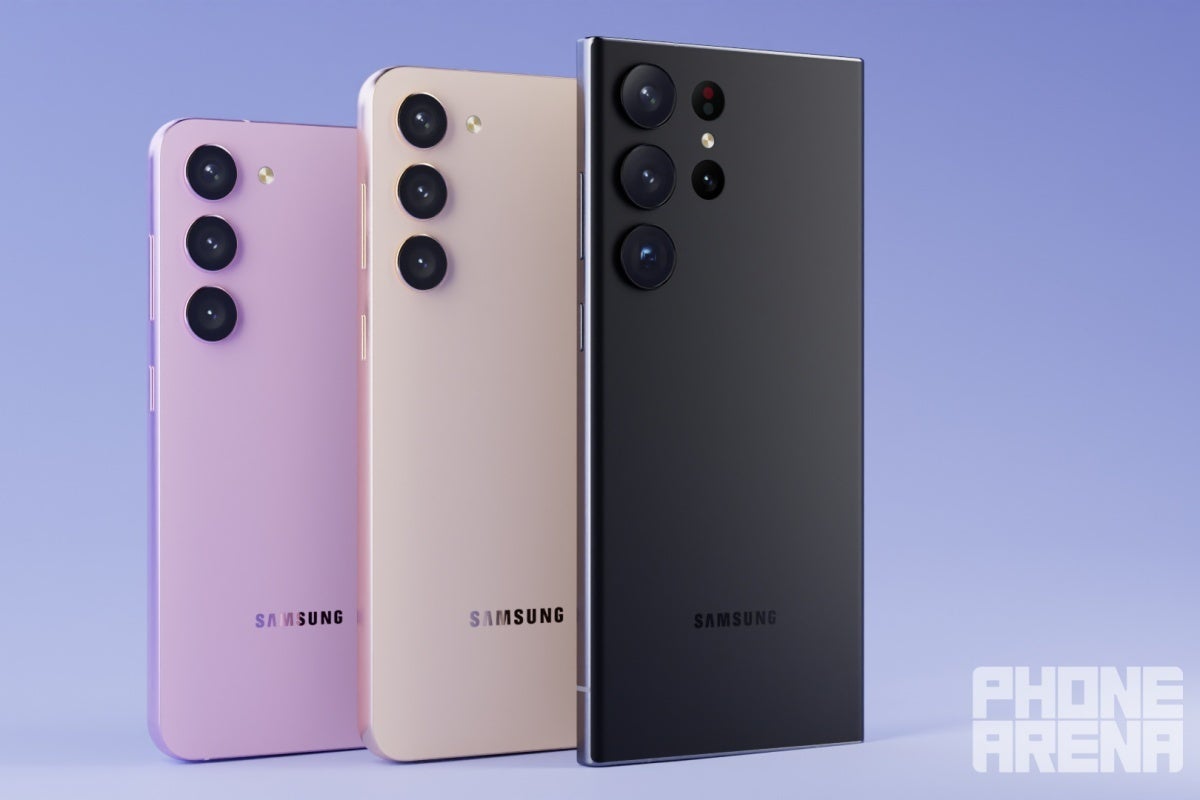 In the specific case of the S23 family, Samsung is confirming on the business-friendly British Galaxy A23 5G webpage (of all places) that local customers will be able to pre-order its
next-gen "vanilla" flagship
with 256 gigs of internal storage space at the regular price of a 128GB variant.
The
Galaxy S23+
and
S23 Ultra
, meanwhile, will be available in 512 gig configurations at the same prices as 256GB models, making the storage upgrade an absolute no-brainer and the existence of those lower-tier versions largely meaningless.
Of course, these sweet pre-order deals will not last forever, apparently concluding (presumably with pre-orders themselves) on February 16, when all
Galaxy S23
family prices are likely to return to "normal."
So how much will a Galaxy S23 Ultra with 512GB storage cost?
That, our friends, is the million-dollar (or million-pound) question... we simply cannot definitively answer just yet. To our knowledge, there have been no (credible) rumors or leaks specifically dealing with UK prices, but a lot of "inside" information has recently come in from multiple
European countries
, as well as
Australia
and
the US
.
Unfortunately, not everything seems to line up, and as unbelievable as it sounds, there's a chance the Galaxy S23 series will retain last year's S22 pricing structure in the US while going significantly up across the old continent.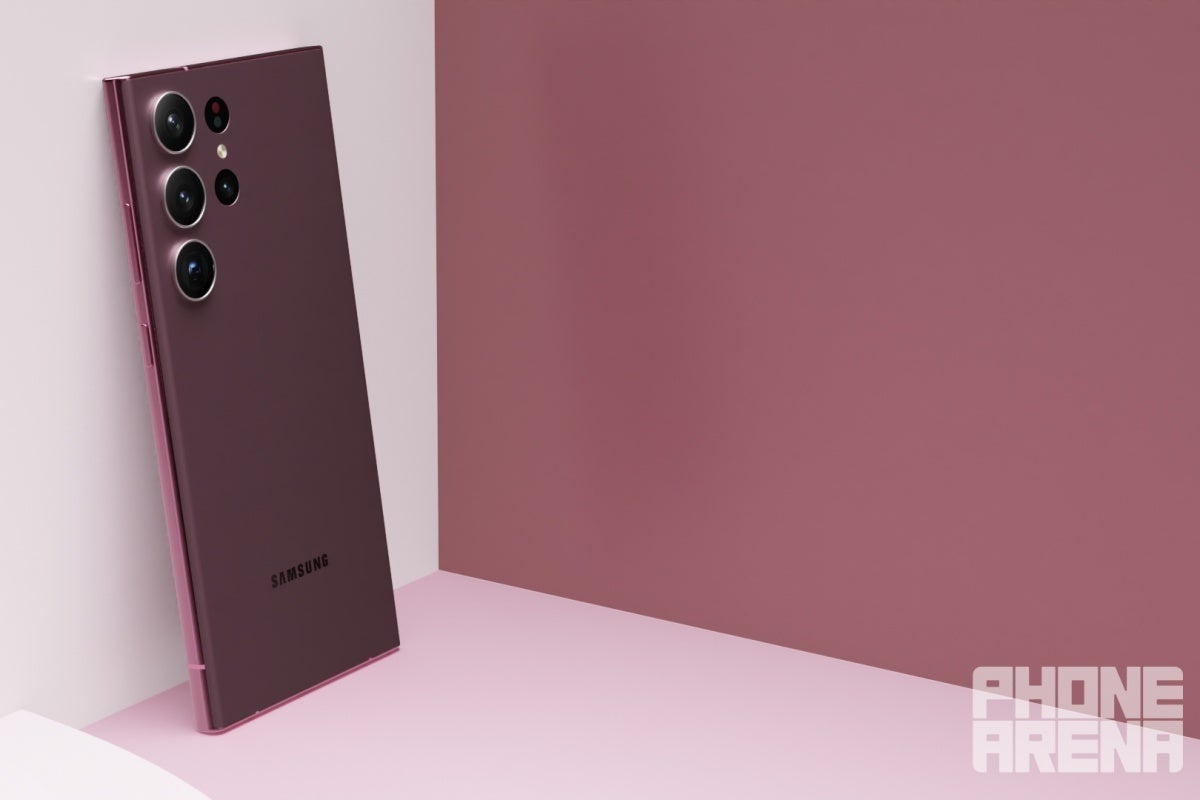 Based on the most trustworthy pieces of info rumored of late and, well, common sense, we can predict the following for the UK market (with a healthy dose of uncertainty):
£849 - Galaxy S23 with 256GB storage and 8GB RAM (during pre-order period);
£1059 - Galaxy S23 Plus in 512GB/8GB RAM configuration (for pre-order customers);
£1279 - Galaxy S23 Ultra with 512 gigs of storage and 12 gigs of memory (on pre-order).
We know, we know, that's still pretty bad, representing a sharp increase from the original starting prices of the Galaxy S22, S22+, and S22 Ultra, but the storage upgrades and (hopefully) the amazing launch trade-in deals and discounted accessories will make it
seem
like you're not spending a small fortune here.
It remains to be seen if the same deals will be offered in the US as well, although if prices in the region are indeed not going up, we highly doubt that's going to be the case.