Galaxy S23 pricing in the states could be $100-$200 higher than last year
4
We may earn a commission if you make a purchase from the links on this page.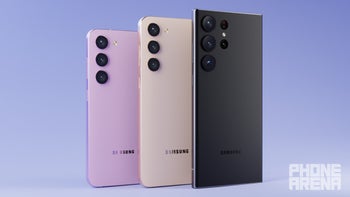 According to
9to5Google
, it was able to get a look at pricing for the
Galaxy S23
line in Australia. Based on this peek, the 128GB version of the Galaxy S23 will be priced at AUS $1,350. The 256GB variant carries a price of AUS $1,450. The 128GB Galaxy S23+ will be tagged at $1,650 and the Galaxy S23 Ultra reportedly will cost AUS $1,950. That compares to the AUS $1,249, AUS $1,549, and AUS $1,849 that the Galaxy S22 series models were priced at in the country.
Australian Galaxy S23 buyers will be digging AUS $100 deeper into their wallets and purses to buy the 2023 flagship series. But what does this mean in the U.S.? Last year's base pricing in the U.S., based on 128GB base models, was $799 for the Galaxy S22, $999 for the Galaxy S22+, and $1,199 for the Galaxy S22 Ultra. If we were to convert the pricing in Australia to U.S. Dollars based on forex rates, we'd get $940 for a 128GB Galaxy S23, $1,149 for a 128GB Galaxy S23+, and $1,358 for a 128GB Galaxy S23 Ultra.
But as you probably know, converting the foreign pricing of a device into U.S. Dollars usually doesn't result in accurate stateside pricing.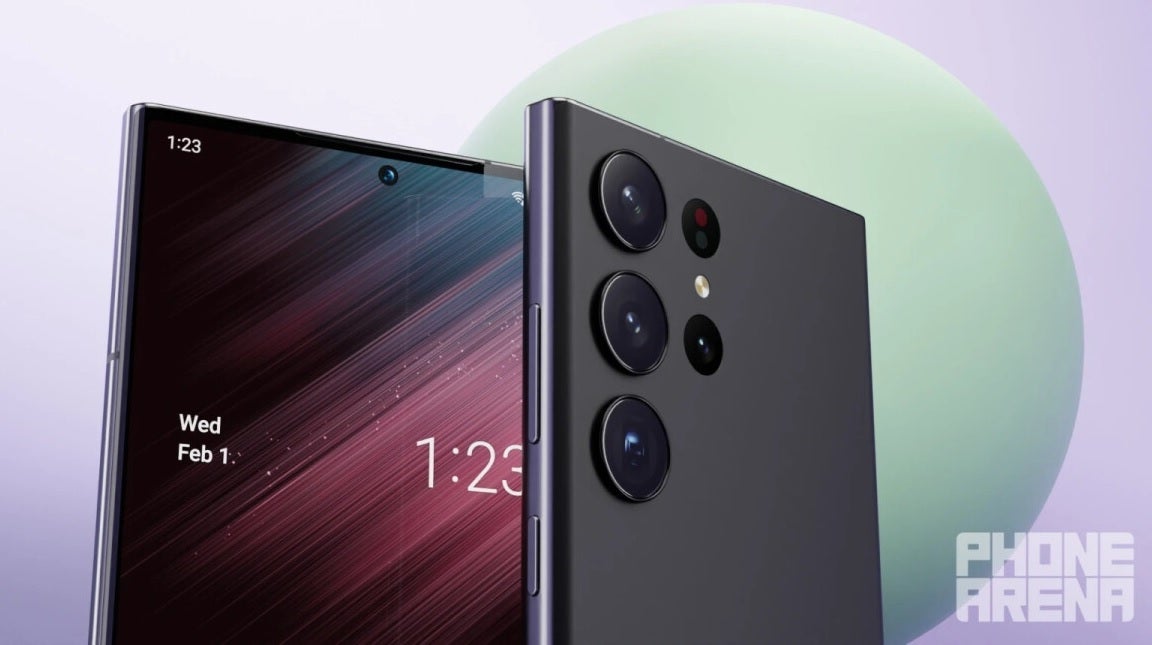 Render of the Samsung Galaxy S23 Ultra
But here's the deal. The annual price hike in the U.S. could actually be as much as $200 over last year's prices. That's because the Australian models don't support mmWave 5G and while finding such a signal in the states is like finding a needle in a haystack, U.S. carriers still prefer that phones support their fastest 5G connection. In addition, the U.S. versions of the Galaxy S23 are rumored to start with 256GB of storage instead of 128GB. Adding storage usually raises the price of a Galaxy S phone by $100 in the states.
Reserve your Galaxy S23 pre-order now!
With all this in mind, we could see the 256GB Galaxy S23 priced $100-$200 higher which gives us the following price range for the Galaxy S23 series base models (256GB) in the states:
Galaxy S23: $899-$999
Galaxy S23+: $1,099-$1,199
Galaxy S23 Ultra: $1,299-$1,399
We will know whether our formula accurately forecast U.S. pricing for the Galaxy S23 series in two weeks. That's when the Samsung Unpacked event will tale place. You can find out how to watch the event by
checking out our article
.