Galaxy S23 camera: specs, notable features, and more
9
We may earn a commission if you make a purchase from the links on this page.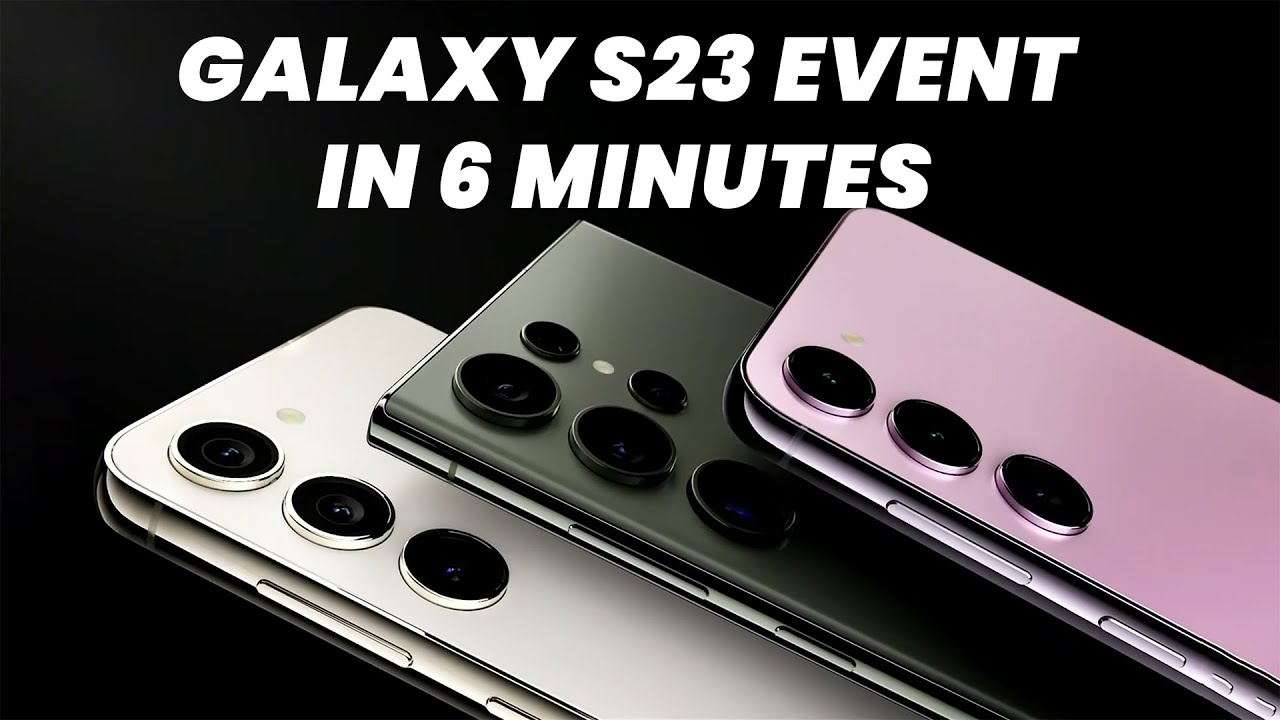 We are already passed half of 2023 and the
Galaxy S23
is gaining more and more competitors to challenge it for the best camera phone of the year. Samsung introduced most of the camera-related upgrades to its high-end
Galaxy S23 Ultra
, with the company slightly neglecting the more affordable
Galaxy S23
and
S23 Plus
.
Get your

Galaxy S23

right here:
Galaxy S23 camera upgrades:
Galaxy S23 Ultra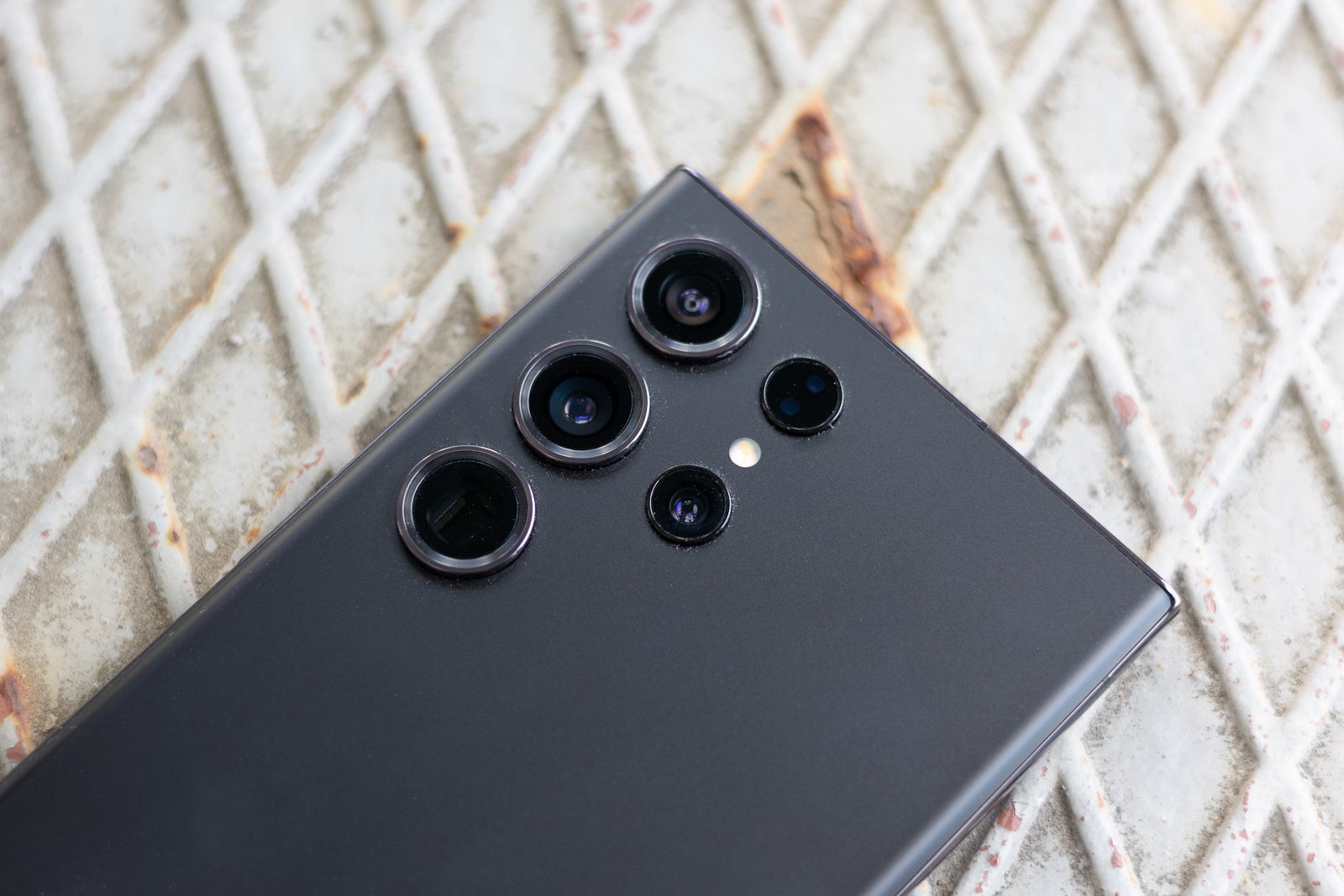 As we stated earlier, the
Galaxy S23 Ultra
is getting most of the attention here. So, if you are looking for upgrades in the camera system, this is the model you should be checking out.
Improved image quality in Night Mode
With the Galaxy S22 Ultra Samsung focused on improving the camera performance when shooting photos and video in very low-light conditions. This year the company has doubled down on that endeavor with the
Galaxy S23 Ultra
.
Much like with the one on its predecessor, the new 200MP main camera sensor on the S23 Ultra can combine multiple individual pixels into one that is larger, allowing for more light captured per pixel. This year, however, details seem to be cleaner and the camera produces a more natural look.
Better optical image stabilization
Video stabilization is also improved because it is now 2x wider than on the S22 Ultra. We got to see the results of this upgrade in our
Galaxy S23 Ultra camera test
.
The first 200MP camera on a Galaxy phone
Of course, the most obvious upgrade that comes with the 200MP sensor on the S23 Ultra is the increased image quality, at least when it comes to resolution. To execute a good 200MP photo you need plenty of light though, as the size of the pixels is quite small when they are not binned together. It should also be pointed out that the files are massive, reaching around 8x the size of a regular 12MP shot.
More natural-looking photos
Samsung also claims improvements in color reproduction but during our testing we saw that is not always the case. Sometimes it still delivered the punchy, saturated hues we are used to seeing with Galaxy phones, while in other cases colors were much more natural in comparison with the S22 Ultra.
That being said, most of the images we got from all four cameras on the S23 Ultra seemed much less processed, with more dilled back contrast levels, color saturation, and overall less dramatic look than last year's model.
Even faster and more accurate auto-focus
There are improvements to the autofocusing system thanks to what Samsung calls Super Quad Pixel, which takes advantage of all 200 million pixels of the new sensor to maintain the subject in focus.
ExpertRAW mode
ExpertRAW is a mode on the
Galaxy S23 Ultra
that allows you to manually control all camera settings and to shoot in a RAW format, hence the name. The difference this year is that it is implemented straight into the camera app, and users can also now shoot in 50MP while in ExpertRAW, which is a good middle ground between image quality and file size.
Galaxy S23 Ultra camera samples
Galaxy S23 and S23+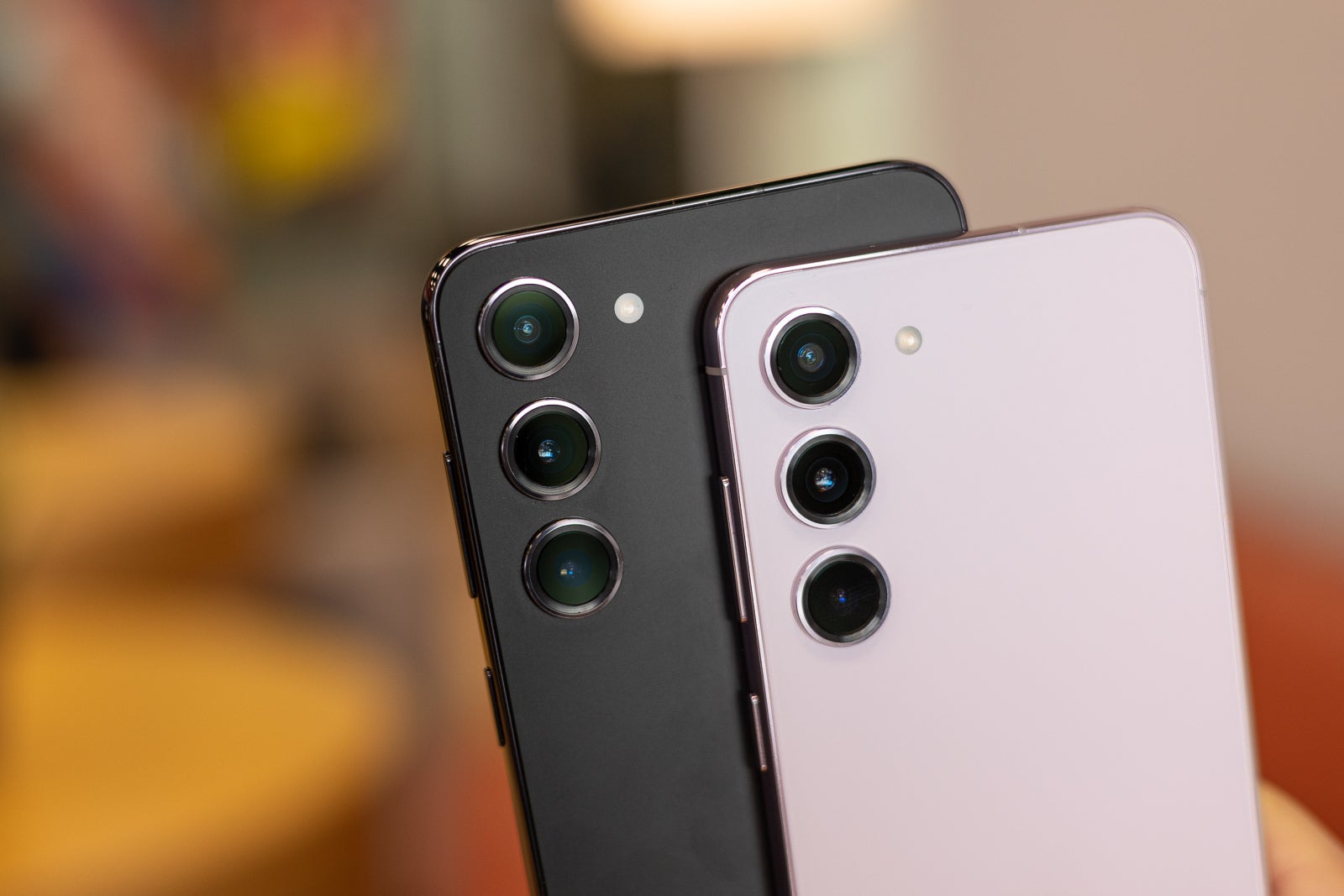 (Image credit - PhoneArena) Galaxy S23 and s23+ cameras.
The more affordable
Samsung Galaxy S23
and
S23+
might not come with the new 200MP main camera found on the Ultra model, but there are still some upgrades to be found here. Most of these have to do with shooting photos and video during the night.
8K 30fps video
The main camera on the
Galaxy S23
series can shoot video at 8K 30fps, which is a jump when compared to the 8K 24fps that its predecessor is capable of. The angle while shooting in this mode is now 80 degrees, which is wider than before and means you will be able to capture more in the shot.
Improved front-facing cameras
The new 12MP front-facing cameras that all three of the S23 models are equipped with are better at capturing night portraits. By using AI, the phone is capable of taking into account the subject's eyes, hair, and skin separately to achieve a more accurate bokeh effect, which helps create that separation between the person and the background.
The new selfie cameras on the
Galaxy S23
series come with support for Super HDR at 4K 60fps, allowing you to capture a wider range of color.
Adaptive video stabilization
Samsung has also introduced Adaptive VDIS, which analyzes and subdivides movements, while simultaneously recognizing the lighting conditions in order to stabilize the video appropriately for that specific scene.
Sharper and cleaner videos in low light
The
Galaxy S23
series also comes with an AI software that helps maintain a more clear image when shooting videos in low light conditions. The AI utilizes the Snapdragon 8 Gen 2 chipset found inside all three models to reduce noise while also increasing sharpness.
Introducing Astro Hyperlapse
Fans of astrophotography will be happy to learn that Samsung is introducing a new camera feature with the S23 series called Astro Hyperlapse, which makes it easier to shoot clips of star movements or trails by selecting the 300x option.
360 audio recording with Galaxy Buds2 Pro
Lastly, Samsung has made it possible to capture "360 audio" if you pair the Galaxy Buds2 Pro with the
Galaxy S23
. That said, this feature will be available on the Galaxy Z Fold 4 and Z Flip 4, as well as future Galaxy smartphones.
Galaxy S23 and S23+ camera samples
How many cameras does the Samsung Galaxy S23 have?
The Samsung
Galaxy S23 Ultra
comes with a total of 4 cameras — a wide camera functioning as its main one, an ultra-wide camera, a 3x zoom telephoto, and a 10x zoom telephoto. The
Galaxy S23
and
Galaxy S23
+, on the other hand, do not come with a 10x telephoto camera. All models have a front-facing camera embedded in the center top of the display.
How many megapixels does the Samsung Galaxy S23 camera have?
Galaxy S23
series megapixels for each camera:
| Camera | Galaxy S23 Ultra | Galaxy S23+ | Galaxy S23 |
| --- | --- | --- | --- |
| Main camera | 200MP | 50MP | 50MP |
| Ultra-wide camera | 12MP | 12MP | 12MP |
| 3x telephoto camera | 10MP | 10MP | 10MP |
| 10x telephoto camera | 10MP | N/A | N/A |
| Front-facing camera | 12MP | 12MP | 12MP |
Unsurprisingly, the top-of-the-line
Galaxy S23 Ultra
is the one that goes above and beyond with its monster 200MP main camera and 10x zoom, although the 50MP cameras on the S23 and S23 Plus, and their 3x zooming capabilities are definitely quite impressive as well.
Recommended Stories