Galaxy Note 10 sales exceed expectations, crushing all Galaxy S and Note records in one country
54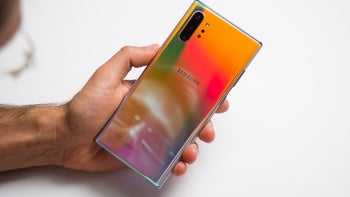 For the first time since 2014, the Galaxy Note family includes
two different models
. Three if you also count the
5G-enabled Note 10+
, although unlike the
Galaxy S10 5G
, that bad boy is essentially identical to the
4G LTE-only variant
in every aspect apart from connectivity. And of course, there's a "regular-sized" Note 10 5G as well, but you can't have that one in the US.
In case you were wondering how this new release strategy and expanded product lineup might be working out for Samsung, the early signs seem to point in the right direction, with stellar
pre-order numbers reported last month
. The actual sales of the Galaxy Note 10 roster are also pretty impressive, at least in South Korea, which is the tech giant's homeland and one of its most important global markets.
A new all-time record for both the Galaxy S and Note families
Formally unveiled on August 7, the Note 10 and Note 10+ went up for pre-order within 48 hours in both the US and Korea, kicking off deliveries and in-store availability just a couple of weeks later. Since August 23, the flagship duo broke the 1 million domestic unit sales barrier, which means it only needed 25 days to achieve this milestone.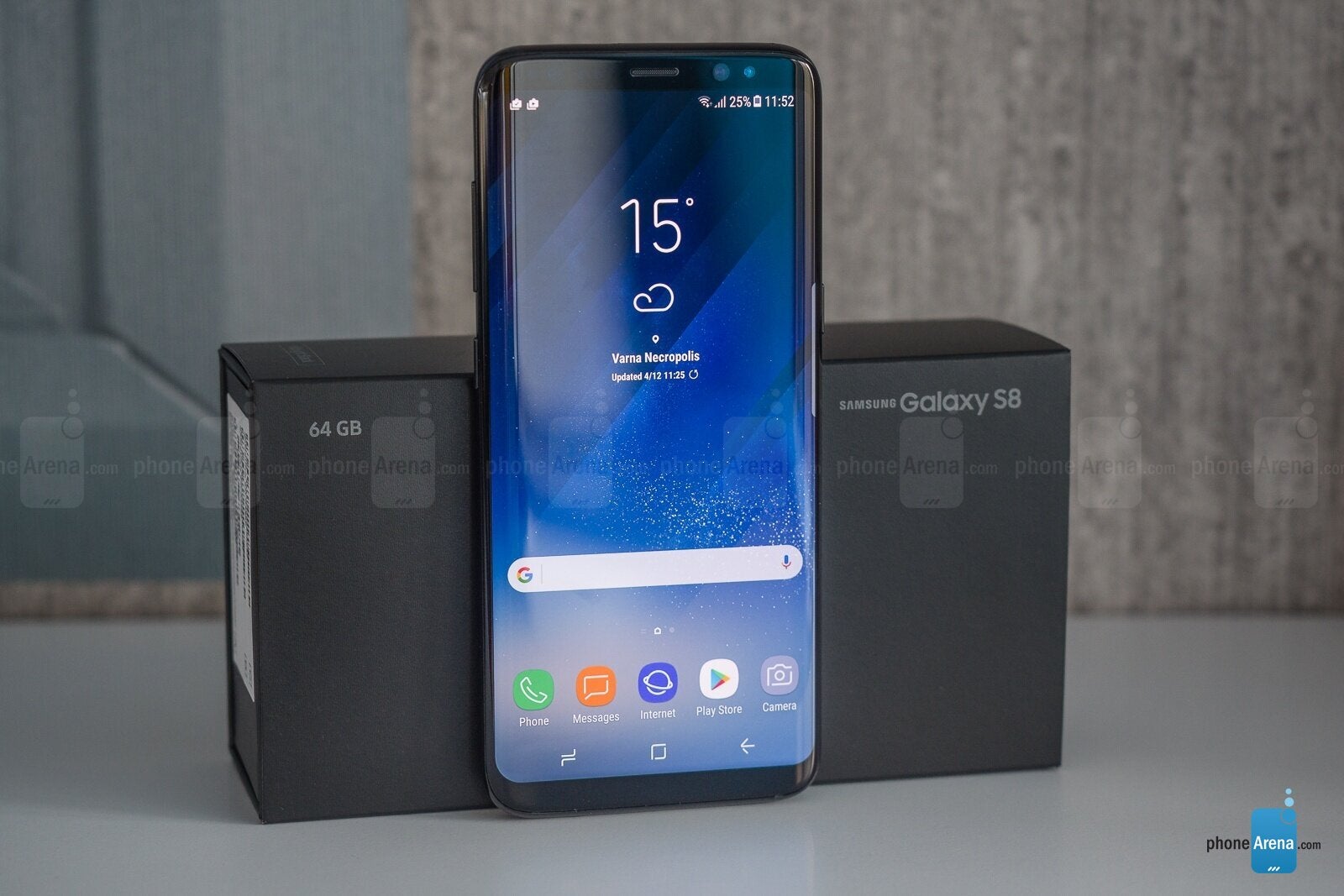 The age-old Galaxy S8 was the previous record holder
In comparison, it took Samsung a whopping 54 days last year to reach that regional number with the
Galaxy Note 9
, while the Galaxy S10 lineup "rushed" to its million mark in 46 days earlier this year. The company's latest S-series hero devices actually came pretty close to breaking the Galaxy S8's record of 37 days needed to cross a million domestic sales.
Naturally, that means the Note 10 and Note 10+ have become Samsung's fastest-ever phones to rack up a million units in South Korea, defying the general
decline of the worldwide mobile industry
. That's an even more remarkable achievement if you consider the Galaxy S line is traditionally viewed as the more "mainstream" product portfolio. And let's not forget Samsung domestically released both the Note 10 and Note 10 Plus in
5G-capable variants only
, meaning those impressive volumes also come with heftier than usual profit margins.
Great news for Samsung's not-so-great financials
Yes, the chaebol reported around $5.6 billion in operating profit for the
April - June 2019 quarter
, which sounds pretty great. For almost any other company involved in the smartphone manufacturing business, that would have been an amazing result in a time of stagnant sales and expanding replacement cycles, but for Samsung, it represented a massive 56 percent year-on-year decline, caused in part by the Galaxy S10's "weak momentum."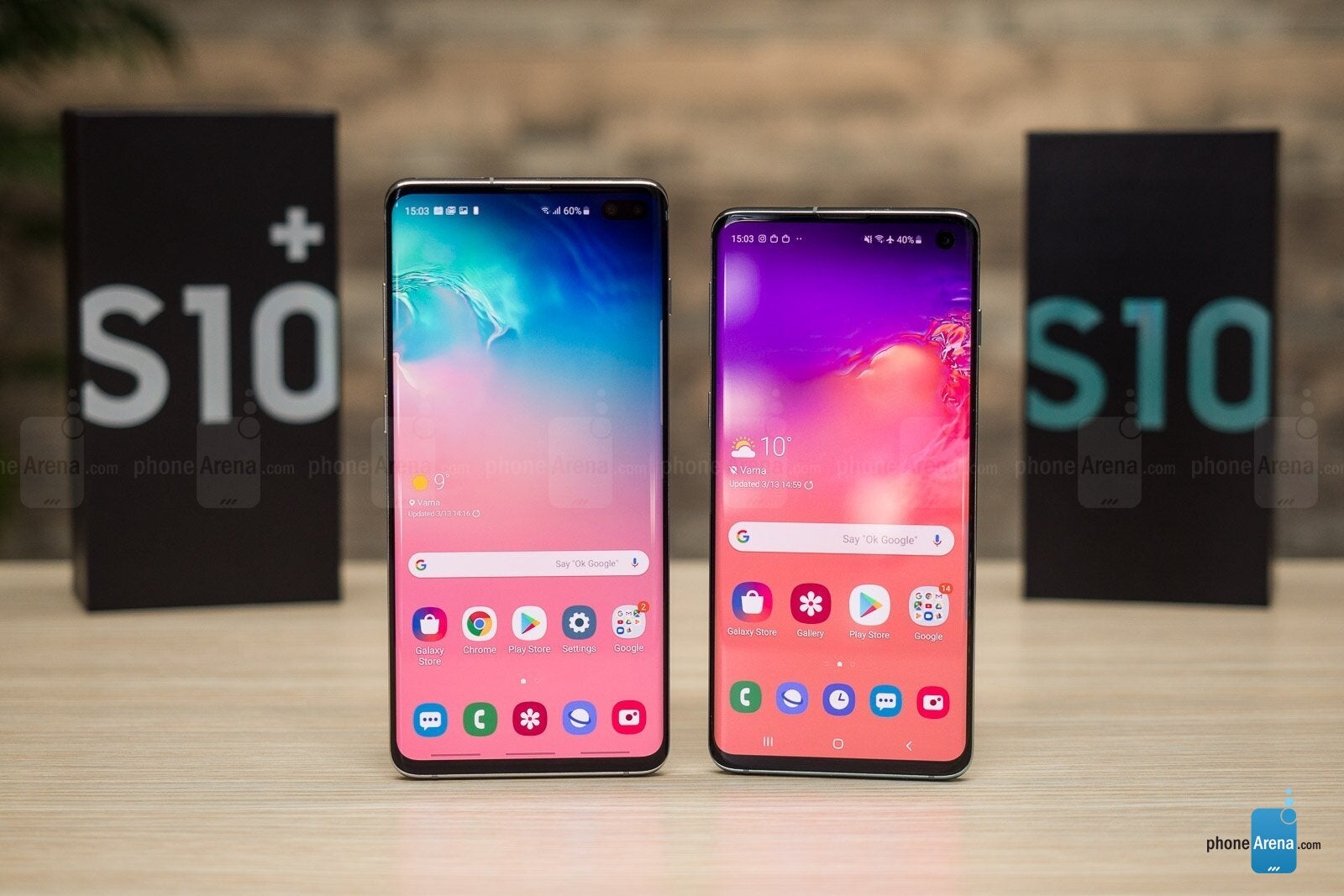 The Galaxy S10 was not as popular as the Note 10 seems to be
While it's obviously too early to predict an overall financial rebound and substantial growth on the back of the Galaxy Note 10's strong performance in a single country, it's also hard to believe the new high-enders won't be able to crush the
end-of-year results of the Note 9
. After all, the aforementioned 25-day total of the Note 10 duo in Korea is apparently "more than double that of its predecessor."
If the Note 10 and Note 10+ could outpace the Note 9 by that much around the world, a mind-blowing figure of roughly 20 million unit sales would be absolutely achievable by the end of 2019. Of course, that seems unlikely, but topping 10 million shouldn't be a problem. Another positive for Samsung's books is that the costlier Note 10+ accounted for a dominant 63 percent share of the family's early domestic sales, which guarantees sky-high revenues this quarter and confirms the somewhat awkward market position of
the "standard" Note 10
.