Rescheduling the OnePlus 6T launch proves the company's still got it
20
This article may contain personal views and opinion from the author.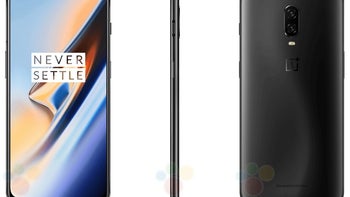 The last few months before Thanksgiving tend to always be packed with high-profile product announcements (for obvious reasons), but this October has been special, as almost every single major tech company out there craved a place in the spotlight with something new.
The Cupertino-based tech giant has
more devices "in the making"
, and even though these will definitely not compete directly against the
OnePlus 6T
, they'll surely get a lot of attention. So much attention that OnePlus decided it was wise just to move out of Apple's way.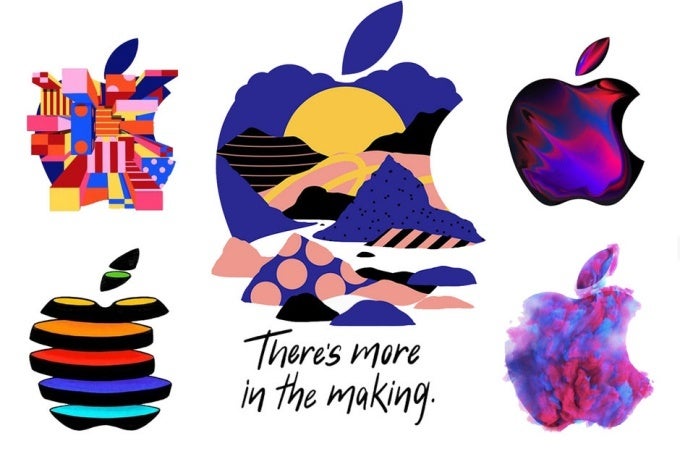 The other October 30 event is now booked for an earlier October 29 spot (yup, this coming Monday), which many considered a sign of weakness on OnePlus's part. Where's that fearless company aiming to kill flagships with unconventional marketing, a unique business model, and unbeatable value for money? Well, if you ask this writer, it's still there. Let me explain.
Courage has many definitions
Remember how we laughed when Apple called its controversial decision to
get rid of the headphone jack
"courageous?" Just to get this out of the way really quickly, the absence of the beloved
3.5 mm audio port from the OnePlus 6T
is unfortunate, to say the least. It's definitely not courageous, it's also not very smart or user-friendly, but that's a discussion for another time.

Right now, let's focus on the company's courage (and inspiration) to make the right call under pressure. Or how about the courage to accept and admit one's limits? Shooting for the stars is nice, but blind ambition doesn't pay the bills.

When you're relying almost exclusively on a single product for two quarterly reports, and said product most likely generates modest profit margins, you can't afford to gamble away your best opportunity to score some free publicity. Strong word of mouth is essential for a company like OnePlus, which probably has a yearly marketing budget comparable to the money Apple spends on a couple of star-studded Siri ads.
At the end of the day, it's important not to confuse courage with foolishness.
Give to Caesar what is Caesar's
Yes, it would have been foolish to take on Apple's well-oiled buzz-building machine. Not because the OnePlus 6T isn't going to be good enough to outshine an oft-rumored pair of new iPad Pros. Clearly, the target audiences are radically different. One device is a (costly) tablet, while the other is a (relatively) inexpensive high-end Android handset.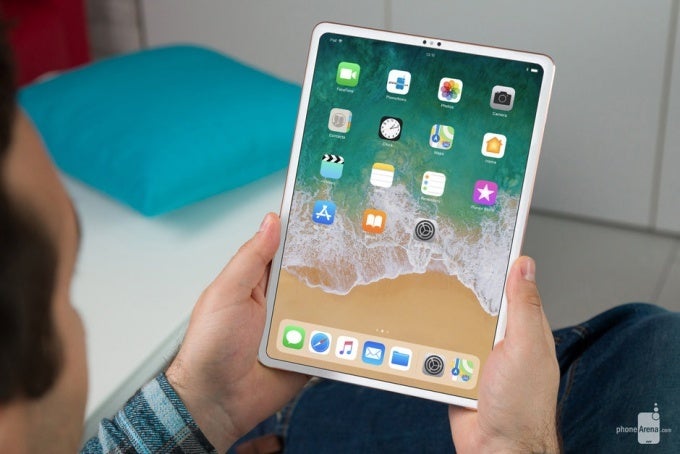 You don't want to compete with a slim-bezeled iPad Pro. You just don't.
But it's not about that. This impossible decision that OnePlus made is about respect and knowing one's place in a crazy competitive, increasingly crowded industry. Apparently, our audience here at PhoneArena is
more interested in the OnePlus 6T launch
.
We're talking precisely those people that continue to buy iPads, despite
the free fall of the overall tablet market
. People who may not afford or even want to purchase unlocked Android phones straight from their little-known manufacturers. Folks in the US whose curiosity is only piqued when seeing swanky mobile devices in carrier stores. Perhaps the targets are not that different after all, eh?
Flagship killer no more
When does a startup stop being a startup? More importantly, when does a startup stop behaving like one? For OnePlus, the moment of truth could be right around the corner. After flourishing in
key global markets like India
, the company is reportedly just about ready to pursue its American dream... in a big way.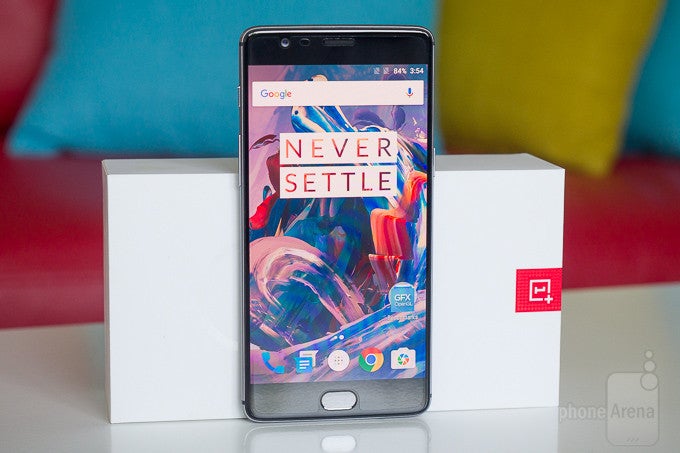 The OnePlus 3 was a flagship killer. The 6T will be a flagship. Period.
This may well be the beginning of a beautiful friendship, and next year's
5G-enabled OnePlus 7
could be subsidized by Big Red. The sky is truly the limit to the company's ambitions now, but only if the 6T is a hit. Mind you, T-Mobile promotion and Verizon support don't guarantee that will be the case, not to mention both those things are still unconfirmed rumors.

Remember that earlier postponed discussion about the jack's removal? The time has come to expand on it. The key question, as always, is whether or not you should buy this thing. No jack is definitely something to consider in the weakness category, but there are a lot of other things to think about before deciding one way or the other.
For instance, it's hard not to dig
the "waterdrop" notch
. The
in-display fingerprint sensor
is also pretty cool, even if it's not the world's fastest or most reliable biometric solution. Meanwhile,
prices might be rising
, but it's still physically impossible to find a better, similarly affordable phone.
Here to stay
OnePlus has gone through some difficult times since its December 2013 inception, surviving all the inconveniences caused by the awful invite system of its early days,
several security
and
privacy scandals
, dreadful reviews for its
second "flagship killer"
, a number of advertising mishaps, and the public's general fear of Chinese tech companies.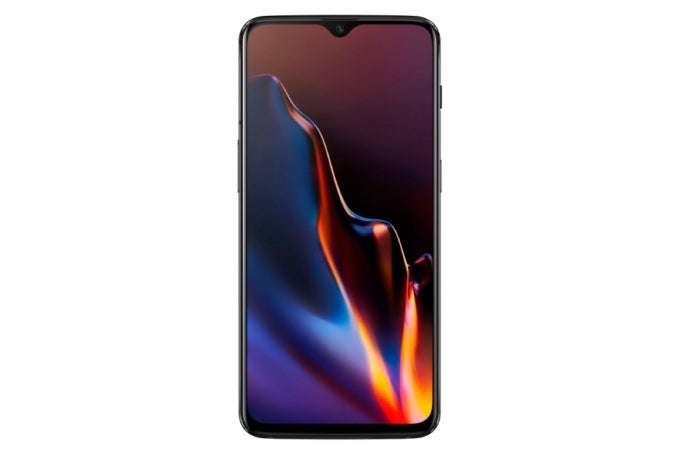 Ain't that a beaut?

Perhaps "survival" is not the right word. No, the company has thrived in tough times, knowing how to listen to an ever-growing audience. Rescheduling the 6T launch proves yet again the customers' wishes are important, suggesting this ambitious startup that's getting ready to shed that startup image will never become disconnected from its fanbase. Not anytime soon, at least.