iPhone users should expect to receive iOS 17.1.2 next week
3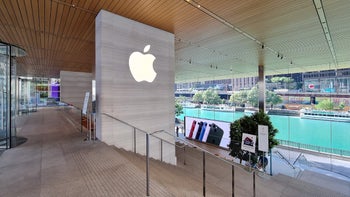 Get ready iPhone users because
iOS 17
.1.2 is coming your way.
MacRumors
says that it has seen evidence of the update in its website's analytics logs. Some of the higher profile bugs that still need to be exterminated include one that has
prevented iPhone users running iOS 17.1 and later from wirelessly charging
using the in-car charging pad of their General Motors vehicle.
Apple
had previously disseminated
iOS 17
.1.1 to eliminate a bug that broke NFC on
iPhone 15
series handsets that charged using BMW's in-vehicle charging system.
Without NFC, the damaged iPhone units could not use Apple Pay and some received an error message saying that Apple Pay could not be set up on their devices even if the feature had already been used on these phones. Apple-certified techs were told to use Apple Service Toolkit 2 software in order to revive the NFC chip on damaged units, while some were told that their iPhones had to be opened up to repair or replace some of the hardware. While BMW warned
iPhone 15
series users not to use the in-vehicle charger on new vehicles,
Apple did push out iOS 17.1.1 to fix the issue
at the beginning of this month.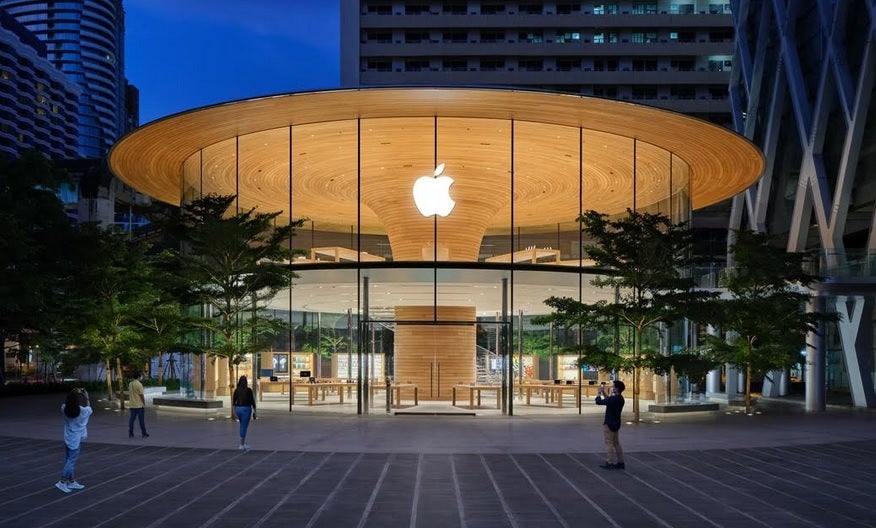 Apple is prepping iOS 17.1.2 for release probably next week
The
iOS 17
.1.2 update will probably be released next week since Apple traditionally stays away from releasing any new software builds during the week of Thanksgiving in the U.S. That's because many of Apple's employees are given the week off. Last year, a similar situation occurred with
iOS 16
.1.2 and the latter was finally released on November 30.
As for
iOS 17
.2, Apple has been pushing out beta builds of the update with the final version expected in the middle of next month. The update will add support for spatial video recording for the
iPhone 15 Pro
models; these videos will be viewable with the
Apple Vision Pro
headset once it is launched. The iPhone's new Journal feature will be available once
iOS 17
.2 is installed along with new Clock and Weather widgets, and an option that will allow
iPhone 15 Pro
series users to have the Translate app open when the Action button is long-pressed on the phone.
But before
iOS 17
.2 arrives,
iOS 17
.1.2 will be released possibly to fix the GM wireless charging bug and any other annoying issues that iPhone users are currently dealing with.
Recommended Stories