Google will soon let you erase all color from every app icon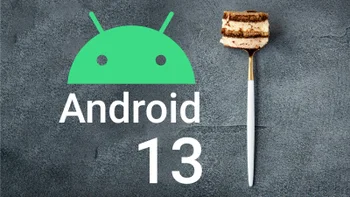 If you're a member of the Android 13 beta program, you're probably aware that the
Android 13 QPR2 Beta 2 update for Pixel devices is currently available
. Now, there aren't many new things to discuss, and we already covered some of them, but one in particular deserves our attention. Aside from Unicode 15 emoji compatibility, there's a new functionality hidden behind a flag that may prove to be quite important and powerful.
According to recent reports, Google is testing out a new feature that forces themed icons even for apps that don't support the feature. It's a flag, buried in the code, called
"ENABLE_FORCED_MONO_ICON"
, and its description reads, "Enable the ability to generate monochromatic icons, if it is not provided by the app."
Essentially, what this flag does is take the regular icons and turn them into monochromatic versions that can be themed to match your wallpaper (according to Google's Material You design philosophy). This creates a consistent look, even for apps that don't have their own themed icons.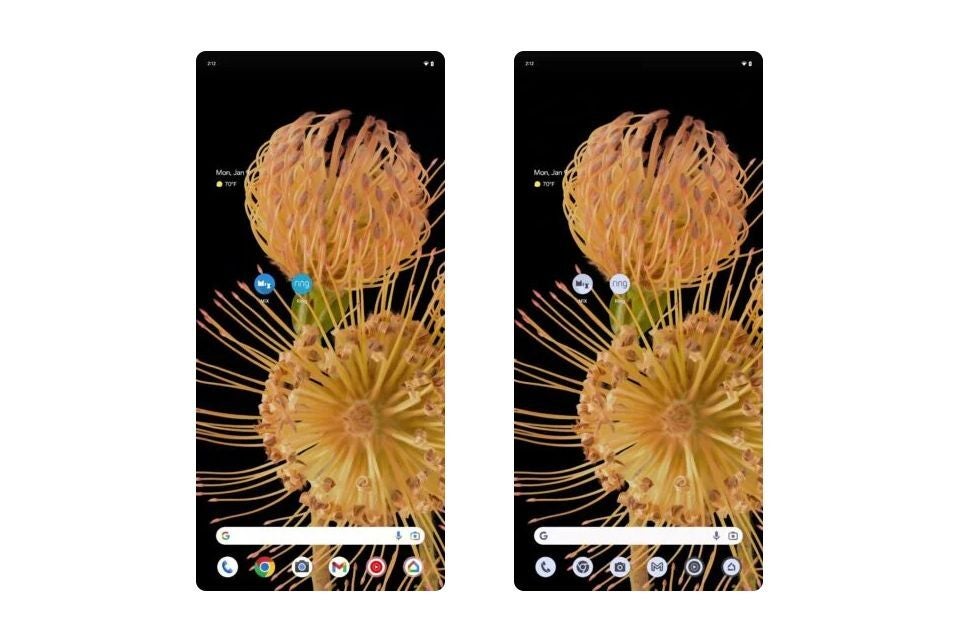 The Forced Mono Icon feature in action
There are a couple of examples of this feature in action; just take a look at the screenshots above. Our colleagues from
Android Bytes
demonstrated how this works (you can also check out
Google News Telegram channel
), using two apps: MiX and Ring. It's also worth noting that this forced-theme icon method also works with shortcuts that you place on your home screen.
The end result looks pretty neat, and for all fans of consistent design out there, this feature will be a must have. That being said, we don't know exactly when this will arrive as a stable release.