Galaxy S23 will sport 1,750 nits of peak brightness on all three models, according to a leak
2
We may earn a commission if you make a purchase from the links on this page.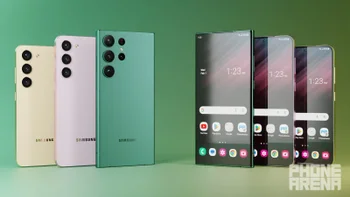 The peak brightness wars are in full swing, and the latest leak suggests that Samsung will amp up the brightness on all three models of the upcoming Galaxy S23 series. The leak comes from
Roland Quandt's Twitter
(pretty solid track record) and goes like this:
"Max brightness rating for S23 series is 1750 nits for all three models it seems."
Now, first of all, the "it seems" part doesn't inspire much confidence, but at least the leaker is cautious with his information. Secondly, 1,750 nits of peak brightness might be considered a bump in comparison to the older Galaxy S generations (the Galaxy S22 vanilla model was limited to 1,300 nits, while the Plus and the Ultra matched this number), but compared to the iPhone 14 lineup and its 2,000 nit peak brightness claim, it doesn't feel that great.
The
Galaxy S23
has leaked all over the interweb, as per tradition, but there has been nothing to indicate exact brightness numbers up to this point.
Samsung
has also opened the reservation window for the three models, so the most impatient can make dips on a unit right now.
There's another case to be made when talking about peak brightness. Peak brightness refers to the maximum rated brightness of a display and can be measured using various methods such as "real scene", "window", and "sustained window".
"Real scene" measures the brightness of a composite image but is not commonly used by manufacturers because it produces lower values than other methods. "Window" brightness measures a certain portion of the display, for example, 1% of the display surface (which is how Apple and Samsung rate their displays). This method is often used by smartphone manufacturers.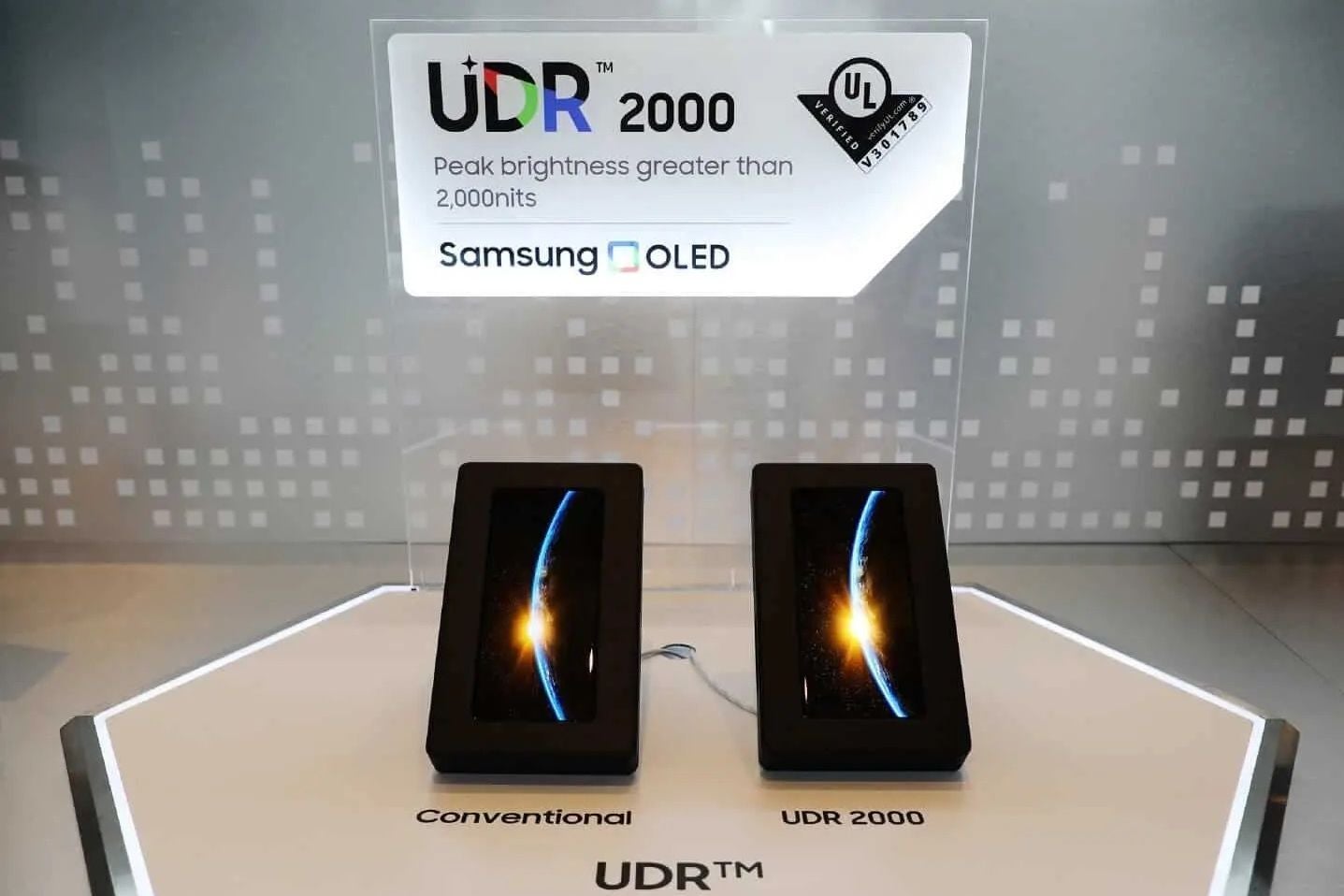 "Sustained peak brightness" measures the brightness a display can sustain over a prolonged period of time. So while 1,750 looks amazing on paper, the real life brightness difference between 1,500, 1,750, or 2,000 nits might not be that big. Speaking of 2,000 nits of peak brightness,
Samsung showed OLED displays on CES
boasting that exact specs last month.
Check out all the Galaxy S23 rumors below. The official announcement is scheduled for February 1.