Samsung showcases a 2,000-nit smartphone display at CES 2023
2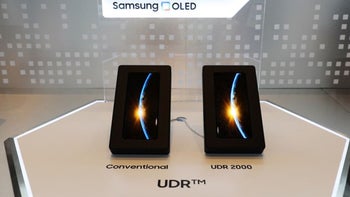 Samsung showed off a 2,000-nit AMOLED display at this year's CES, painting a brighter future (quite literally) for smartphone displays. The panel in question is the first OLED to receive the highest 2,000-nit luminance verification, the UDR (Ultra Dynamic Range) mark, from UL Solutions, a global safety science company.
"The brightness of a display is a factor that has a great influence on the consumer experience of smartphone image quality and performance,"
said Hojung Lee, Head of Product Planning Team for Small and Medium-sized Display Division at Samsung Display.
"With its distinctive technology and business experience in the OLED field, Samsung Display will continue to lead the market with differentiated products based on consumer-oriented technology."
It's not clear yet which
Samsung
phone will have the new UDR smartphone display, but it's likely that the upcoming
Galaxy S23 series
will make use of it, probably the S23 Ultra model to be more specific. 2,000 nits of peak brightness is not entirely new on smartphones; Apple advertises up to 2,000 nits of outdoor peak brightness for its iPhone 14 series devices (which use Samsung-made AMOLED displays).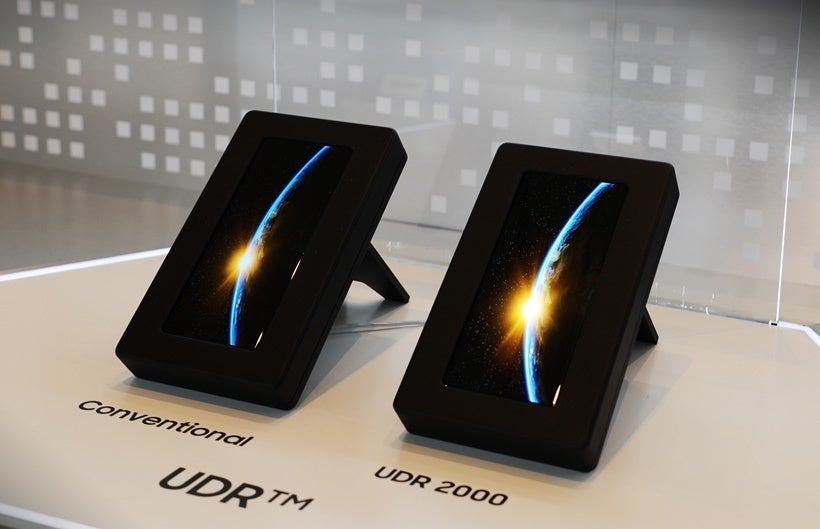 What is peak brightness?
While this number might sound quite impressive, it's worth noting that "peak brightness" is a very specific term. There are two ways to measure peak brightness: one is called "real scene," and the other is "window mode."
The former shows how bright a display can get when using the whole surface, while the latter measures peak brightness using a small "window" of the panel (as small as 2% of the whole display or even smaller).
Smartphone manufacturers don't specifically list the method used to determine the peak brightness, but it's almost certain that we're talking about "window mode," as this measuring method returns the highest brightness values.
With all that being said, the UDR verification is certainly impressive and will lead to brighter smartphone screens in the near future, as Samsung is one of the biggest OLED panel suppliers in the industry.