Foldable smartphone makers are facing a big hurdle in their race to mass production
11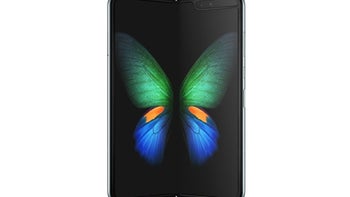 The Galaxy Fold will be released soon... in limited numbers
It's not a big secret anymore that the
global smartphone market
is in dire need of some groundbreaking new technologies prompting a return to a one-year or at least two-year upgrade cycle for most consumers currently satisfied to hold on to their devices much longer than ever before. The vast majority of the world's top vendors are counting on 5G cellular connectivity and foldable form factors to bring growth back to the mobile industry, but unfortunately, it looks like we may have to wait until both those innovations reach the masses.
It's becoming clearer and clearer that most US smartphone users will not be able to experience actual 5G speeds on anything resembling a wide scale for at least another year or so, while
a new Digitimes report
details a major hurdle preventing the rapid proliferation of foldable designs everyone's dreaming of. Namely, hinges. Even more specifically, the durability and robustness of these key foldable device components, which is unsurprisingly quite tricky to achieve.
Different foldable methods, same big challenge
In case you haven't noticed, there's more than one way to
skin a cat
fold a phone. While Samsung has adopted the so-called in-folding technique, which essentially makes the
Galaxy Fold
an innie, the
Huawei Mate X
arguably looks cooler, at least at a first glance,
with its "outie" design
. Then there's Xiaomi, of course, which boldly plans to go to the next level with a double-folding device that looked absolutely insane and positively futuristic...
in an early demo
.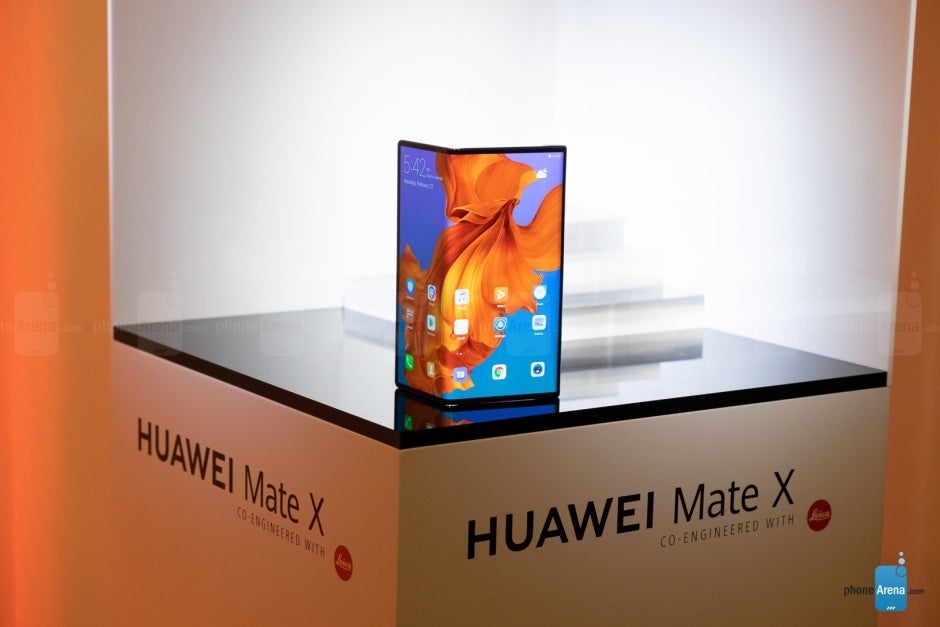 Digitimes also mentions a "Z-folding method proposed by Google", although that might be even further away from commercial materialization, having recently been spotted in
some patent documentation
filed almost a year ago. But the point is that, no matter how each individual company chooses to skin this cat, they will all face the same big problem for the foreseeable future, according to "industry sources."
Apparently, all these radically different products need the same exact type of hinge, which has to be "at least 10 times stronger" than those used by most conventional laptops. Furthermore, they must come in "much thinner and finer forms", also involving a complex and delicate metal injection molding process that suppliers are simply not properly equipped to kick into high gear just yet.

That sounds... complex
But given the excitement surrounding foldable phones so far unveiled or teased by everyone from Samsung and Huawei to Xiaomi,
Oppo
, and
TCL
, big efforts are reportedly being made in the supply chain to meet "tough quality requirements" and customer demand at some point next year.
Are foldable phones ready to go mainstream in 2020?
Unfortunately, that remains a question without a clear answer for a multitude of reasons. First and foremost, there are absolutely no guarantees the aforementioned ultra-strong and razor-thin hinges will indeed boost their mass production numbers anytime soon. Secondly, there are other challenges to consider and compromises to overcome. It's obviously not easy to make several other components required to get a foldable device just right, starting with flexible OLED displays.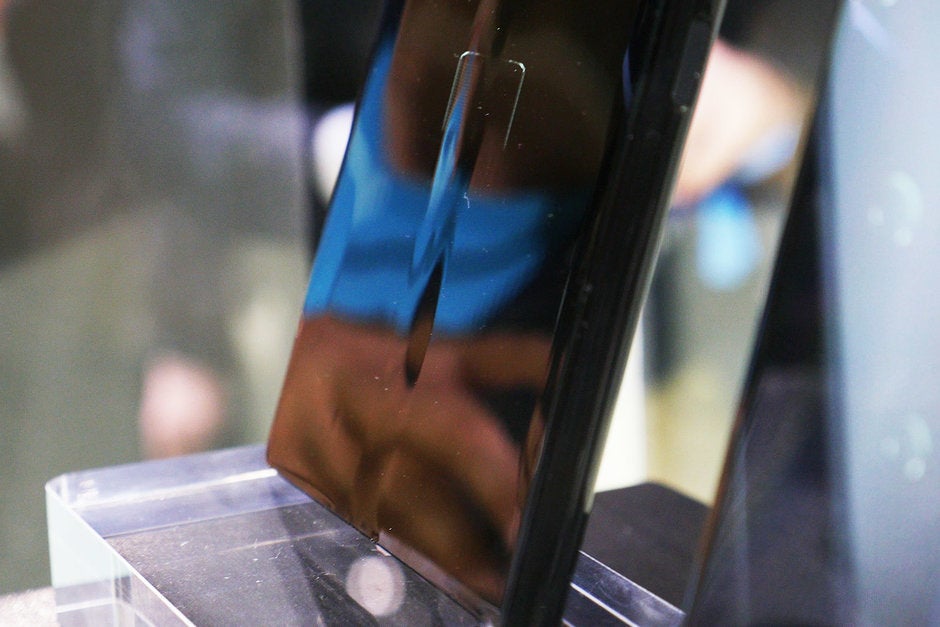 There's nothing futuristic about that Mate X crease
Then again, prices are widely expected to drop as mass manufacturing ramps up, so it might take more than a year, but we have every reason to believe foldable smartphones will (eventually) help the industry get its mojo back.