Yet another US carrier launches a 'nationwide' 5G network
5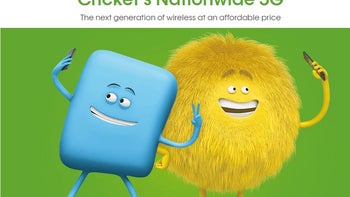 Prepaid wireless carriers in the US rarely get the same attention as Verizon, AT&T, and T-Mobile, but according to a recent study, some of these smaller players in the cellular industry can actually keep their customers pretty much as satisfied as the top dogs do.
Ironically, Cricket Wireless is owned by AT&T, which allowed the prepaid operator to make two exciting announcements right before the weekend started. First and foremost,
Cricket customers can now enjoy 5G network access "nationwide"
, although it almost goes without saying that the usual warnings and caveats apply.
5G coverage, plans, and phones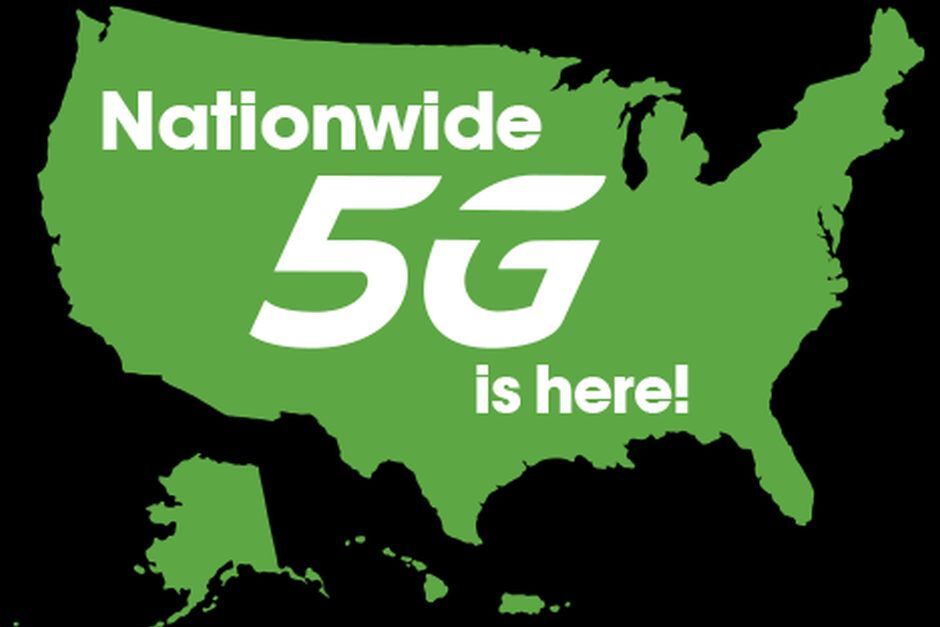 The speed upgrade is also not very significant for the time being, as the bulk of those markets can only get a low-band 5G signal. This travels much farther than mid-band or mmWave technology, penetrating all types of obstacles, but its download numbers are
often comparable to those achieved on 4G LTE connectivity
.
For what it's worth, Cricket is offering both 5G and 5G+ service, the latter of which relies on the same state-of-the-art mmWave technology used for Verizon's blazing fast Ultra Wideband network, the obvious downside being spotty or outright non-existent coverage outside of certain metropolitan areas.
If you're not too bothered by these inconveniences and still want to be an early 5G Cricket adopter, you'll have to splash the cash on a $1,200
Samsung Galaxy S20+ 5G
and activate that bad boy on a monthly Simply Data plan costing $35 and up. Speaking of, the Simply Data lineup is being expanded with a pricey new $90 a month option including 100 gigs of high-speed data, compared to the $35 and $50 plans that come with only 20 and 40GB high-speed data respectively.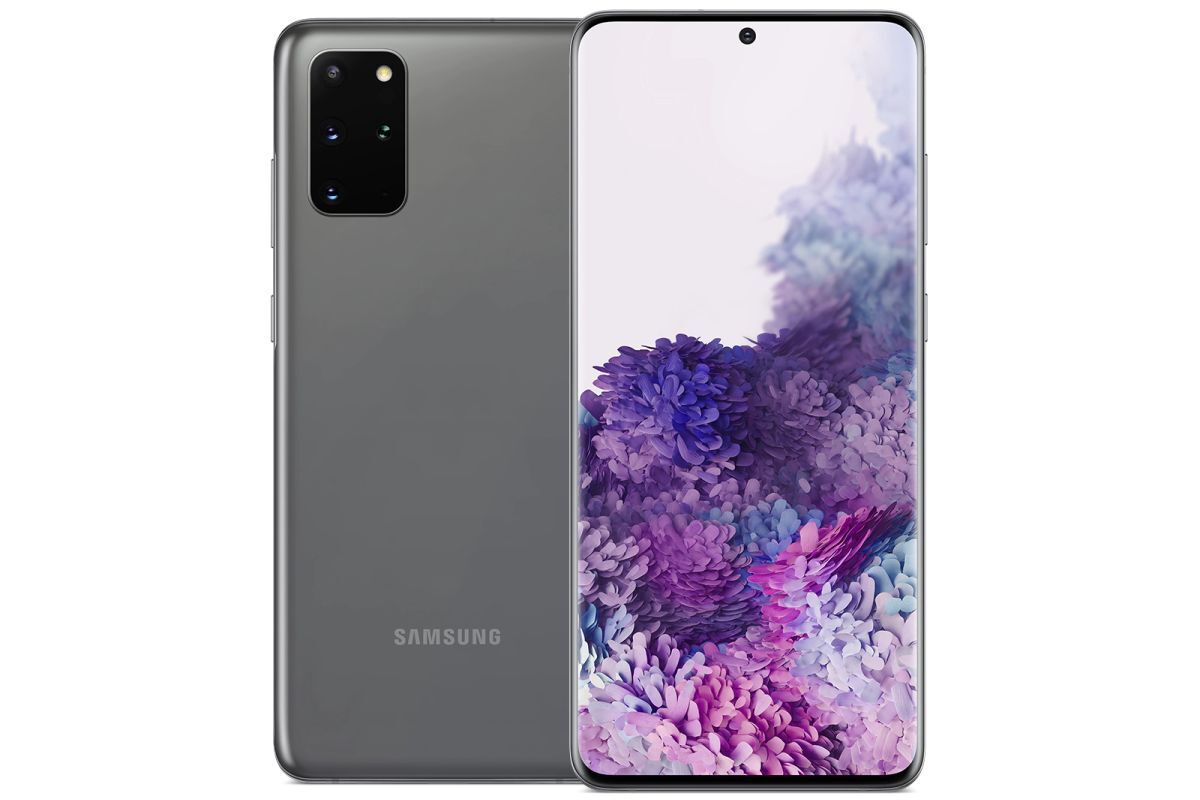 When we say you'll
have
to buy the Galaxy S20+, mind you, we mean that in the literal sense of the word, as the 6.7-inch powerhouse is for the time being the one and only 5G-capable smartphone available from Cricket. On the bright side, you can opt for a so-called
progressive lease
and split the aforementioned $1,200 cost in weekly, bi-weekly, or monthly installments, although there are currently no discounts to be had whatsoever, be it with a device trade-in or number port-in.
A cool new promo and more payment options available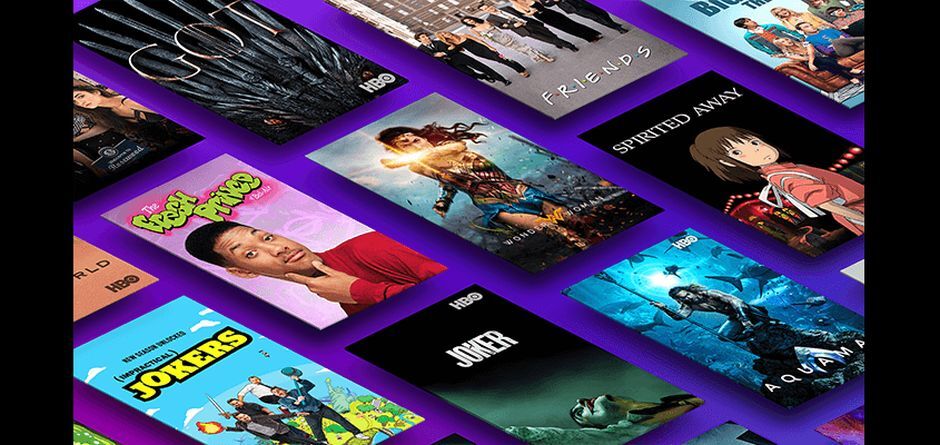 Keep in mind that you will be charged $14.99 a month at the end of the promotional period, so don't forget to cancel your subscription in due time if you don't want that to happen.
In other and slightly less important news, Cricket is adding Apple Pay, Google Pay,
and
Samsung Pay in all company-branded retail locations and service apps, becoming the nation's first no-annual contract wireless provider to support all three widely used "alternative" payment methods.