Citizen unveils a 'smarter' smartwatch with NASA and IBM Watson technology
4
"The world doesn't need another smartwatch." That's a pretty weird pitch for, you guessed it, a new smartwatch, but of course, the idea here is that
the second-gen Citizen CZ Smart
doesn't aim to beat the likes of the
Apple Watch Series 7
and
Samsung Galaxy Watch 5
at their game, instead reimagining the wearable industry's playing field entirely.
As a company primarily focused on designing and selling classic (read "dumb") timepieces, Citizen could have never pulled off something like that by itself, so it sought the help of NASA scientific research and neural networks developed within the IBM Watson Studio workspace to deliver a "smarter" watch to a US audience starting in March 2023.
Big promises, not a lot of clear details
Looking past bombastic (and awfully vague) marketing claims that this "smarter" smartwatch can "connect" to its users rather than other devices and "anticipate" instead of merely informing you, we find quite the convoluted description of exactly what the upgraded CZ Smart does to stand out from the crowd of admittedly similar and arguably repetitive intelligent timepieces out there.
In a nutshell, a proprietary CZ Smart YouQ app is tasked with providing a so-called "built-in self-care advisor", leveraging a bunch of purportedly innovative technologies and "best-in-class" research to help wearers "understand and anticipate patterns of fatigue and alertness" while also offering "customized insights and personalized strategies to build better habits to maximize" your "daily potential."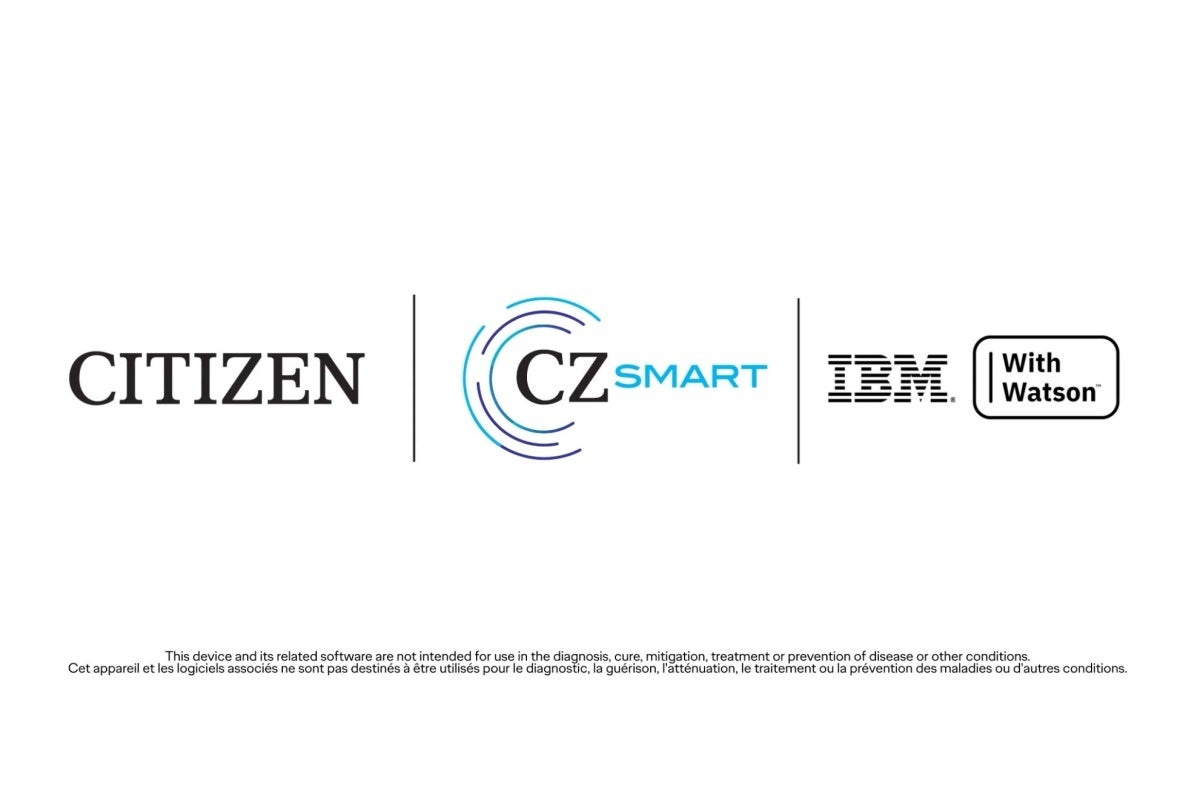 That's a lot of buzzwords companies like Fitbit and Garmin have undoubtedly used in their own descriptions of various wearable devices released in the last few years, but Citizen seems
really
confident its aforementioned proprietary software will offer unrivaled personalization and the best possible insight into your "unique characterization, rhythms, and habits."
The ultimate goal is of course familiar, but the road to achieving a healthier body and mind feels more labyrinthine in Citizen's approach than anything we've heard before, so we're definitely intrigued.
"Intriguing" is probably the best way to characterize an app reliant (among others) on something called Alert Monitor tests, which are a "consumer-facing" take on an evaluation originally developed by NASA to determine the "mental acuity" of astronauts.
Other details to know... and some left to be confirmed
Powered by the same Snapdragon Wear 4100+ processor as the
Fossil Gen 6
lineup, the new Citizen CZ Smart is set to come in 41mm "Casual" and 44mm "Sport" versions... at unspecified prices.
The first-gen CZ Smart, which will not support the Smart YouQ technology,
made its debut all the way back in 2020
, costing $395 to this day with a decidedly premium design of its own and a massive 46mm case.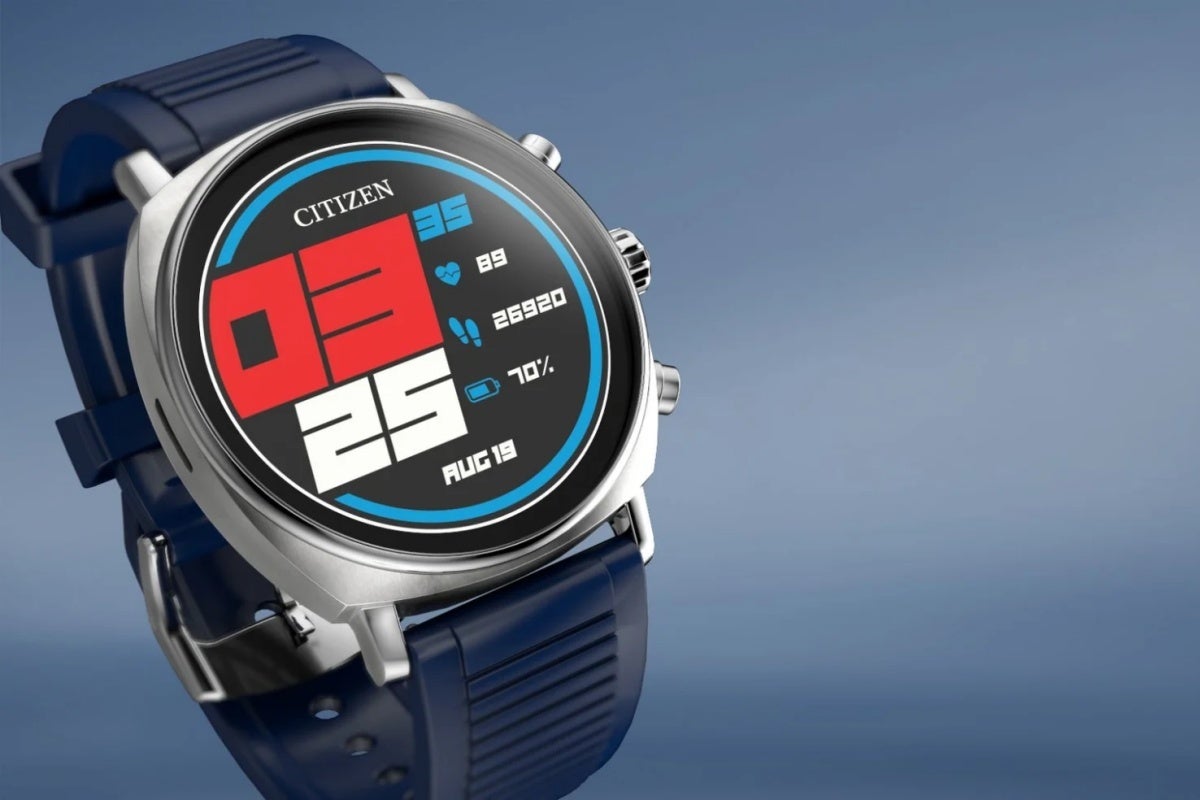 Because Citizen is focusing almost entirely on hyping up and explaining the "revolutionary" aspect of its latest smartwatch, we're left assuming some of the basics, like the (hopefully pre-installed) Wear OS 3 support.
Other key second-gen CZ Smart features are only mentioned in passing, including a 1.3-inch AMOLED touchscreen with unknown resolution, 8GB storage (just like on the first edition), a built-in microphone and speaker, as well as a "traditional" arsenal of health monitoring tools and sensors covering heart rate, blood oxygen, a gyroscope, altimeter, barometer, accelerometer, and ambient light.
Folks familiar with Citizen's 2021-released CZ Smart Hybrid will be glad to know a second such hybrid model is also coming... relatively soon, with YouQ software to be extended to it in "due course."
That's taking vagueness to a whole new level, and we're obviously not particularly delighted by the "second half" launch target of this second-gen Citizen CZ Smart Hybrid watch either. But hey, that's still better than nothing for the brand's hardcore fans interested first and foremost in battery life and wholly uninterested in touchscreen timepieces.