Best Amazon Prime Day tablet deals: Recap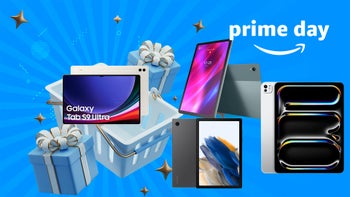 Each year
Amazon Prime Day
brings us some of the best tablet discounts, and Prime Day 2022 recently passed. Whether you want to buy an awesome new iPad, a Samsung Galaxy Tab, or perhaps a bunch of affordable Amazon Fire tablets for the whole family – Prime Day would be the perfect time to do so, while saving money! And right here would be the place to find the best Prime Day tablet deals!
If you're interested in finding out what deals we saw last year, in order to prepare for Prime Day 2023 and know exactly what to expect, keep on reading...
Best Amazon Prime Day iPad deals we saw this year
Apple's iPad is by far the most popular and best-selling tablet in the world, and for good reason. Even the budget model is extremely powerful and well capable of taking full advantage of the iPadOS operating system, meaning it'll handle anything from school work to video editing. The more expensive iPad Air and iPad Pro feature a modern design and support for premium accessories, and are even more capable.
During Amazon Prime Day 2022 we saw the perfectly-priced iPad Air 4 get discounts of up to $150 for the base 64GB model and up to $$140 for the 256GB one.
The 11-inch iPad Pro (2021) with the fabled M1 chip inside was 13% off, meaning you could've had all that tablet power along with a generous 256GB of storage for less!
Similarly, the latest 12.9-inch iPad Pro saw a price reduction of $149 for a Verizon-locked model at Best Buy during Prime Day 2022.
If you're in the market for a smaller iPad, Prime Day didn't disappoint the last time, and will have some good iPad mini offers next time too! The iPad mini 6 could be found for up to $150 off, with cellular connectivity and on Verizon via Best Buy. Older iPad mini models like the iPad mini 4 and iPad mini 5 were part of some solid discounts too, up to $80 off an already affordable price tag, so long as you were fine with getting the tablet refurbished or pre-owned.
Best Amazon Prime Day Samsung Galaxy Tab deals we saw this year
Second only to Apple, Samsung dominates most of what's left of the tablet market, and is arguably the only brand that continues to release premium Android tablets to this day.
Samsung's new Galaxy Tab S8 and S8+ models are arguably among the only Android tablets that rival what Apple's iPad offers, and even offer more. Pro users will be happy to know that all Galaxy S8 tablets come with a free S Pen stylus and have Samsung DeX support, the latter being a desktop interface that the user can activate at any time. So from a standard tablet Android interface, the S8 can turn into something akin to a Windows tablet - with windowed apps and a task bar.
The Korean company's latest, huge 14.6-inch Galaxy Tab S8 Ultra can get pretty expensive, but did receive a nice $120 discount last Prime Day so in 2023 we can expect even higher discounts on that one.
Last year the Tab S8 and S8+ models got up to $100 off during Prime Day, so we can expect similar deals or even bigger discounts for these models next year!
Samsung also has some amazing budget tablets like the Galaxy Tab S6 Lite, which is definitely the one to look forward to for Amazon Prime Day 2023, if you want a good tablet with a stylus for a low price.
Of course, on the even lower spectrum we'll see Samsung's budget Galaxy A series of tablets discounted on Prime Day 2023 too. Stay tuned!
Best Amazon Prime Day Fire tablet deals we saw this year
Amazon's Fire tablets are widely popular thanks to how affordable and easy-to-use they are for both children and adults. It's no surprise that during Prime Day, Amazon's own tablet offerings get some great discounts.
Last time the Amazon Fire 7 models (including the Kids ones), got up to $50 during Prime Day. So, we can expect similar discounts for those and the Fire HD 10 and 8 discounts, if not better in 2023.
Best Amazon Prime Day Lenovo tablet deals we saw this year
Lenovo has comfortably taken up a niche in the midrange and budget tablet market, with its own unique models with a kickstand. Last year we saw plenty of Lenovo tablets discounted on Prime Day, so 2023 won't be any different. Prime Day 2023 Lenovo tablet deals are likely to include discounts on the Lenovo Tab K10 and the Yoga Smart Tab. Stay tuned!
Which tablet should I buy during Amazon Prime Day 2023?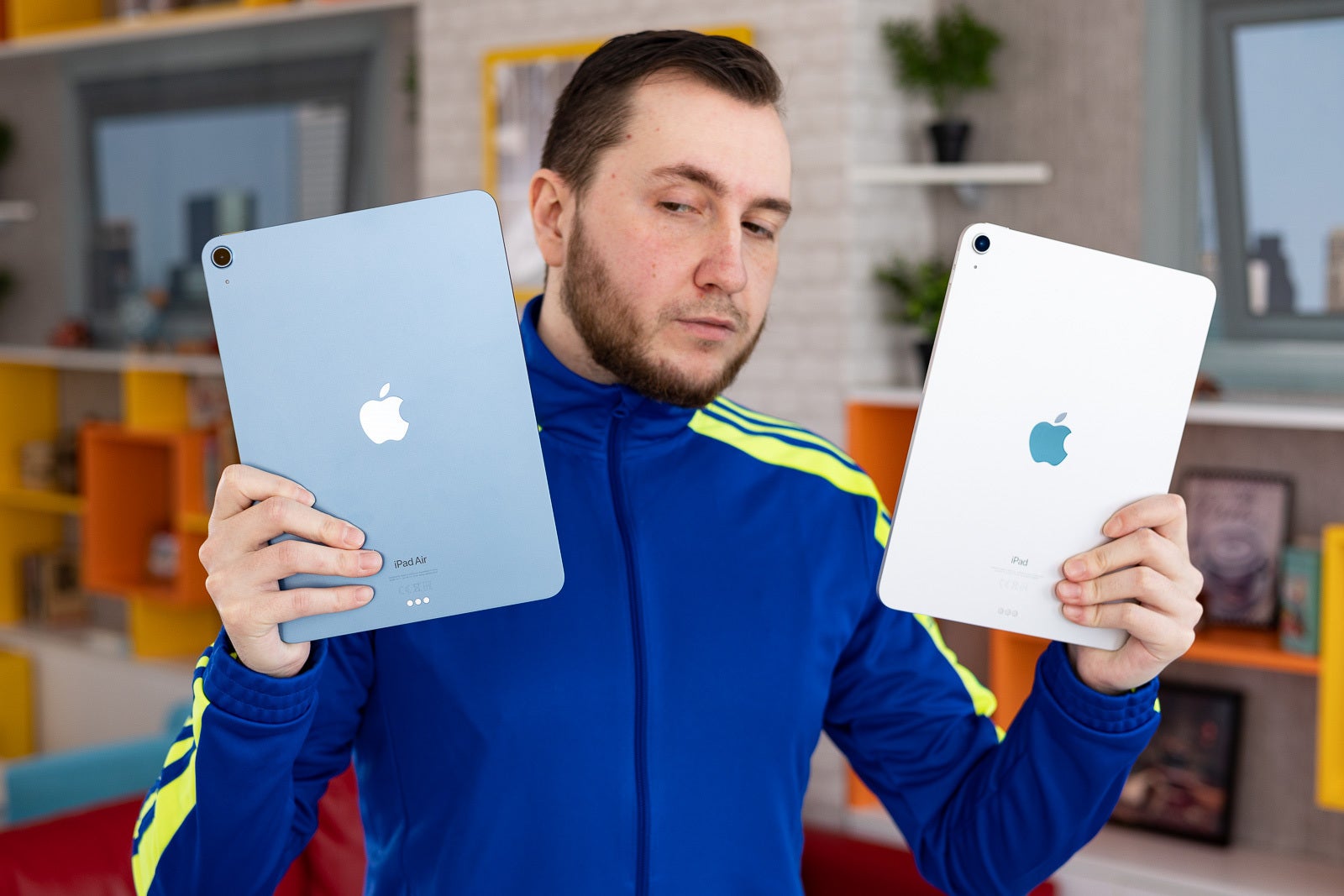 If you want a safe and generally fantastic tablet, for gaming, movie watching, web browsing or even working, the iPad Air would be your best bet. It's significantly more affordable than the 11-inch iPad Pro, yet features its modern design. And considering it's already quite well priced by default, you shouldn't miss getting it via a Prime Day discount! We'll have the best offers on it and other iPads when the time comes.
If you're an Android fan and want an Android tablet, you'll find that the Galaxy Tab S8 Ultra is the best one you can get in 2023. And last but not least, if you want a simple e-reader or a basic tablet for kids, nothing beats the affordable price of Amazon's own Fire HD tablets.