Apple's plan to drop iOS 15 support for three popular iPhones gains traction
4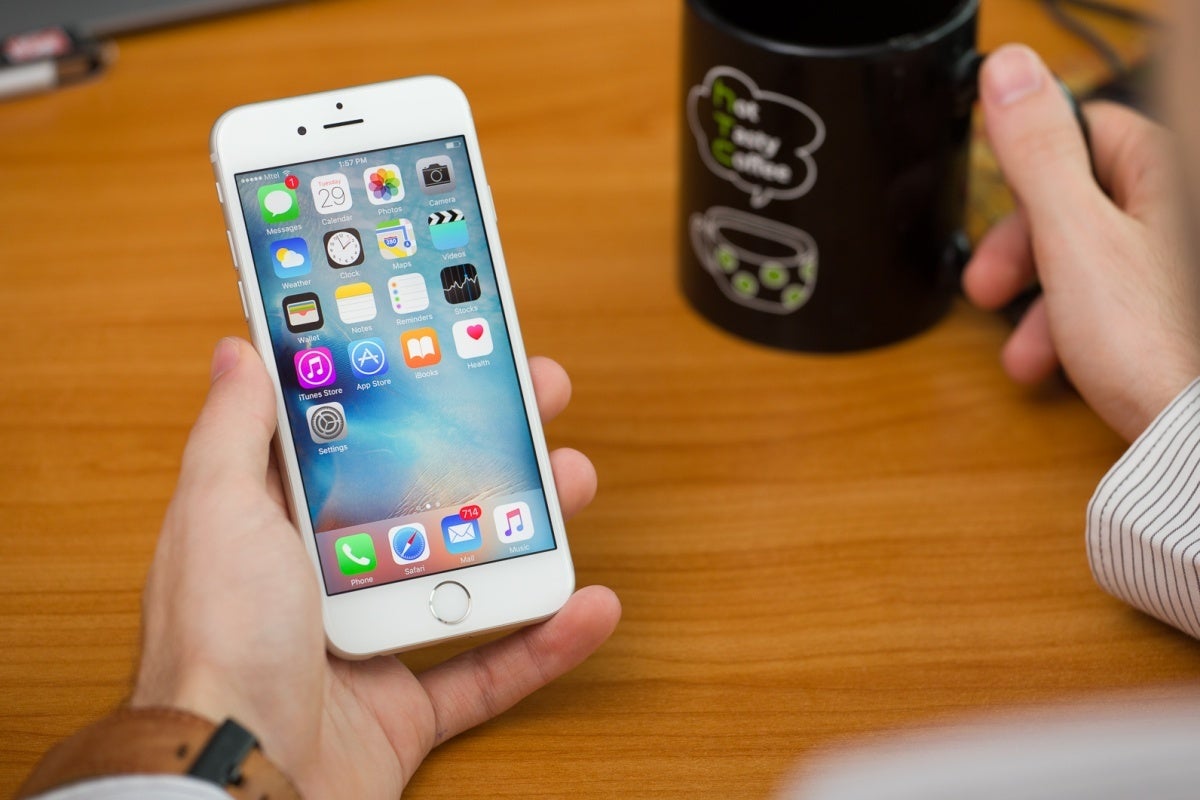 iPhone 6s
While
the next-gen iPhone rumor mill
is already in full swing, calling for
an "S" release in the fall of 2021
with at least one surprisingly conspicuous functionality change in tow, we obviously don't know much about what type of an upgrade iOS 15 will prove to be around the same time.
According to an inside source that spoke to the French folks over at
iPhoneSoft
(
translated here
) under the protection of anonymity, Apple's next mobile OS version will be the type of update to leave no less than three iPhones supported by last year's iOS 14 in the dust.
Check out the full list of new and old iPhones likely to be compatible with iOS 15
That may not sound very newsworthy if you consider the fact that iOS 13, for instance, dropped its predecessor's compatibility for not just the 2013-released iPhone 5S, but also 2014's iPhone 6 and 6 Plus. Then again,
iOS 14
came with
full and official support
for every single handset that received the iOS 13 promotion back in 2019, from the iPhone 6s and 6s Plus all the way up to the iPhone 11 family and second-gen iPhone SE.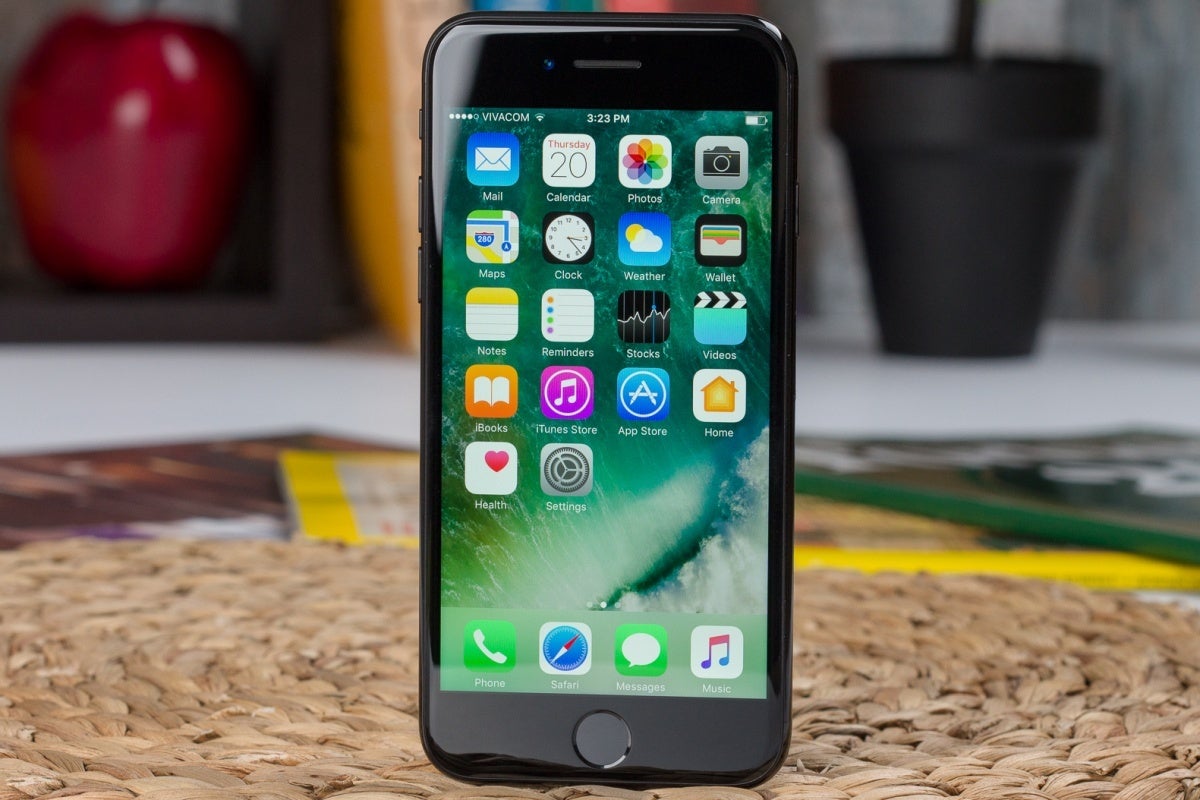 The iPhone 7 will probably remain the oldest device supported by the latest iOS iteration in the fall
Unfortunately, it sure looks like all three mobile devices released by Apple in 2016 will be abandoned this time around from a software support standpoint. We're talking about the aforementioned
iPhone 6s
and
6s Plus
, as well as the first-gen
iPhone SE
, all of which are powered by the outdated A9 chipset.
Granted, the below list of existing and future iPhone models set to offer official iOS 15 compatibility is by no means etched in stone just yet, but coincidentally (or not), these are the exact same handsets rumored to support
Apple
's next big software update
all the way back in November 2020
as well:
iPhone 13 mini
iPhone 13
iPhone 13 Pro
iPhone 13 Pro Max
iPhone 12 mini
iPhone 12
iPhone 12 Pro
iPhone 12 Pro Max
iPhone SE (2020)
iPhone 11
iPhone 11 Pro
iPhone 11 Pro Max
iPhone XS Max
iPhone XS
Phone XR
iPhone X
iPhone 8 Plus
iPhone 8
iPhone 7 Plus
iPhone 7
It obviously remains to be seen if the iPhone 13 lineup will indeed carry that name and feature a grand total of four main variants or settle for an iterative iPhone 12s branding and lose the diminutive model after
the modest reported popularity of the iPhone 12 mini
.
iPadOS 15 will be different from iPadOS 14 as well
Meanwhile, Apple is expected to adopt a similar software support strategy for its iPad portfolio later this year, leaving behind three models that run
iPadOS 14
just fine when version 15 is inevitably released by the end of 2021.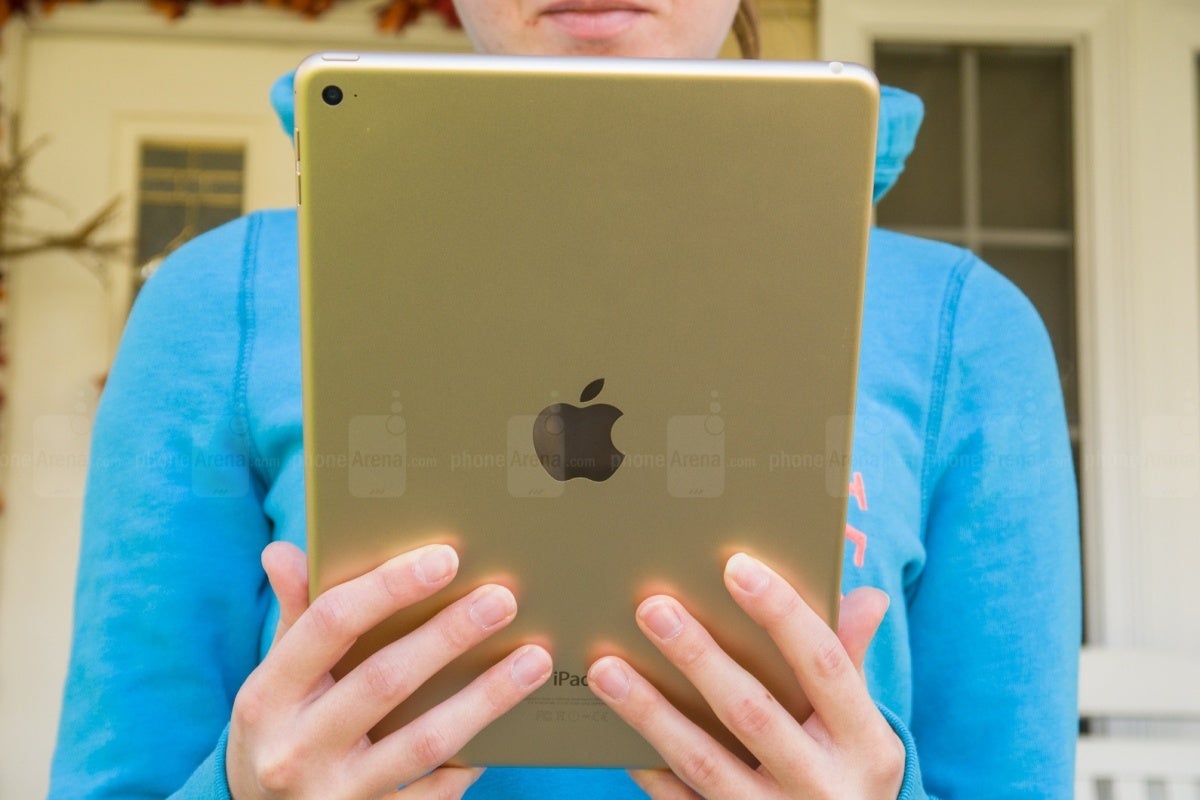 iPad Air 2
These are the iPad mini 4, iPad Air 2, and "regular" fifth-gen iPad, which unlike the OG iPhone SE, 6s, and 6s Plus, do not share the same processor or a similar launch date.
The fifth-generation 9.7-inch iPad
, for instance, is not that old, having seen daylight less than four years ago... with the same exact Apple A9 SoC under its hood as the three ancient aforementioned iPhones.
Released all the way back in 2014, the
iPad Air 2
is powered by an even older but not necessarily slower A8X processor, with the
iPad mini 4
still packing a decidedly humble Apple A8 chipset following its 2015 commercial debut.
Without further ado, here are all the existing iPad models pretty much guaranteed to support iPadOS 15 in the fall, with
several new variants
bound to be added to the list once they become commercially available
in the next few months
:
iPad Air 3
iPad Air 4
iPad 6
iPad 7
iPad 8
iPad mini 5
iPad Pro (1st generation)
iPad Pro (2nd Gen)
iPad Pro (3rd Gen)
iPad Pro (2020)