Apple tries to get users ready to accept the lack of a charger in the 5G iPhone 12 boxes
55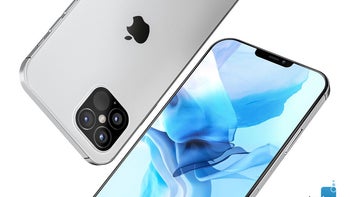 Apple might not include a charger with the iPhone 12 series
Ironically, just last year starting with the iPhone 11 Pro series, the company finally included an 18W fast charger in the box after making users pay $29 for one ever since Apple offered fast charging with the iPhone 8 line. The 18W charging brick allows the
iPhone 11 Pro Max
to charge from 0% to 50% in just thirty minutes.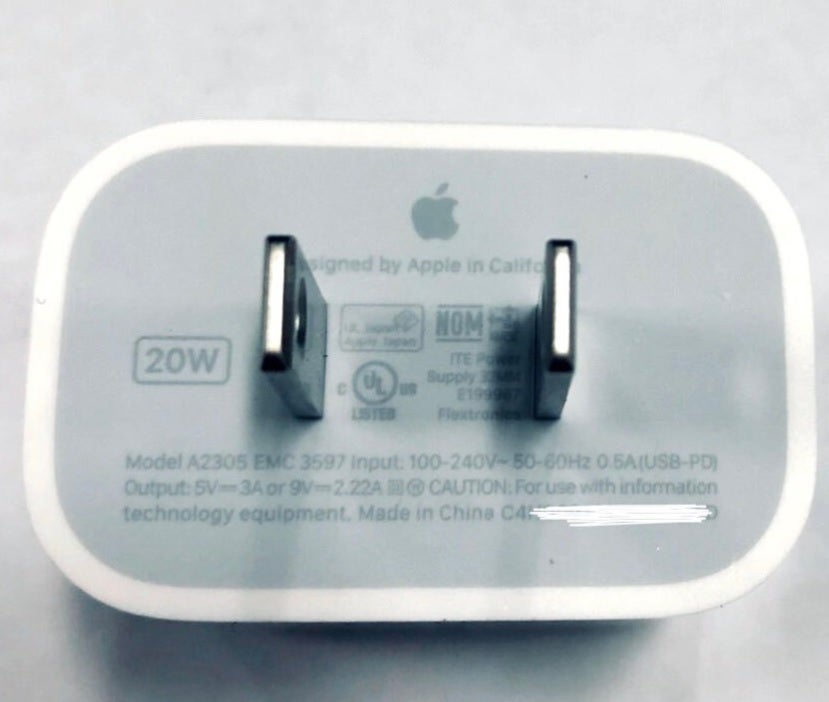 This is the legitimate 20W Apple charger that will not be found inside the box of any 2020 iPhone model
According to 9to5Mac
, Apple has started sending out a survey to iPhone users. With the survey, Apple notes that "The USB charger is used for charging using a wall outlet. You can plug the charger into an iPhone with a separate charging cable." Apple then asks survey recipients to choose one out of six options to explain what happened to the charger used with their previous iPhone unit when they upgraded their handset. The choices included:
I sold or traded it with my iPhone.
I lost it.
I gave it to a family member or friend.
I still use it at home.
I still use it outside (at work, school, or other places).
I still have it, but I don't use it.
It seems apparent that Apple is gathering this data to help it decide whether it can get away with leaving both the EarBuds and the charger out of the box on the upcoming iPhone models. Some analysts believe that Apple is doing away with the EarBuds in order to generate more revenue for the firm's very popular AirPods wireless Bluetooth earbuds. The latter is the most popular in-ear wearable in the world and belongs to Apple's fastest-growing business segment, Wearables, Home, and Accessories. That unit generated $6.28 billion in revenue during the fiscal second quarter that included the three month period from January through March. The growth in this business unit during the fiscal second quarter of 2020 amounted to 22.4% and the devices in this category include the most popular timepiece in the world, the Apple Watch, and the aforementioned AirPods.
Apple is looking for evidence that iPhone 11 Pro users will keep their 18W bricks even if they upgrade to the new models. This way Apple can claim that they can get away with leaving the chargers out of the box because no one really needs them.
The rumors about what Apple might include or leave out of the iPhone 12 box come as speculation surfaces about the box itself. Earlier this month we passed along one particular rumor that called for Apple to pack its first 5G iPhones
inside a "thin" and 'exquisite' box
. When we might see that box start shipping is the big question because of the pandemic. As we told you earlier today,
the company providing Apple with the high-quality lenses
for the iPhone 12 Pro cameras is expected to deliver these components to Apple's contract assemblers anywhere from four to six weeks late. As a result, the iPhone 12 series might not be released until November. You can blame in on the COVID-19 pandemic which threw Apple's supply chain off of their regular schedule.